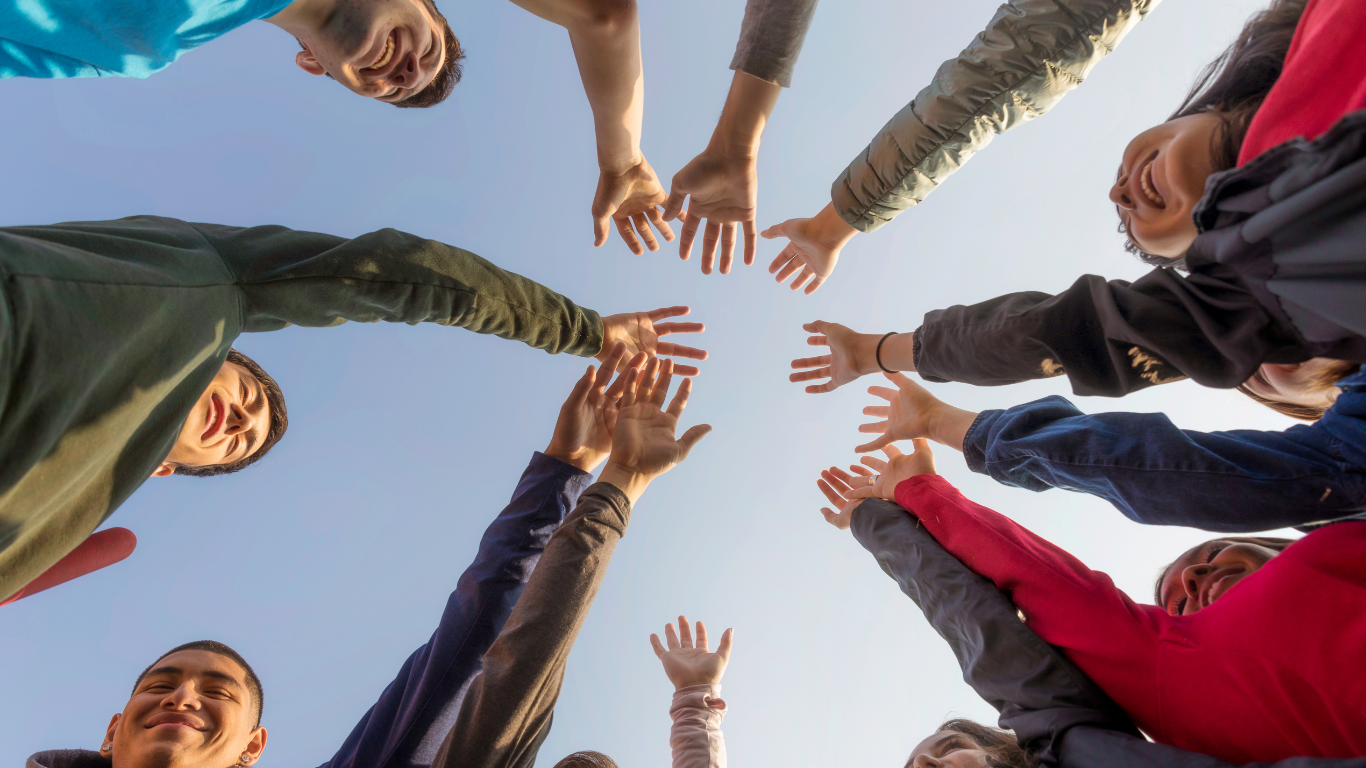 Join Our Team
NorthKey Community Care offers many rewarding behavioral health career opportunities for growth and advancement.
We have a variety of job positions that help us achieve our mission of serving our community, and our talented staff is made up of licensed clinical therapists and counselors, case managers, prescribers, customer support representatives, billing specialists, administrative and managerial professionals, and many more!
Why Work Here?
NorthKey provides many opportunities to grow yourself in your career and your life! We offer comprehensive benefits and a great work environment full of perks, learning opportunities, and work directly in your community!


Multiple Insurance Plans

Other benefits
9 paid holidays
Flexible schedule
Paid training
Potential eligibility for Student Loan Forgiveness
401(k) with employer match
Employee assistance program
Family and team-oriented work environment
Up to 12% annual bonus
Opportunity for pay increase within first six months
Thoughts on working at NorthKey
Hover over or click the box!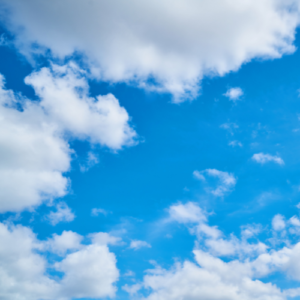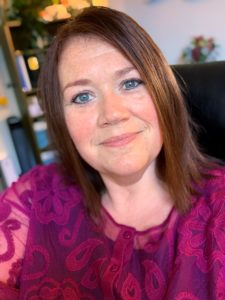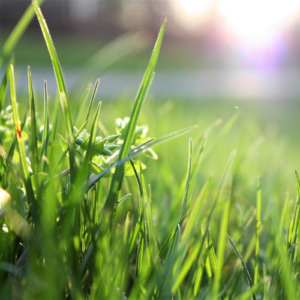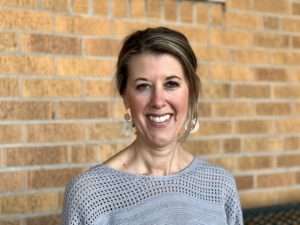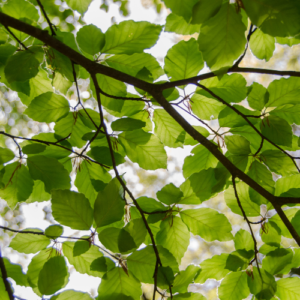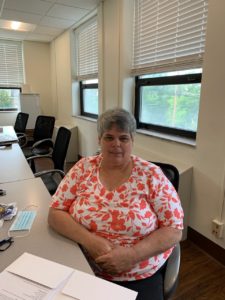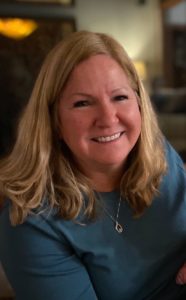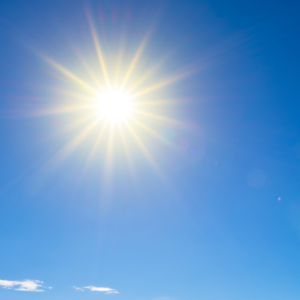 Internship Opportunities
A bachelor's degree in a mental health field such as psychology, sociology, social work, or human services is required.
Various opportunities offered:
School based therapy, Outpatient therapy
Crisis triage and assessments, and more!
Thoughts on interning at NorthKey…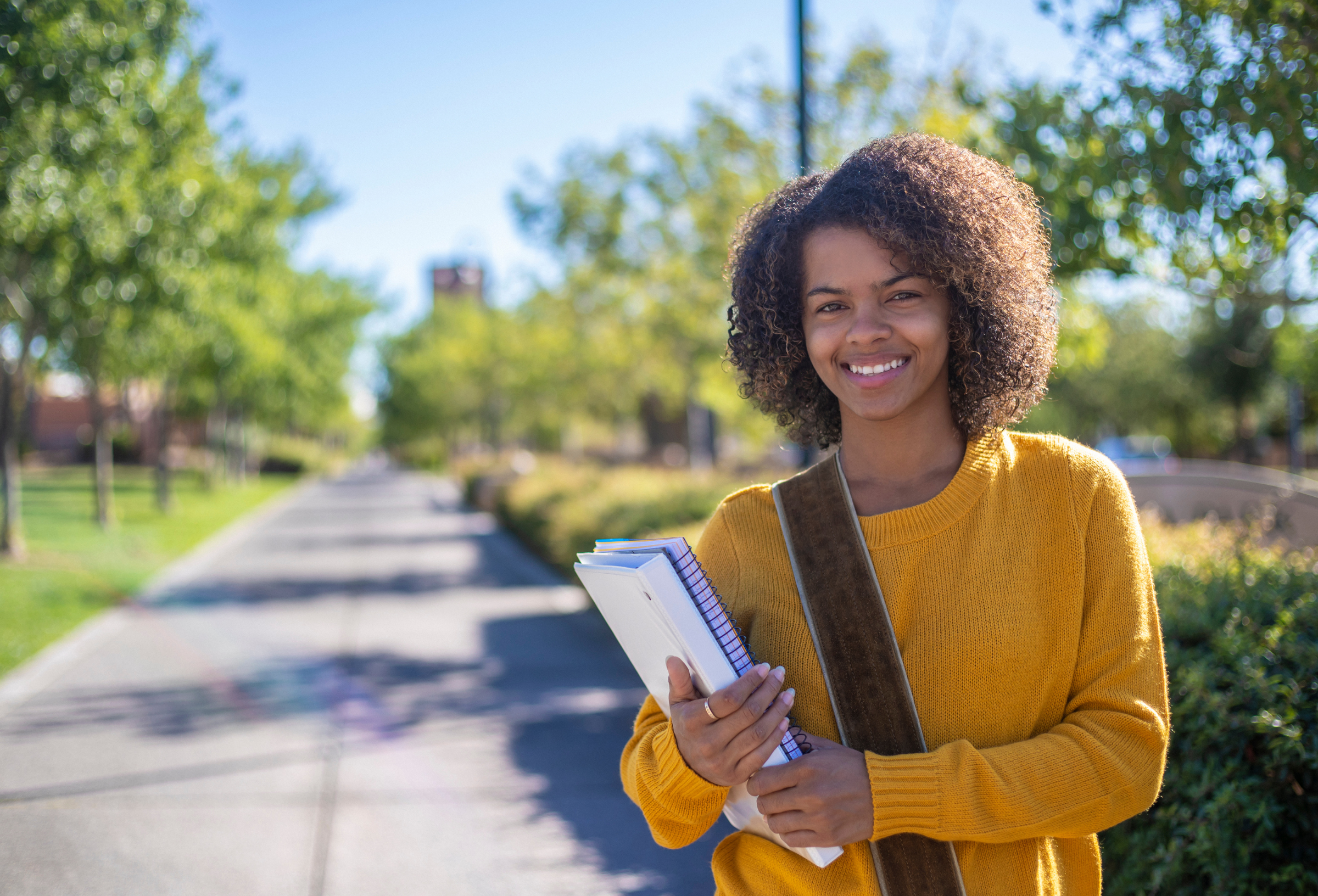 You have access to a lot of opportunities and experiences.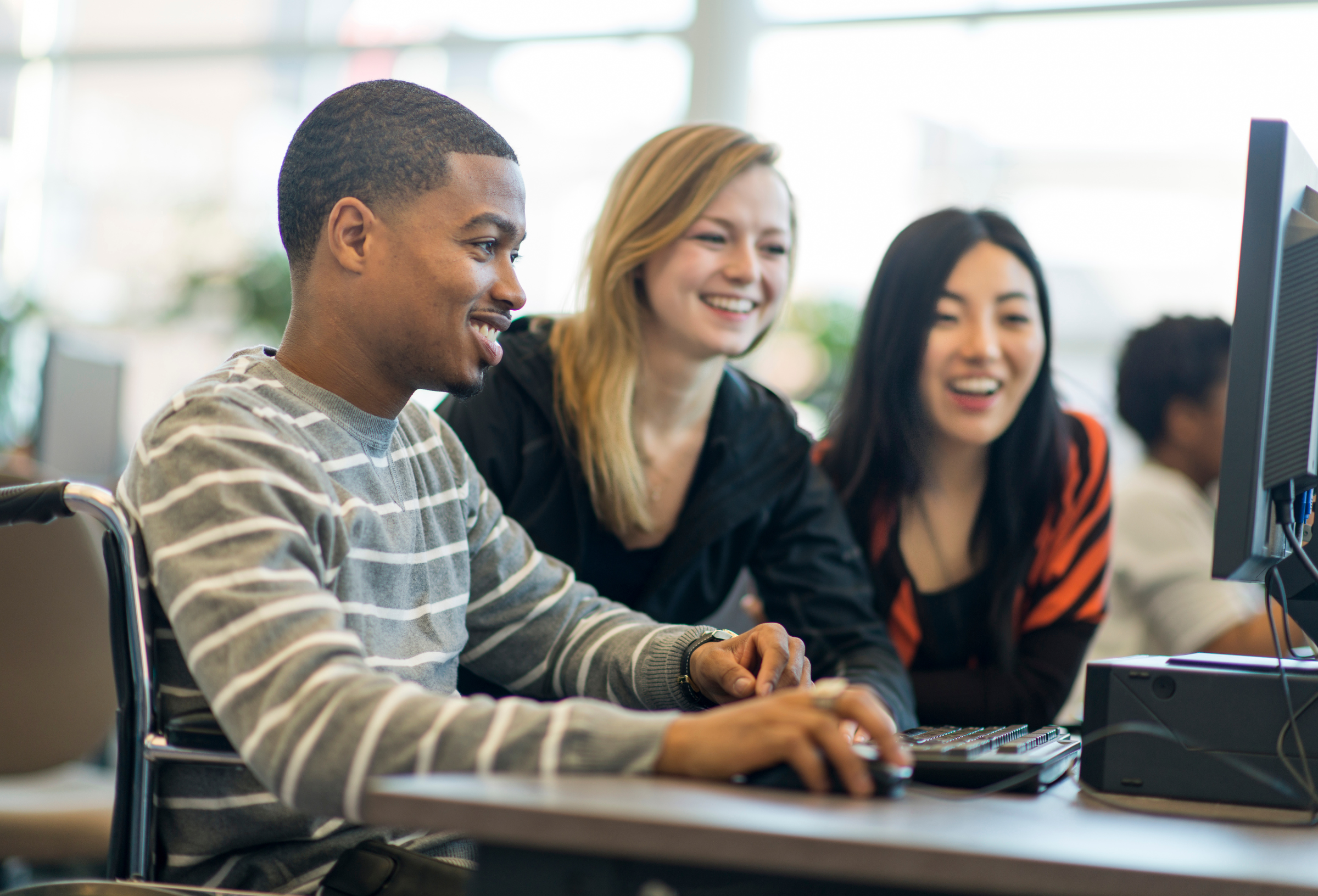 I like the diversity of programs. I feel like I can get a lot of experience all in the same organization.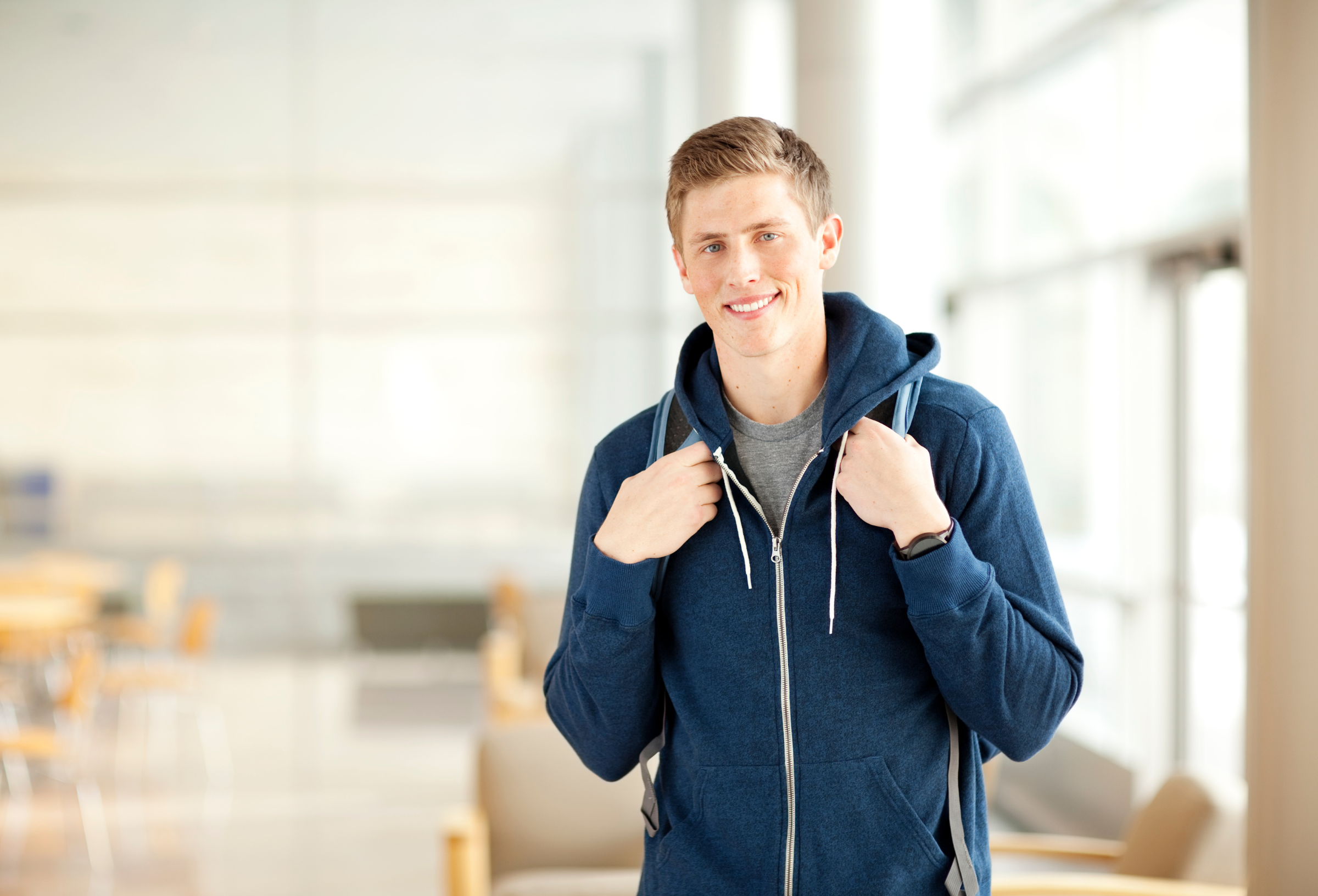 The clinical experience has been amazing with the diversity of clients and diagnoses. The flexibility of choosing what interests you want to pursue is awesome!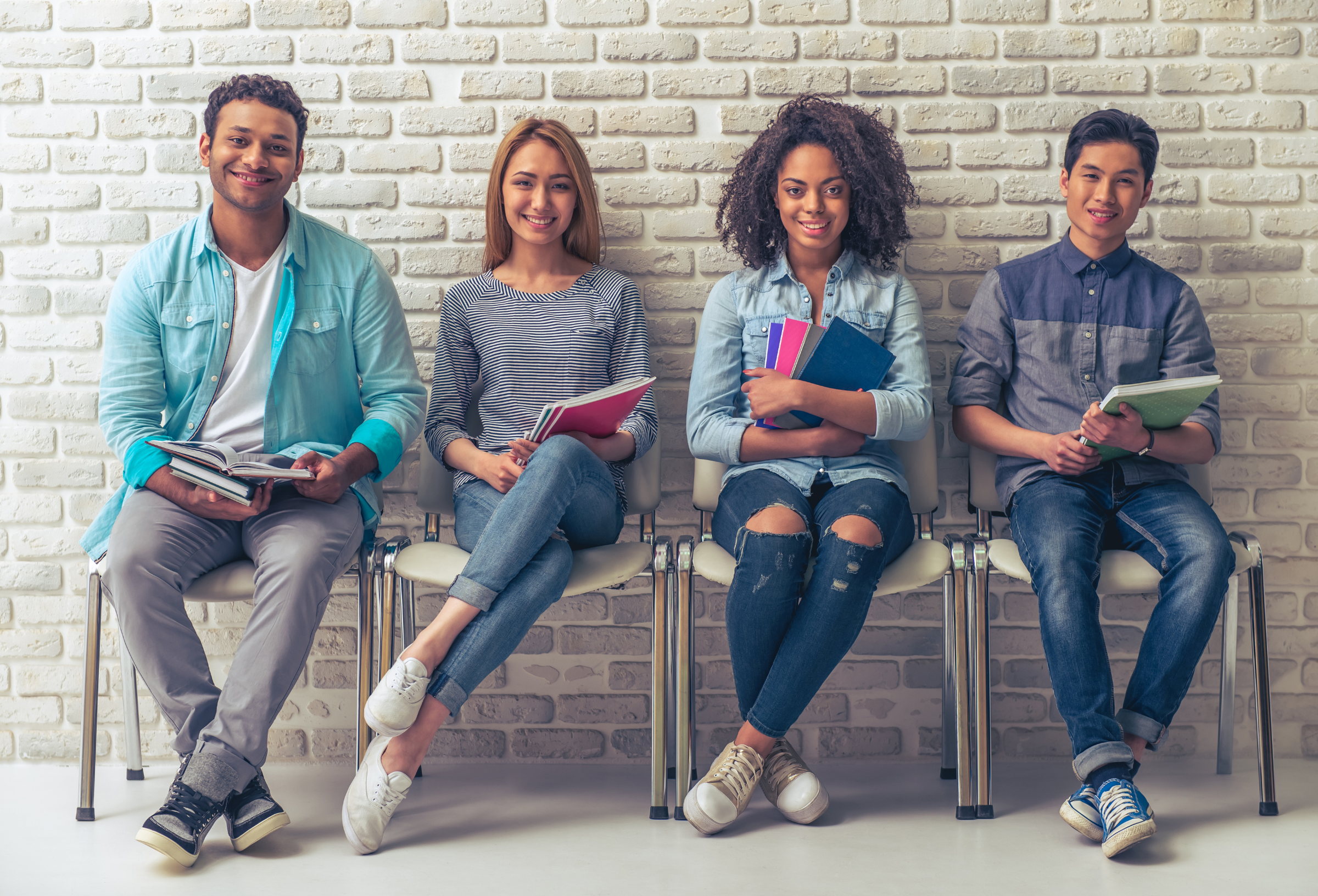 The supervisors are willing to teach and give us hands on experience that matches our learning styles.
A great place for gaining experience with several different populations of clients and different services offered at NorthKey.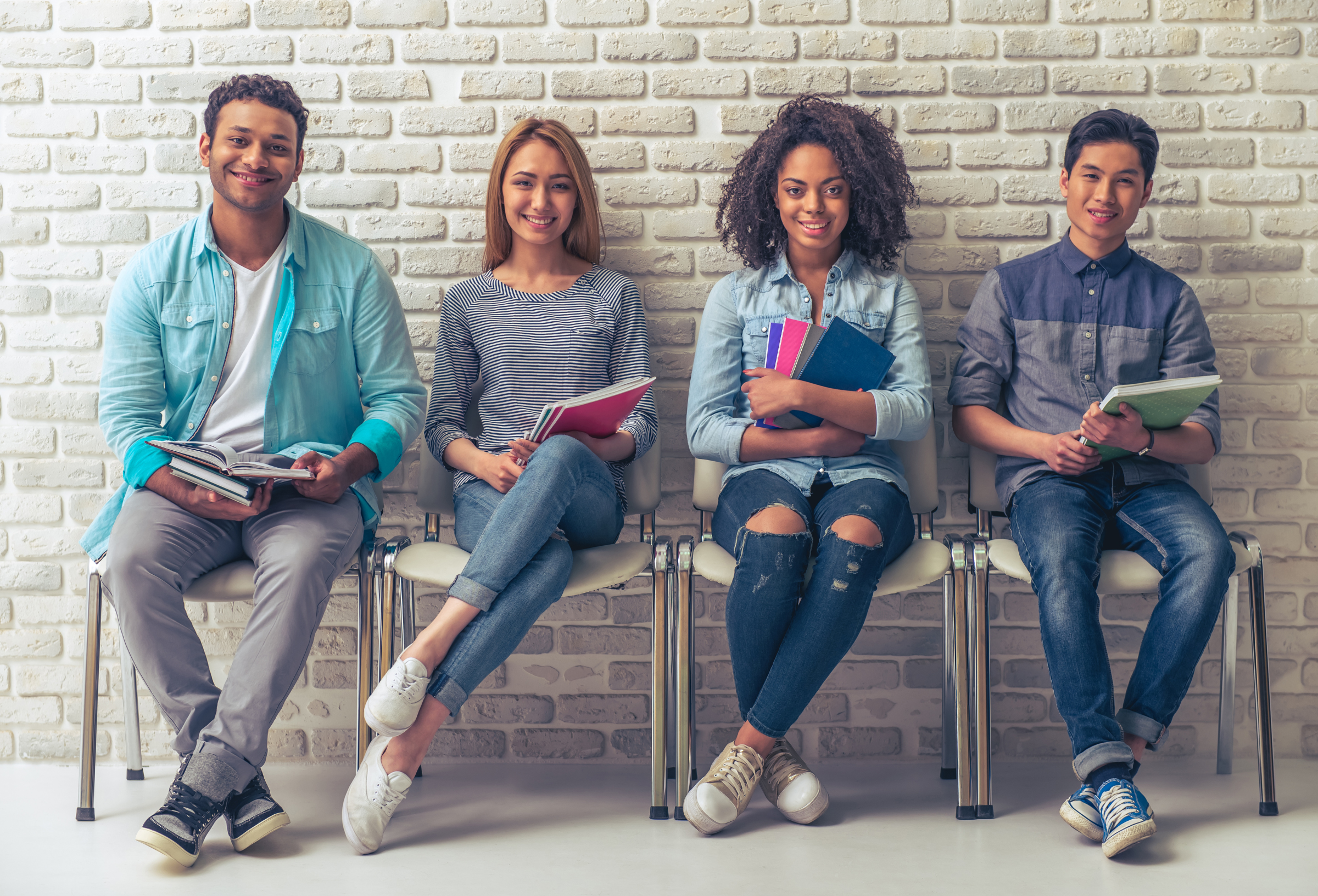 I love the clients, employees, everything! I am really hoping that I get to stay here at NorthKey!
Interested?
Contact Kaitlyn Brooks, Team Lead of NorthKey's Internship Program:
(859) 578-3200 Ext. 6157
Email resumes to Kaitlyn.brooks@northkey.org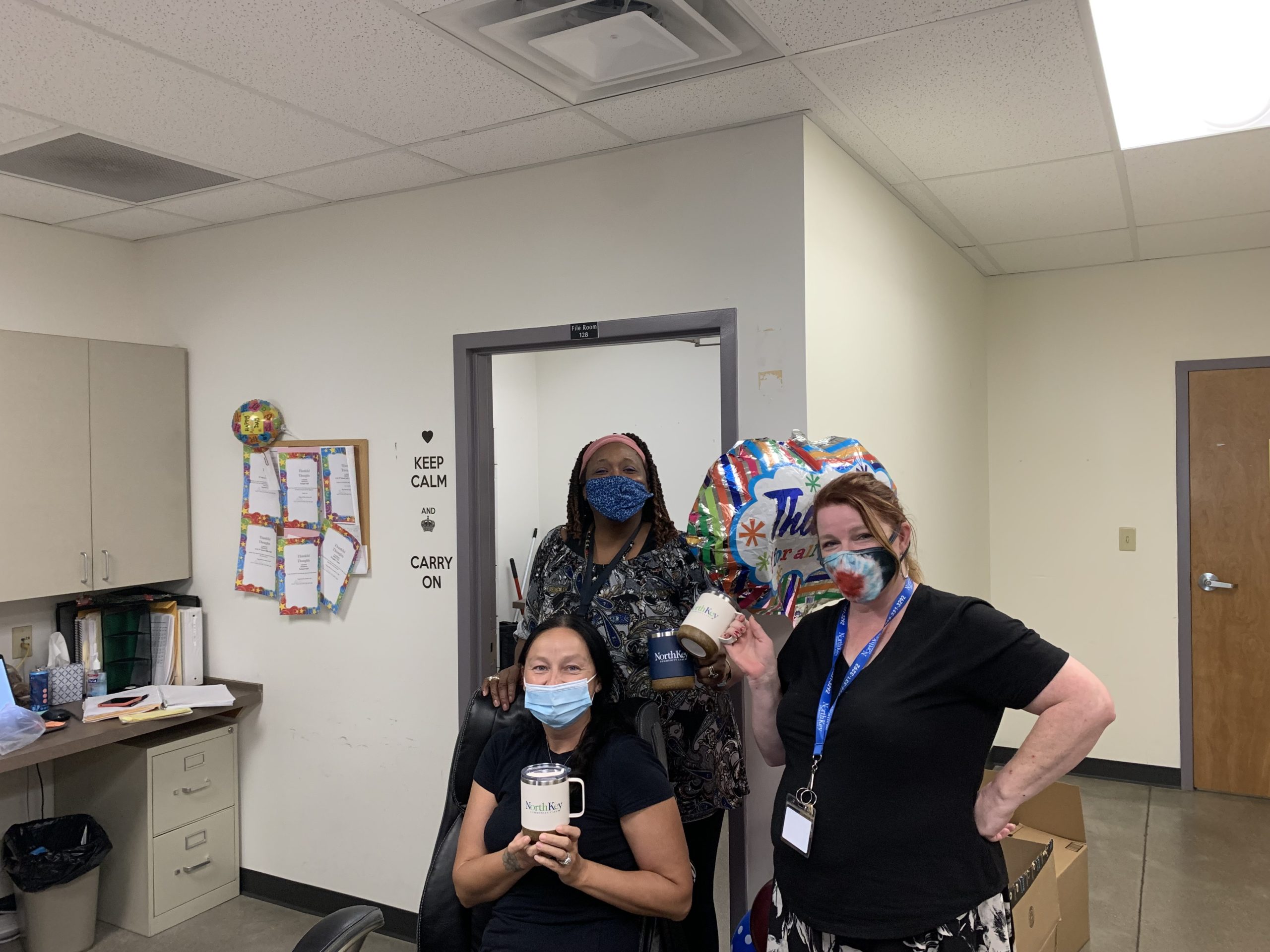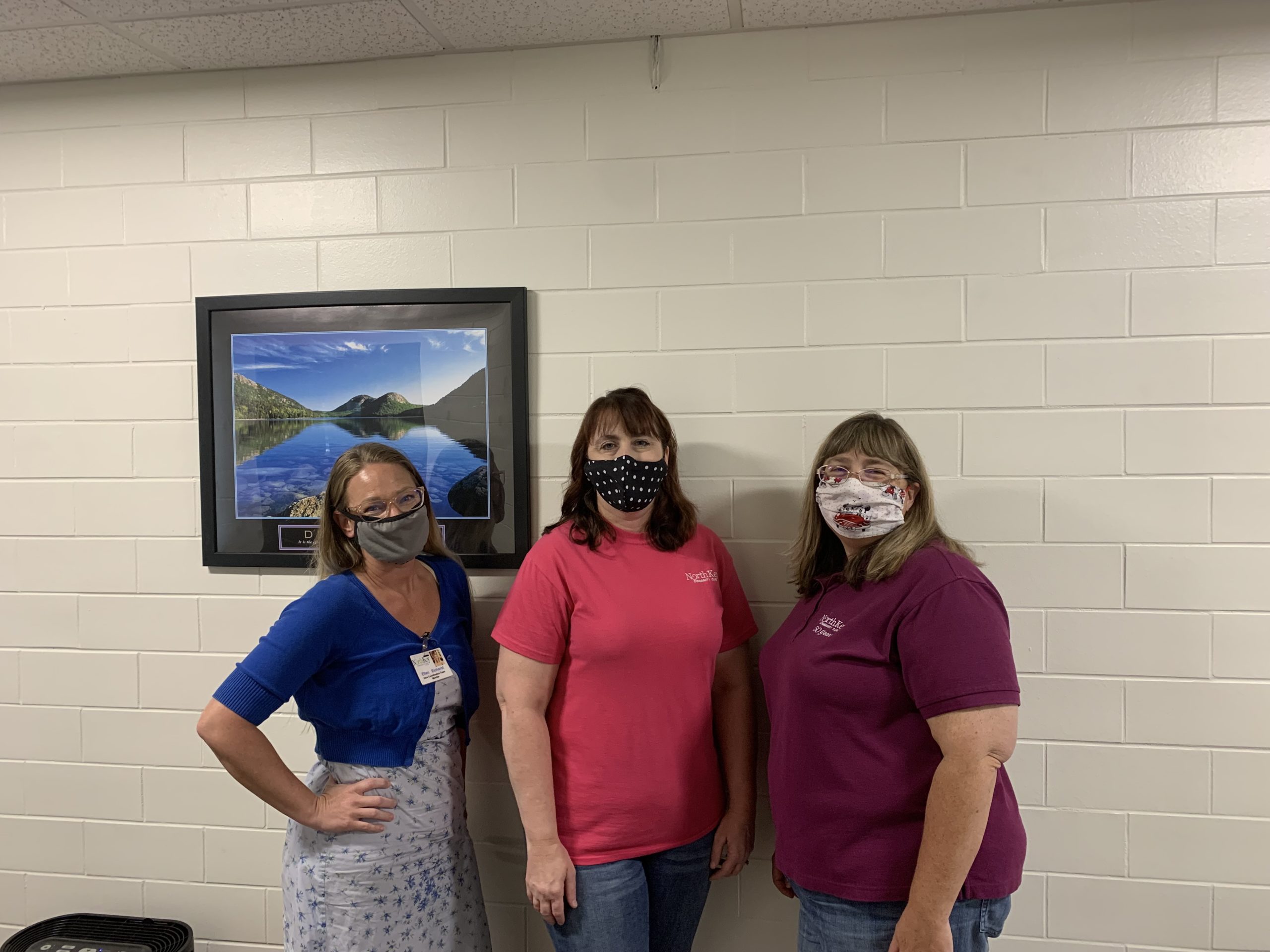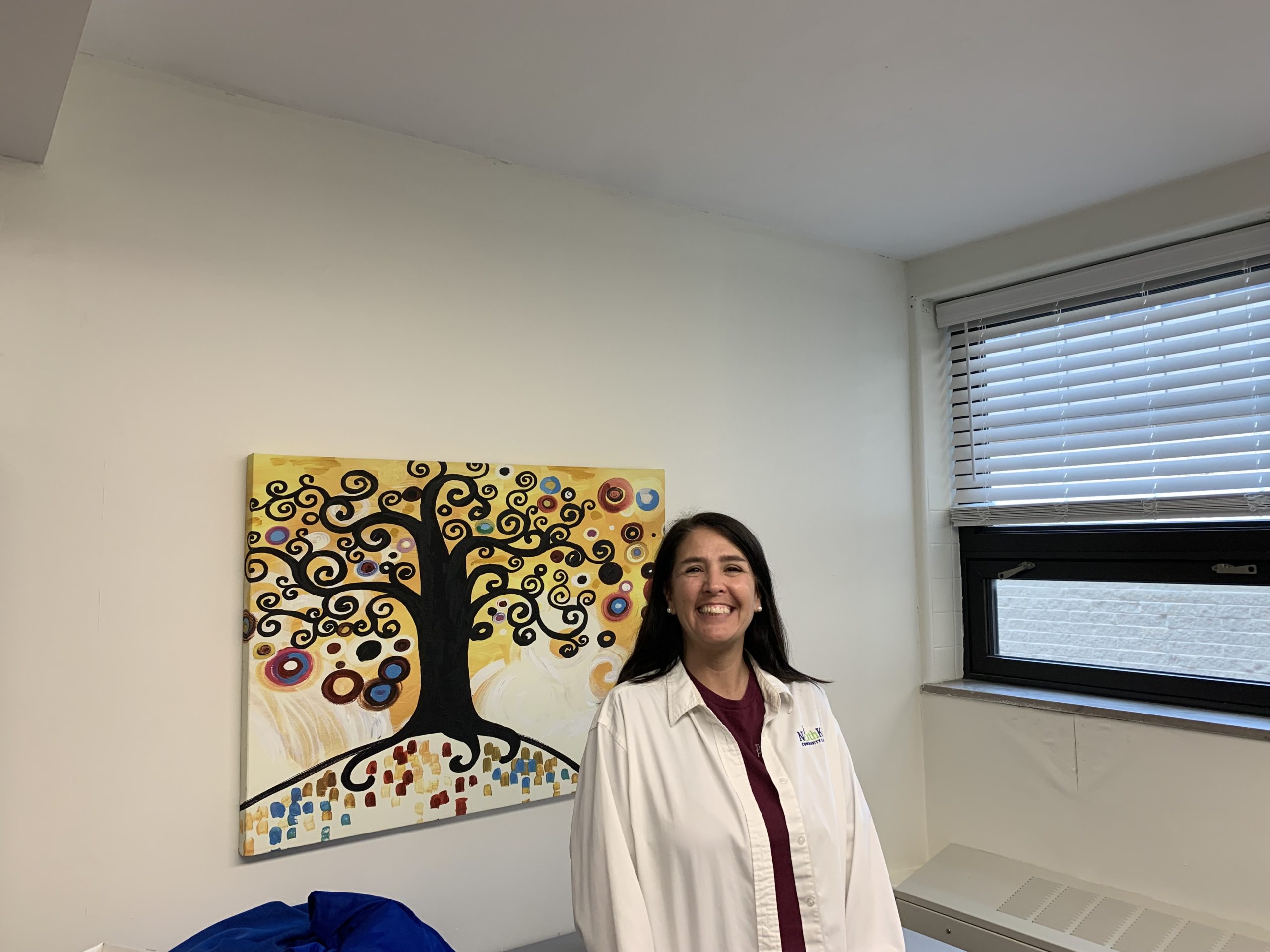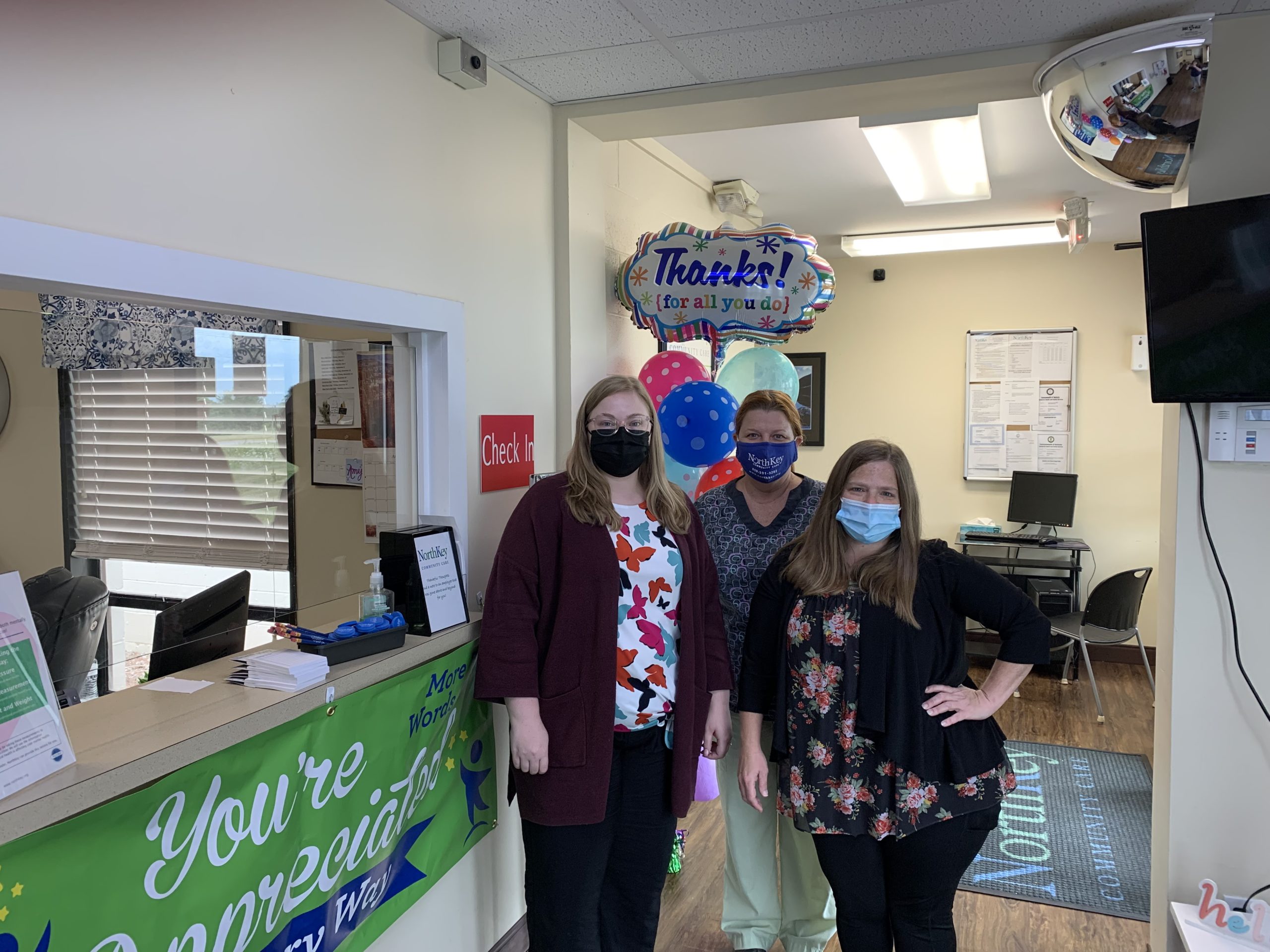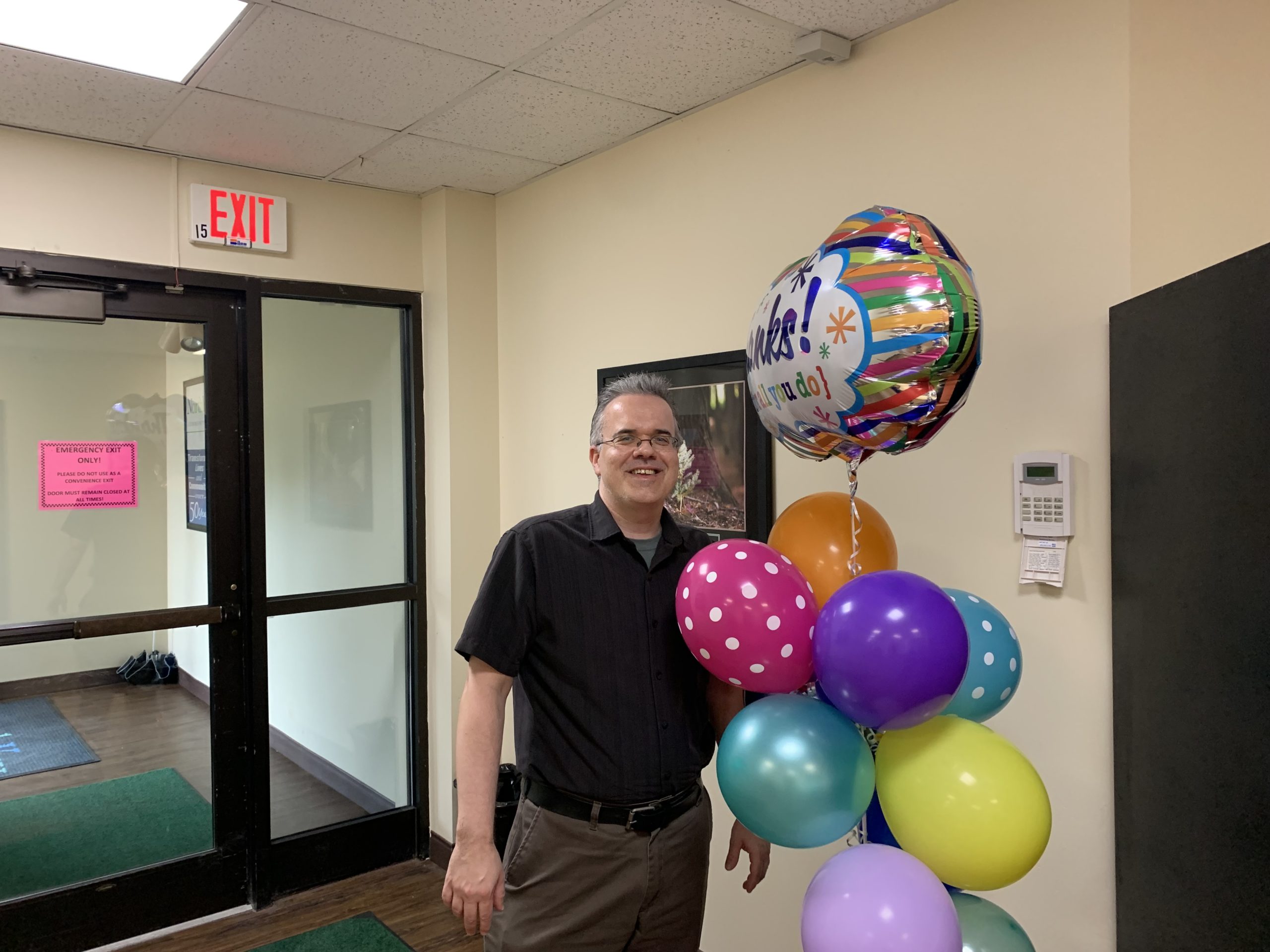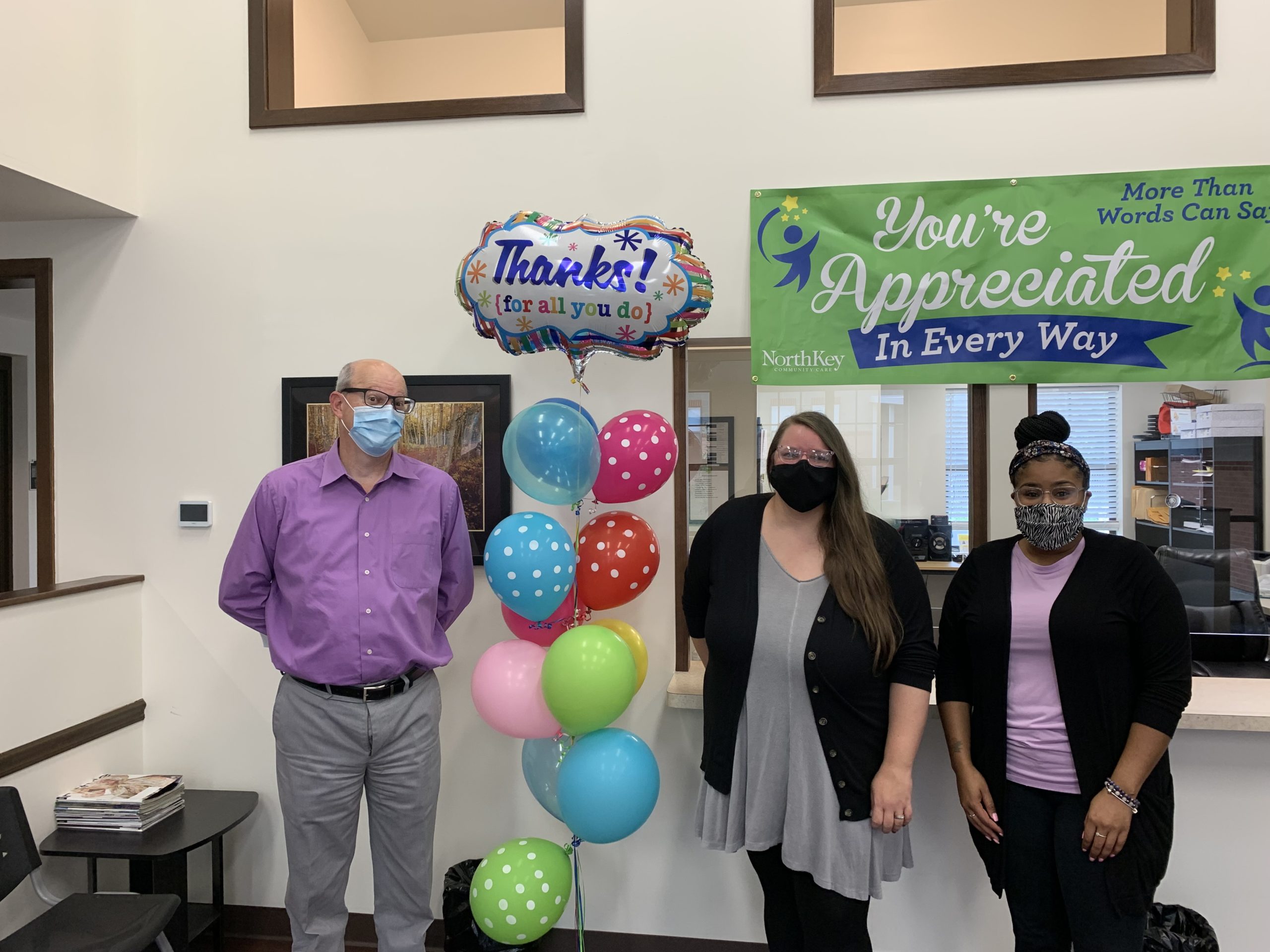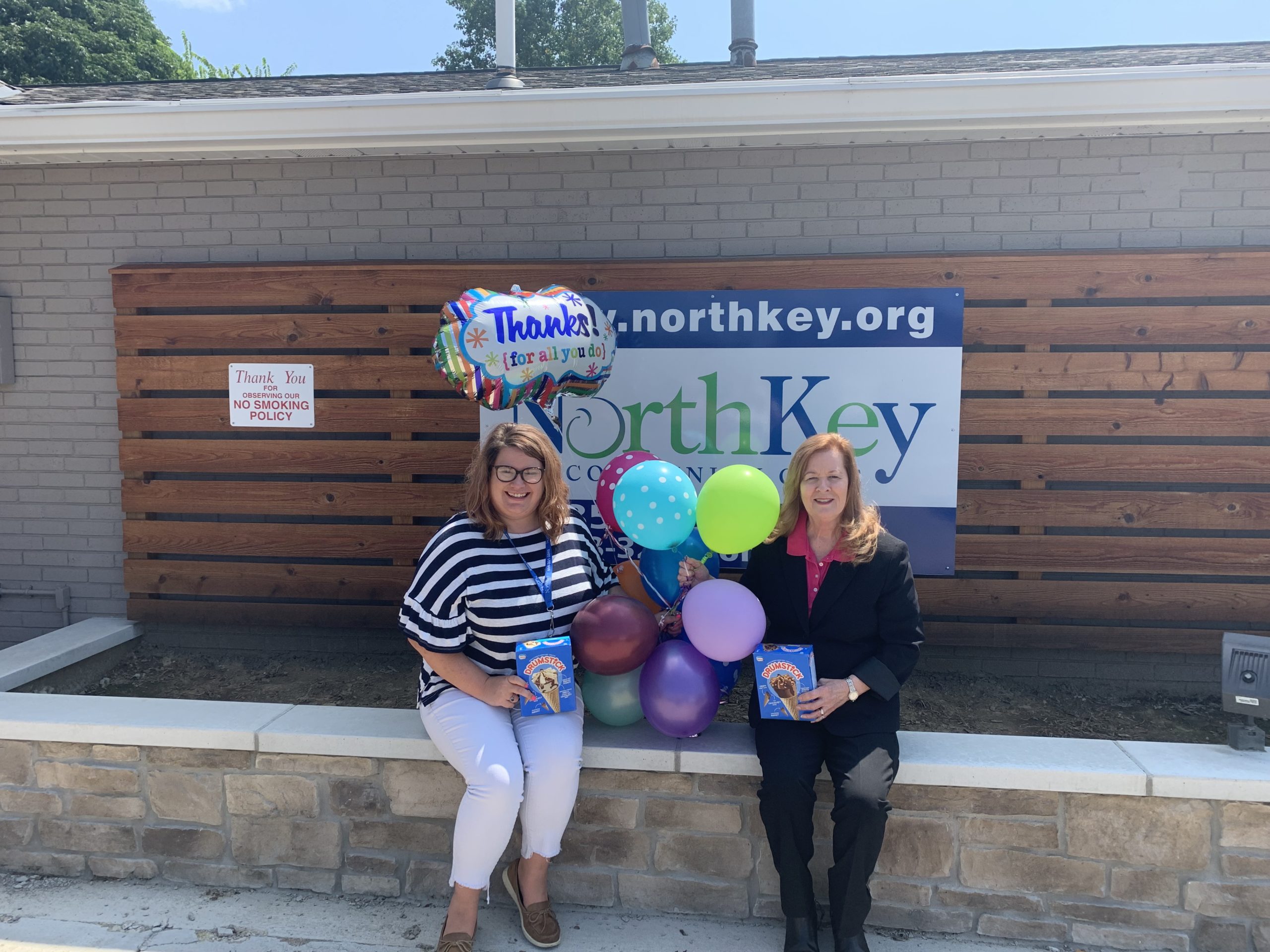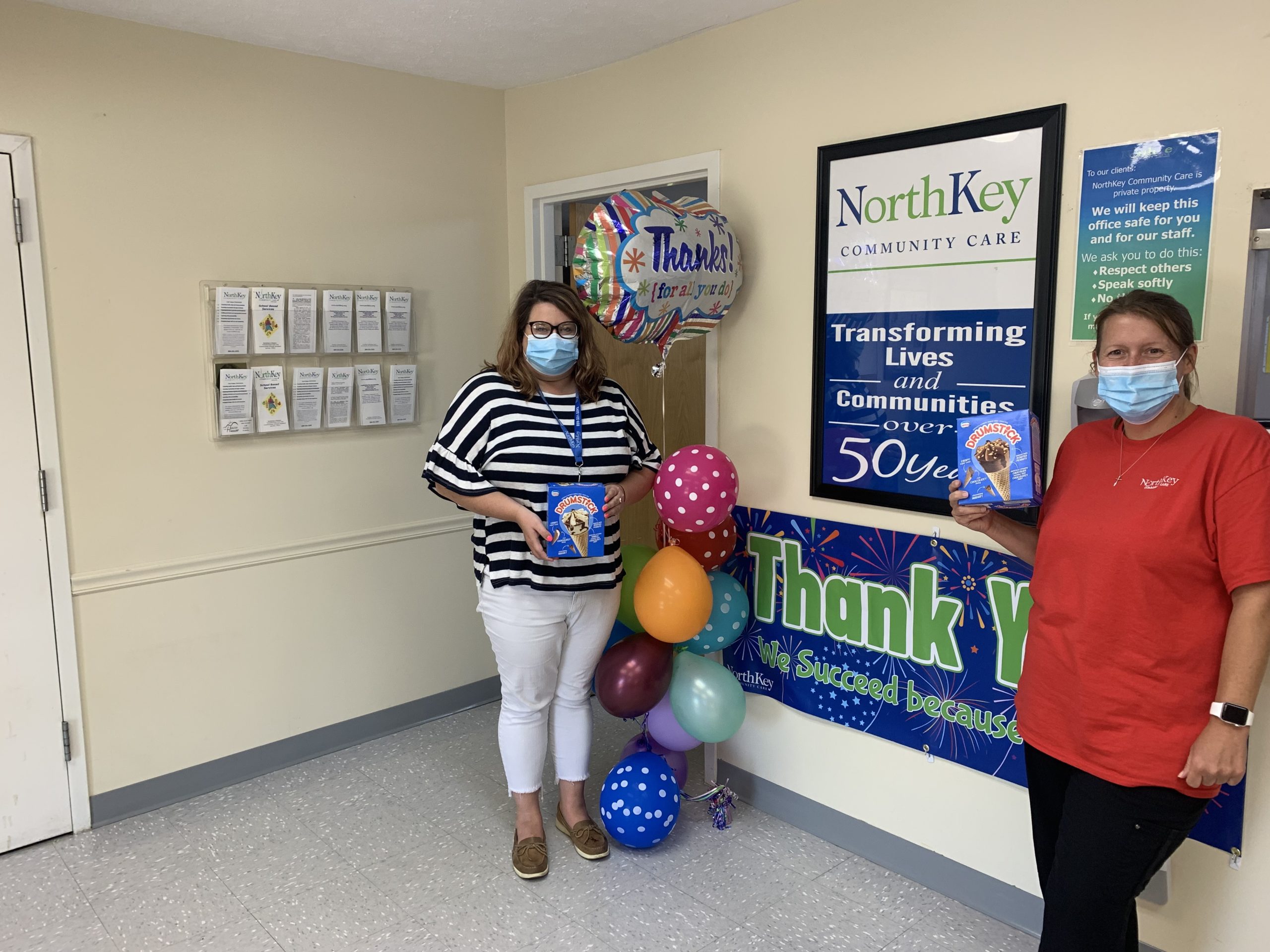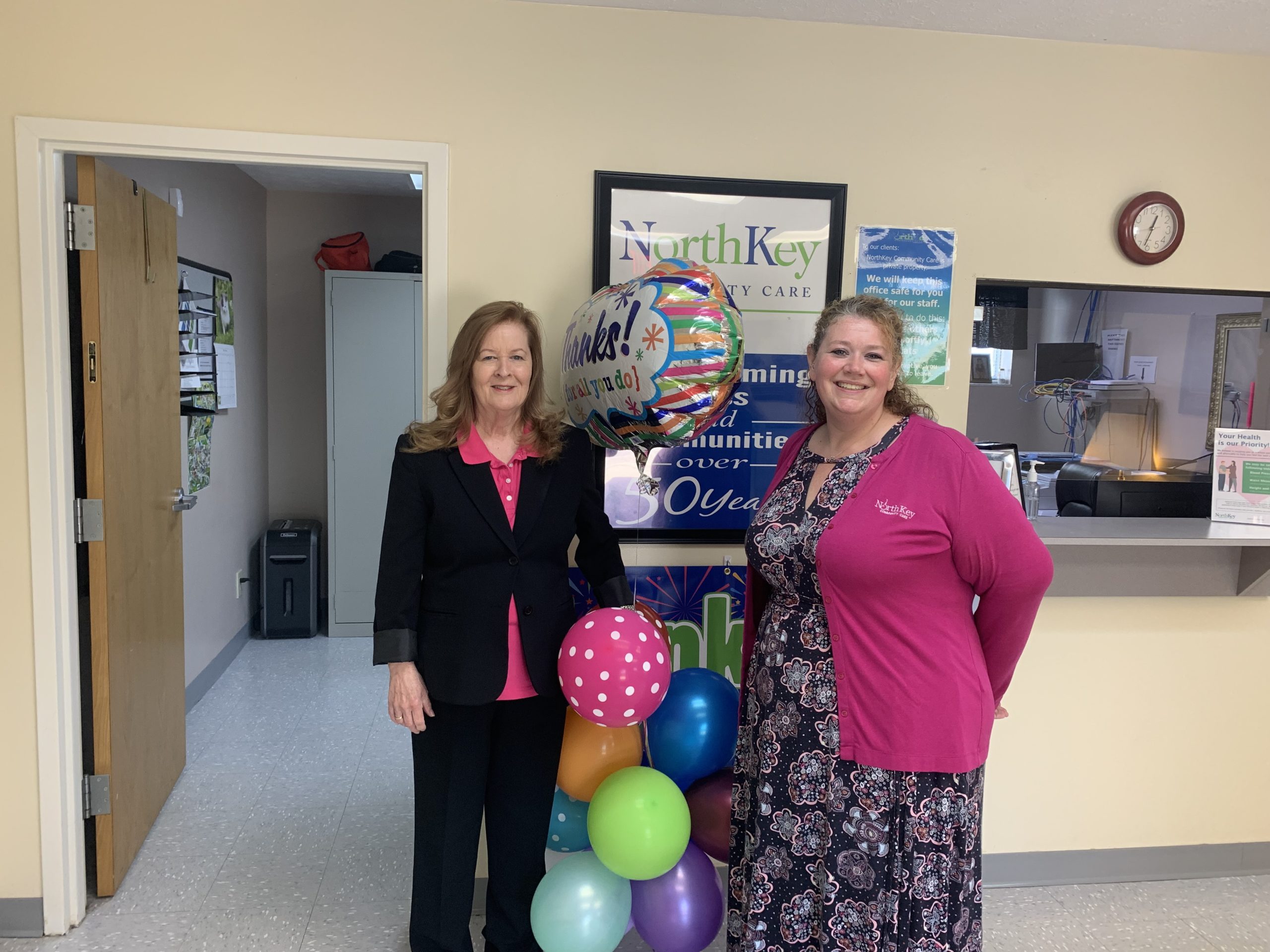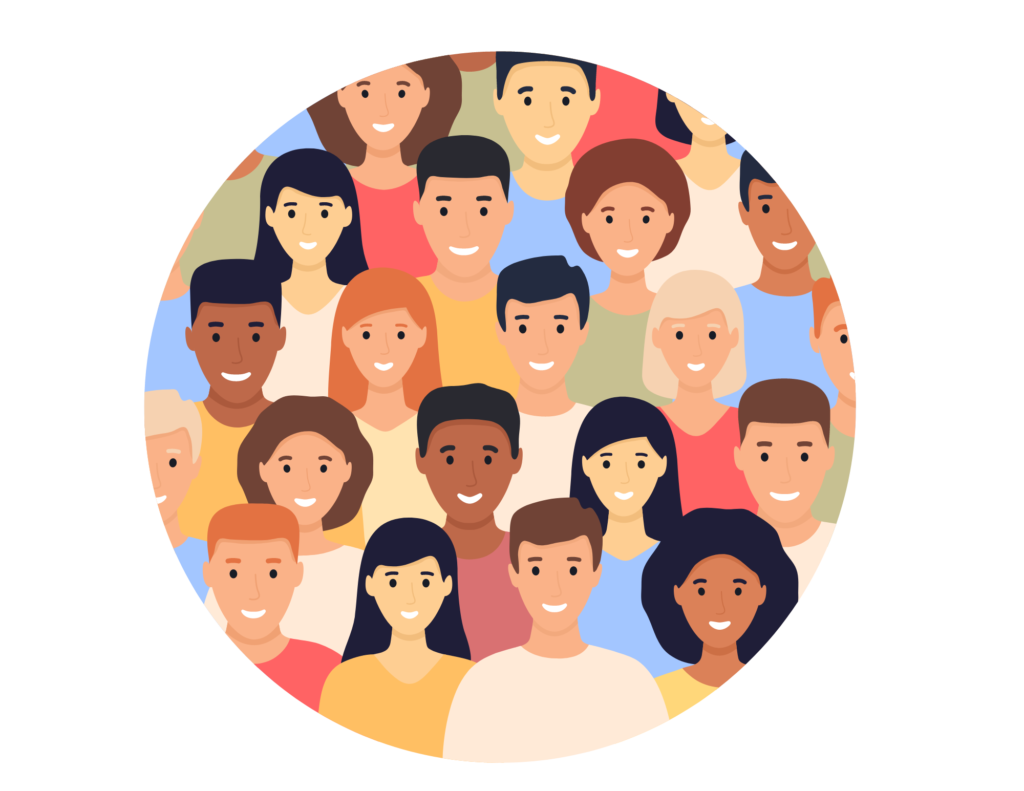 NorthKey does not exclude or discriminate against any person on the basis of race, color, religion, national origin, disability, sex, age, sexual orientation, sexual identity, place of residence, or ability to pay.