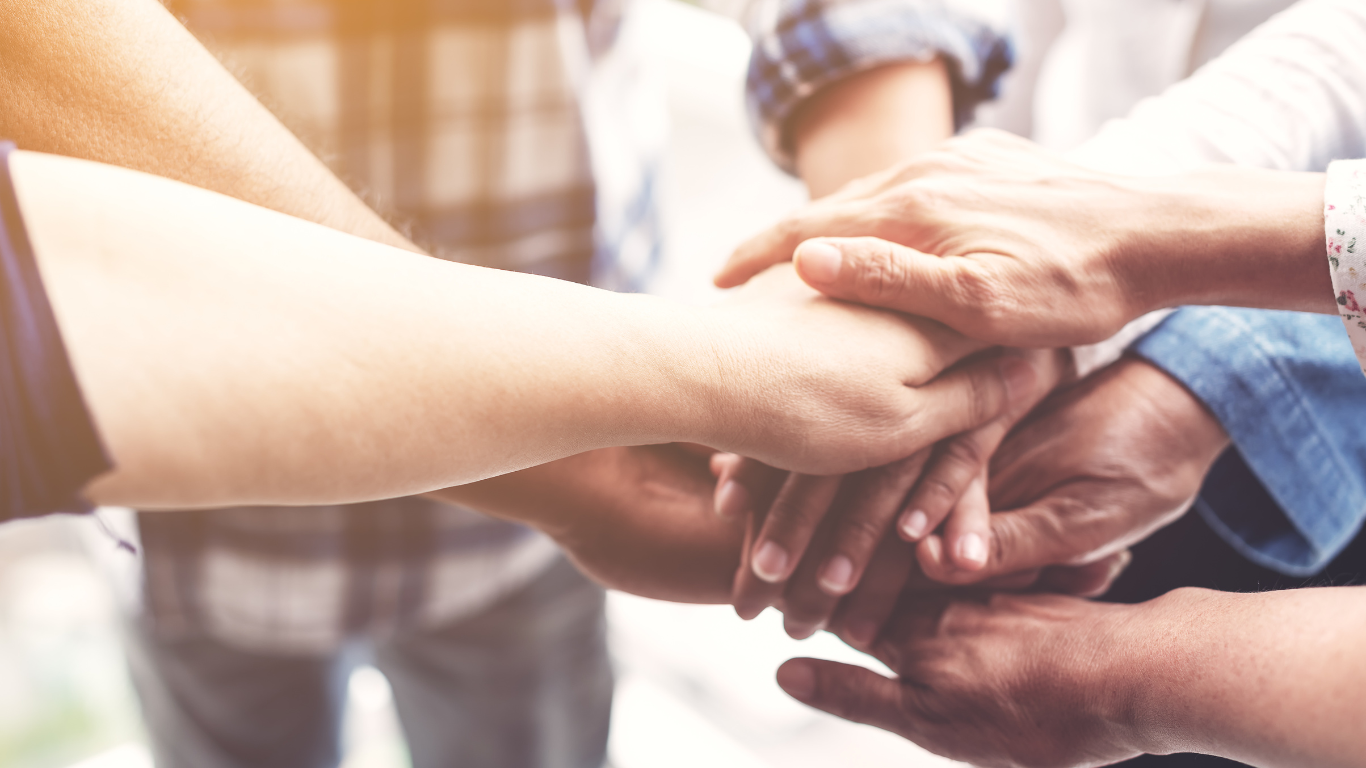 Mission
NorthKey seeks to provide the right service, at the right time and in the right place. Our mission statement is "transforming lives and communities through excellence in mental health, substance use and developmental disability services".
Vision
NorthKey Community Care will be recognized as the leader of integrated primary healthcare for individuals and families with behavioral healthcare needs and developmental disabilities.
Core Values (PERFORMS)
Promoting health, hope, and human potential
Exceeding expectations through excellence
Removing barriers to growth and development
Fulfilling individual and organizational potential
Operating with accountability
Recognizing opportunities for success
Managing change with care and competence
Serving safely, efficiently, and effectively
How We Change Lives
Since 1966 we have provided mental health, substance use and developmental disabilities services where they are needed most –right in our community. NorthKey staff delivers services based in research and integrated into the 8-county Northern Kentucky region.
NorthKey employs treatment and service delivery staff with a variety of professional degrees and educational backgrounds. Combined with our multiple and convenient locations throughout the region, this allows us to offer a wide array of mental health, substance use and developmental disabilities services unparalleled in the region. Our staff maintains a working knowledge of current clinical research, and provides care and services in an effective and efficient manner.
NorthKey does not exclude or discriminate against any person on the basis of race, color, religion, national origin, disability, sex, age, sexual orientation, sexual identity, place of residence, or ability to pay.
Board of Directors
NorthKey's volunteer board of directors consists of professionals, business representatives and Northern Kentucky leaders who share the vision and passion for a high-quality, effective, accessible continuum of care available to individuals who live in the region.