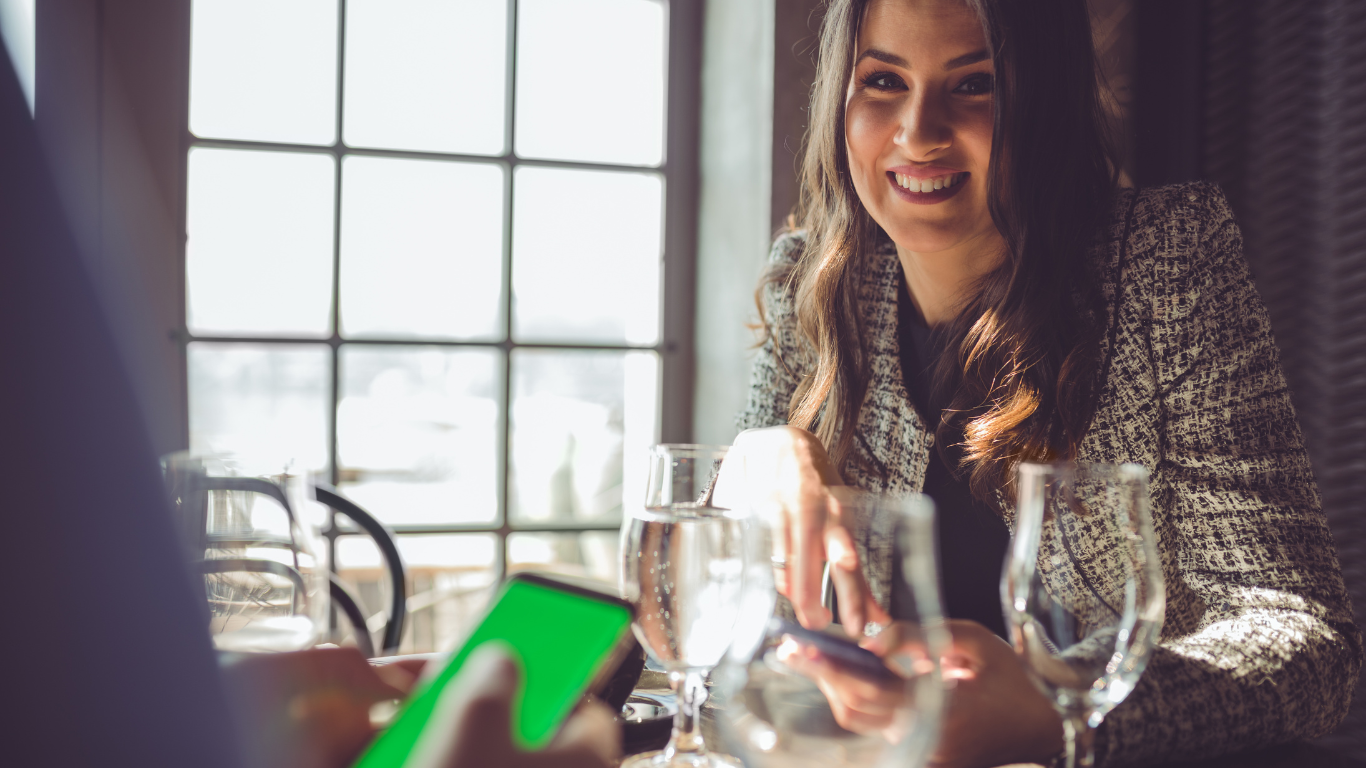 Outreach to Alcohol Vendors and Restaurants
Regional Prevention Center staff and coalition members provide technical assistance to alcohol vendors and restaurants, throughout the region, to help them understand laws and community policies applying to tobacco, alcohol and drug use. We also assist these businesses in developing and implementing internal policies and procedures consistent with both existing law and a vision of responsible use of legal substances within our community.
Regional Prevention Center staff also assists with compliance checks for businesses to help them achieve and maintain compliance with existing regulations.
For more information contact us.
Additional Services
Organized Youth Advocacy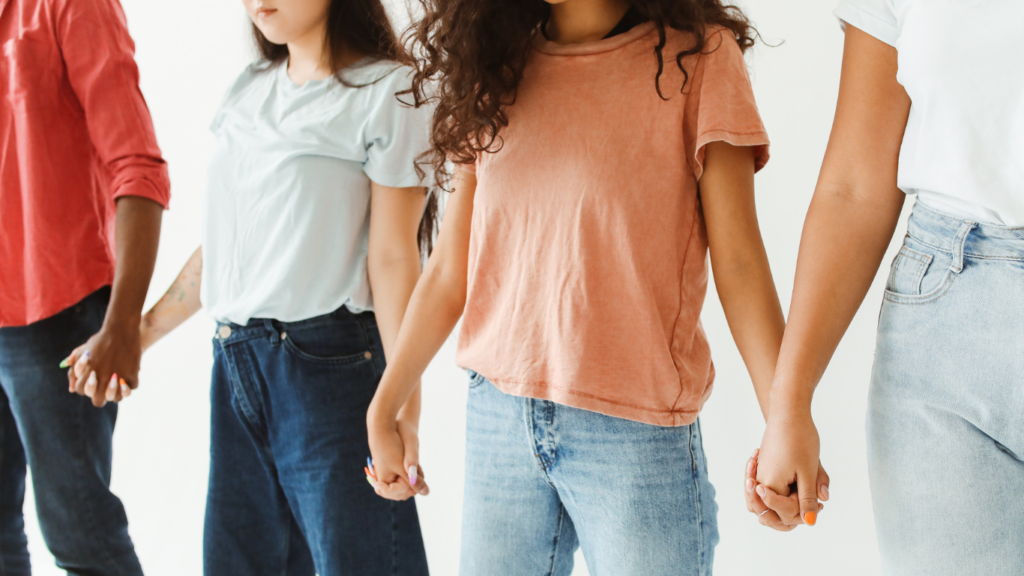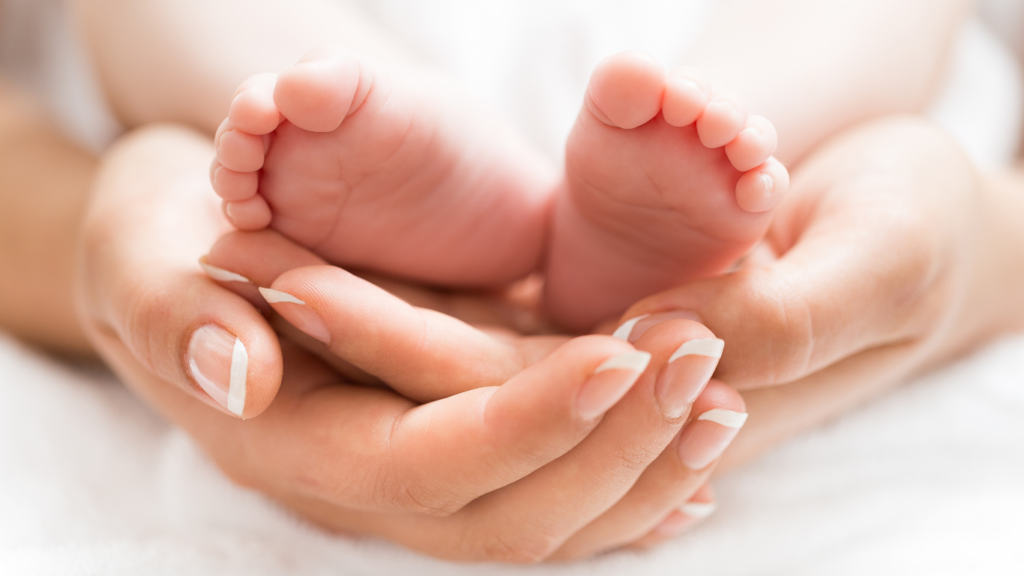 Kentucky Moms Maternal Assistance Towards Recovery (Ky-Moms MATR)
Regional Resource Library