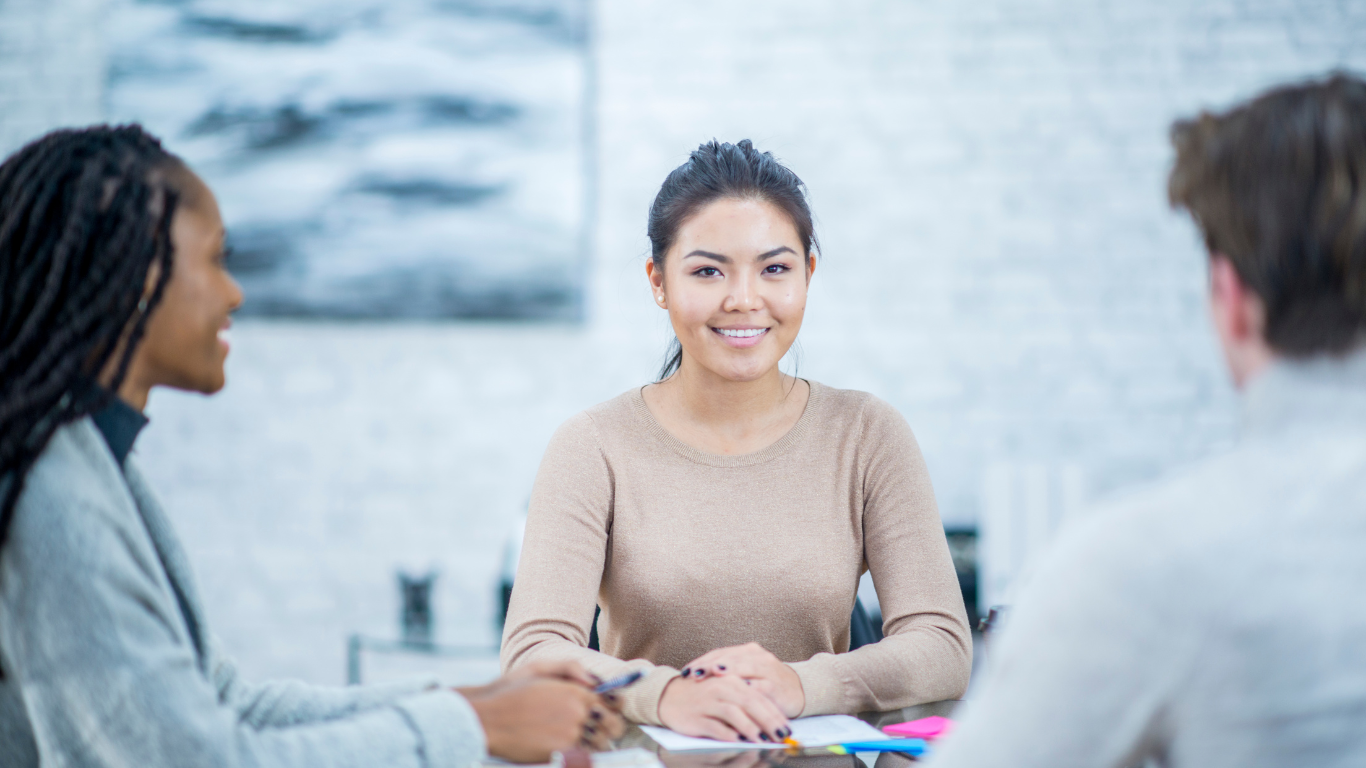 Join Our Team
NorthKey Community Care offers many rewarding behavioral health career opportunities for growth and advancement.
We have a variety of job positions that help us achieve our mission of serving our community, and our talented staff is made up of licensed clinical therapists and counselors, case managers, prescribers, customer support representatives, billing specialists, administrative and managerial professionals, and many more!
Why Work Here?
NorthKey provides many opportunities to grow yourself in your career and your life! We offer comprehensive benefits and a great work environment full of perks, learning opportunities, and work directly in your community!


Multiple Insurance Plans

9 paid holidays
Flexible schedule
Paid training
Potential eligibility for Student Loan Forgiveness
401(k) with employer match
Employee assistance program
Family and team-oriented work environment
Up to 12% annual bonus
Opportunity for pay increase within first six months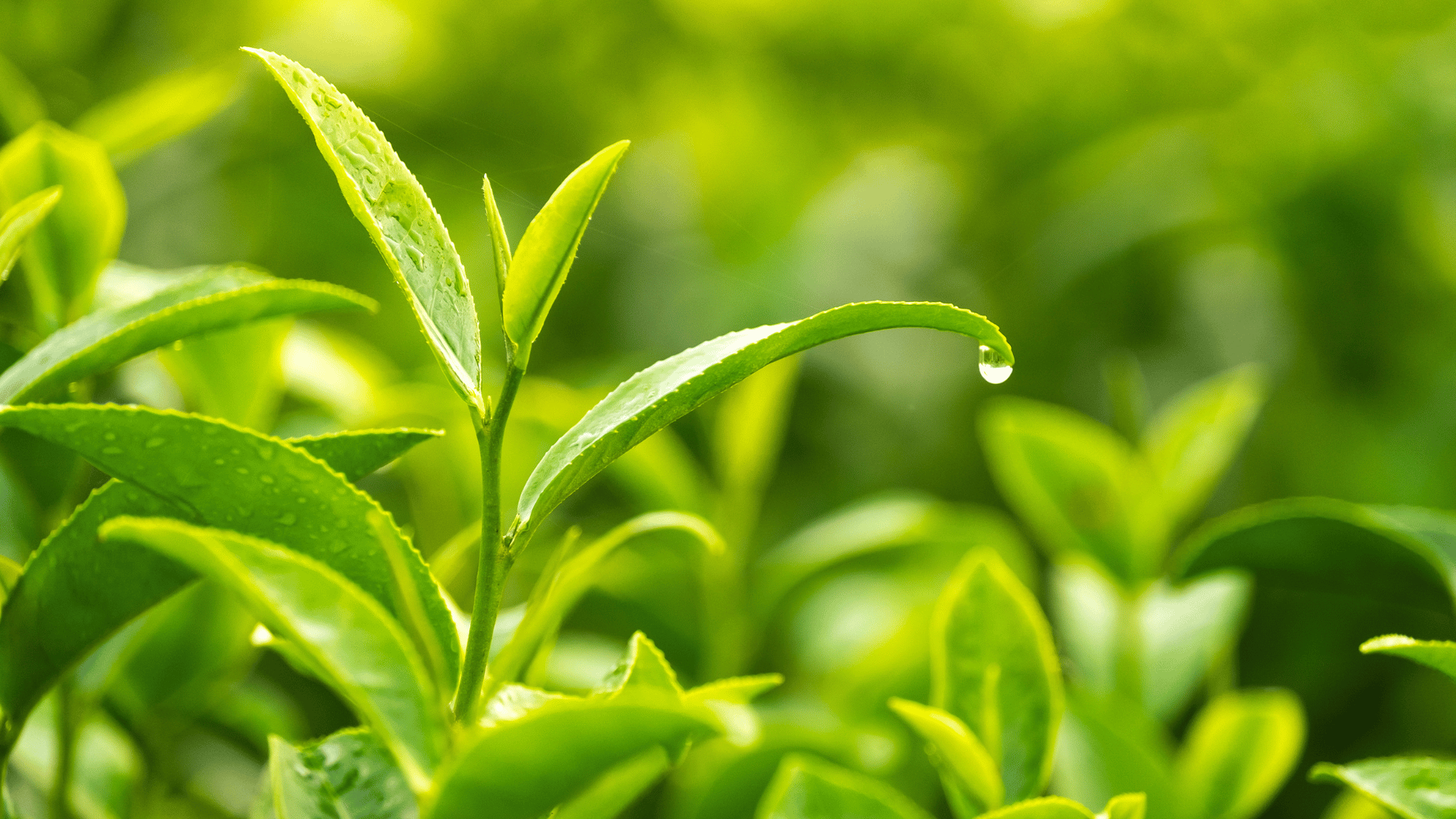 A great place to grow
When I tell my clients they can vent to me, it really helps them because they see that the demons of their past aren't important anymore. I help them see that they ARE enough. That makes all the hard stuff melt away.
You make a difference in so many lives and they make a difference in yours. At the end of the day, I can honestly say, there is no better feeling than having a client tell you, "You saved my life."
We work with such a variety of families; it never gets boring. The families are so thankful for the services we provide. We get to witness a child take their first steps, use a sign for "more", hug a parent for the first time, observe a child that no longer has sensory issues, and even watch a parent burst into tears because their child said, "I love you " for the first time.
When I came to NorthKey 26 years ago as an intake receptionist, I needed a job. What I came to realize in a very short time was that NorthKey was more than just a job. The people that I worked with genuinely cared about me – I wasn't another person sitting at the front desk.
To work for an organization that supports and encourages growth as an employee is amazing! ALL team members are the absolute best people on the planet, and the ability to have a flexible schedule is awesome!
It is absolutely amazing to see the progress and growth of each individual that receives services from any member of our IDD Team. I do not think I would be here for 22 years if I did not wholeheartedly believe in the work that we do for our Individuals with Disabilities.
I am here today to help someone. This job has given me so much gratitude and it has taught me that it's ok to get vulnerable and be uncomfortable because that's the only way you can change and grow. I am here because I'm a survivor, and I want to let others know that there is a better way to live. I am here because NorthKey chose to take a chance with someone like me, and I feel blessed to be able to return the favor.
My mom has always told others that I was the one to "bring home the broken puppy." I simply cannot help but lend support when I see someone struggling, whether it be setting up support or just listening to their inner turmoil.
I am currently enrolled in school to obtain my bachelor's degree in social work so that I can do more to help serve our client population. This is mostly because of the amazing things I see happen every day here at NorthKey. I want to become more engaged in helping our clients and make a difference in the mental health field. Mental health is important to me, it is something I struggle with myself and being an advocate for others who may be going through similar issues means the world to me.
I feel every day that I am helping someone who really doesn't know where they are going. I feel I have stepped up for them and hopefully made them feel a little better about themselves or their lives.
---
A Day in the Life
Peer Support Specialist

Peer support specialists are people who have been successful in the recovery process who help others experiencing similar situations.
School-Based Therapist

Our school-based clinicians work with students, parents, teachers, counselors and other school professionals, as part of the school team, to effectively identify, plan and respond when social and personal issues arise.
Customer Support

Our compassionate and knowledgeable customer support team members are often the first faces you see when you arrive at a NorthKey office.
Integrated Care Coordinator

Care coordination reaches across medical and nonmedical domains to address interrelated medical, social, developmental, behavioral, educational, and financial needs to achieve optimal health and wellness outcomes.
Access Specialist
IDD Crisis Team Member

Our knowledgeable IDD staff provide immediate response to individuals with intellectual or developmental disabilities within the region who are in a crisis.
Crisis Team Member

Our Crisis Team consists of dedicated individuals ready to help you during periods of high stress and at critical points in your treatment and recovery process.
Internship Opportunities
A bachelor's degree in a mental health field such as psychology, sociology, social work, or human services is required.
Various opportunities offered:
School based therapy, Outpatient therapy
Crisis triage and assessments, and more!
Thoughts on interning at NorthKey…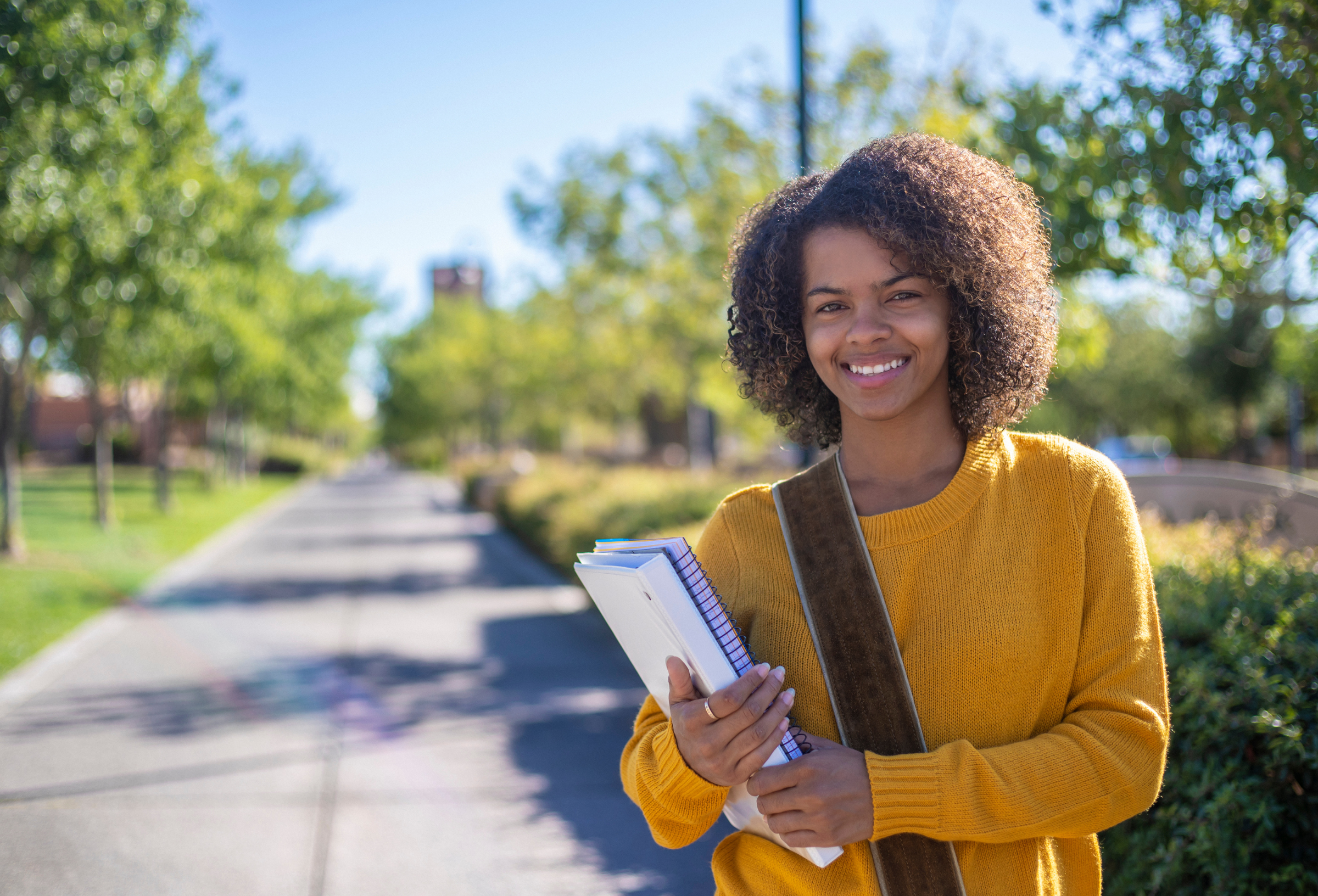 You have access to a lot of opportunities and experiences.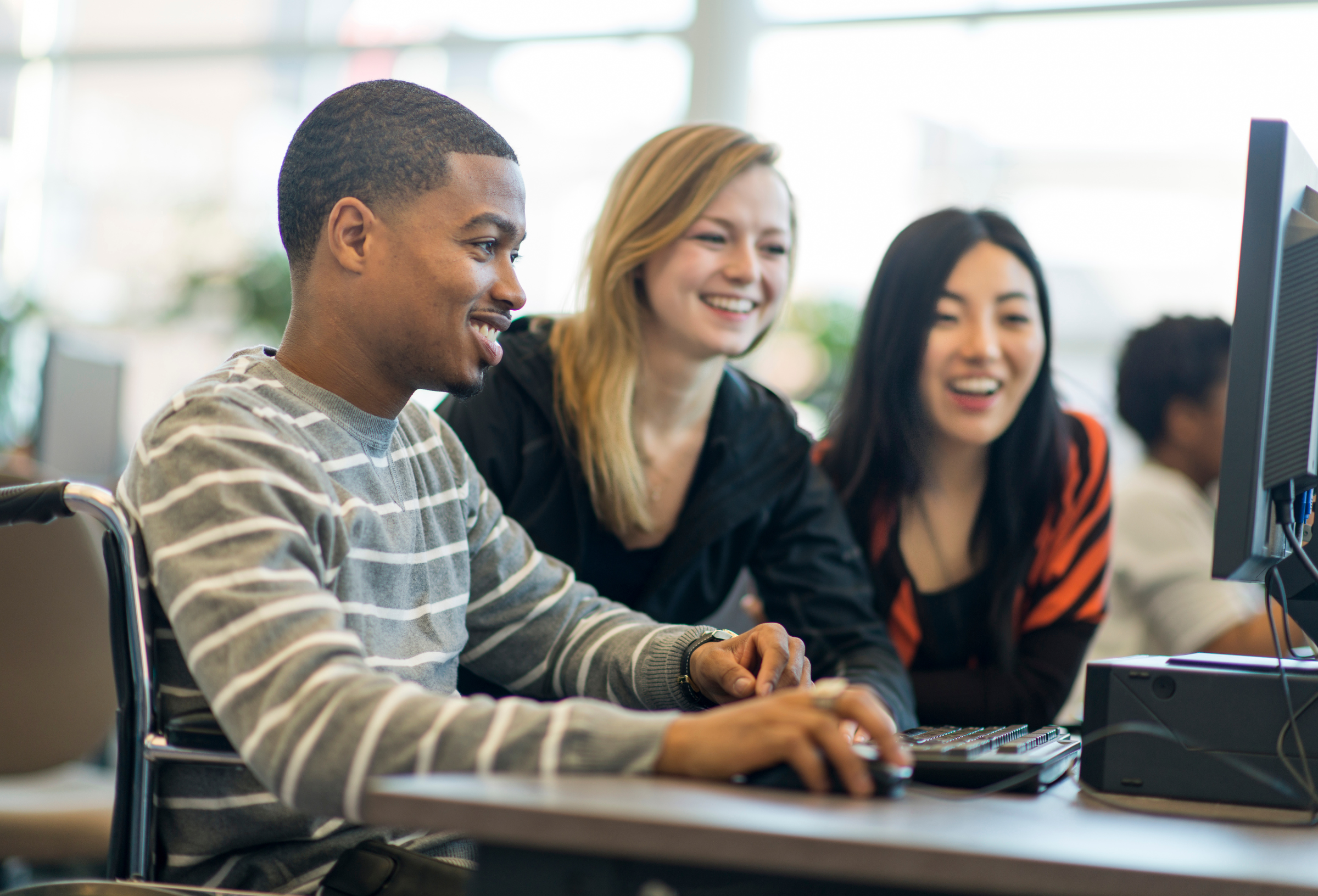 I like the diversity of programs. I feel like I can get a lot of experience all in the same organization.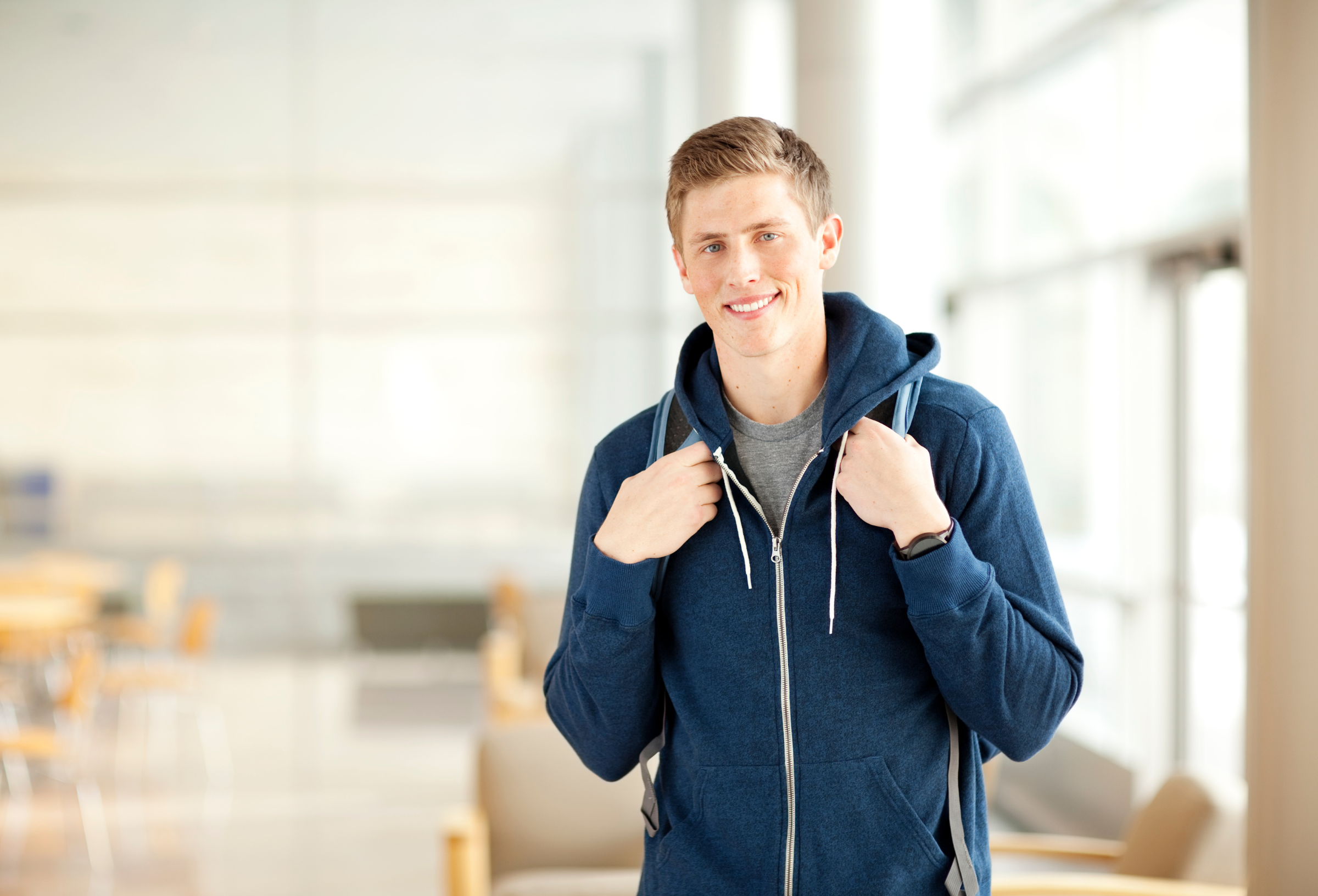 The clinical experience has been amazing with the diversity of clients and diagnoses. The flexibility of choosing what interests you want to pursue is awesome!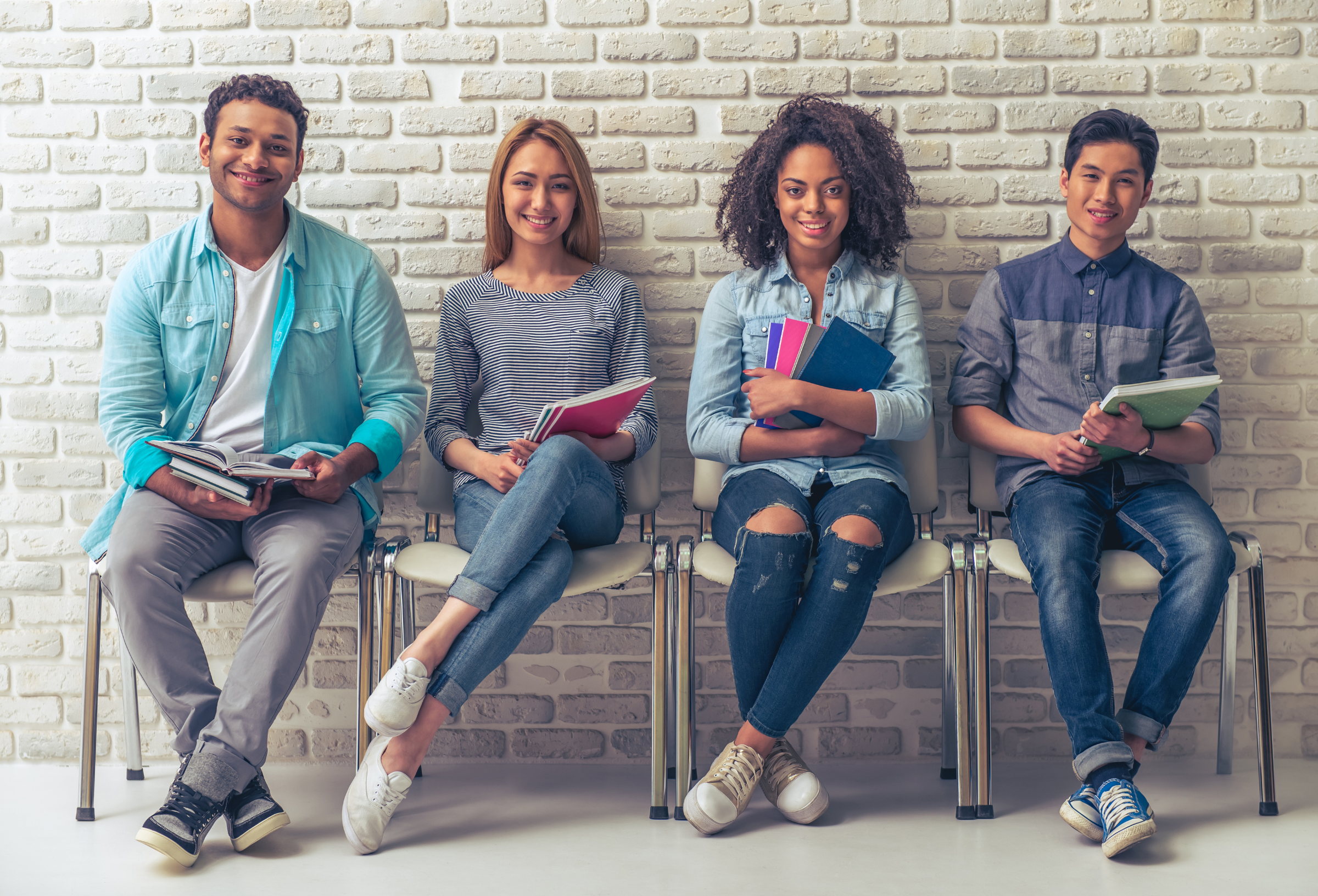 The supervisors are willing to teach and give us hands on experience that matches our learning styles.
A great place for gaining experience with several different populations of clients and different services offered at NorthKey.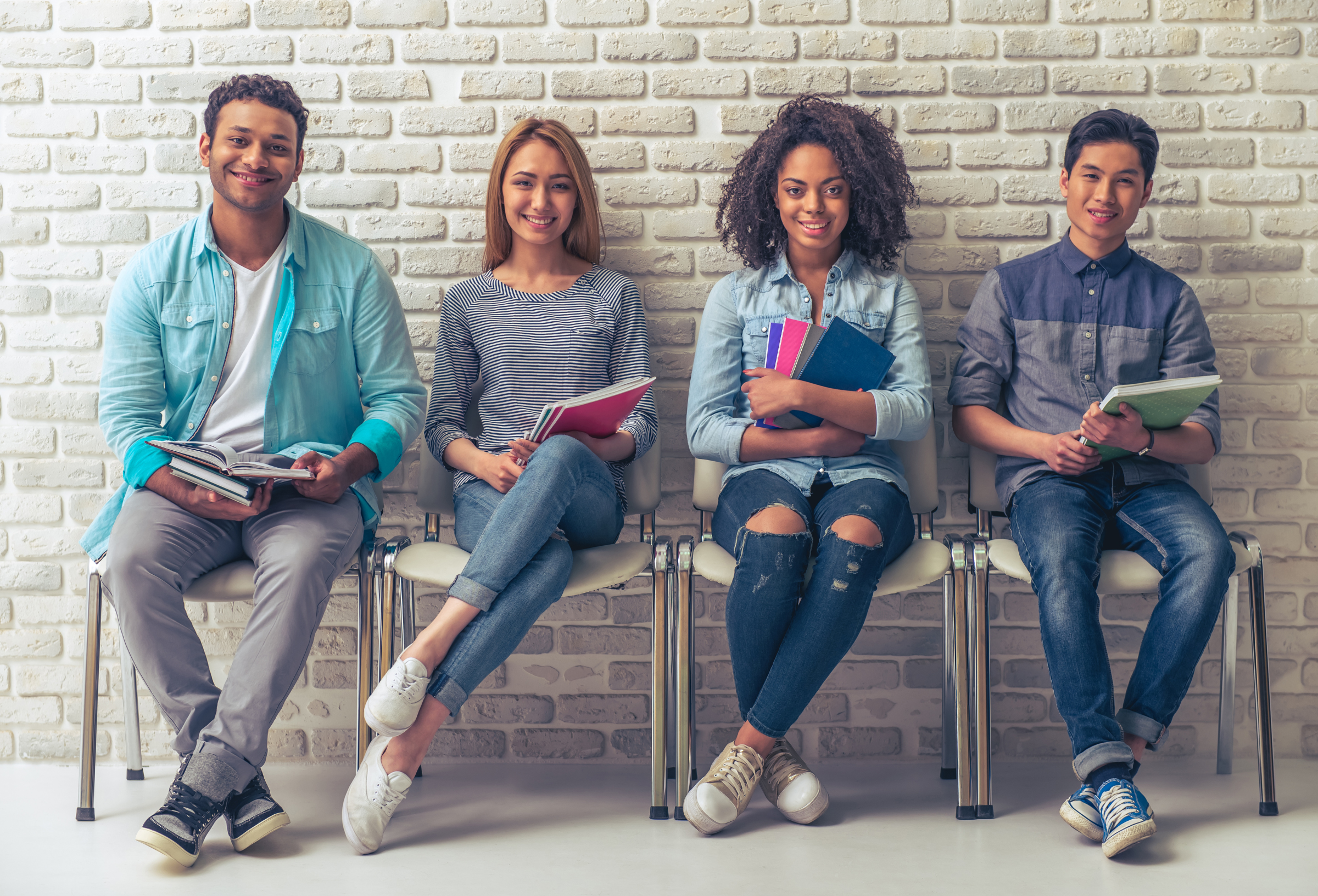 I love the clients, employees, everything! I am really hoping that I get to stay here at NorthKey!
Interested in an internship?
Contact Kaitlyn Brooks, Team Lead of NorthKey's Internship Program:
(859) 578-3200 Ext. 6157
Email resumes to Kaitlyn.brooks@northkey.org