Owenton Office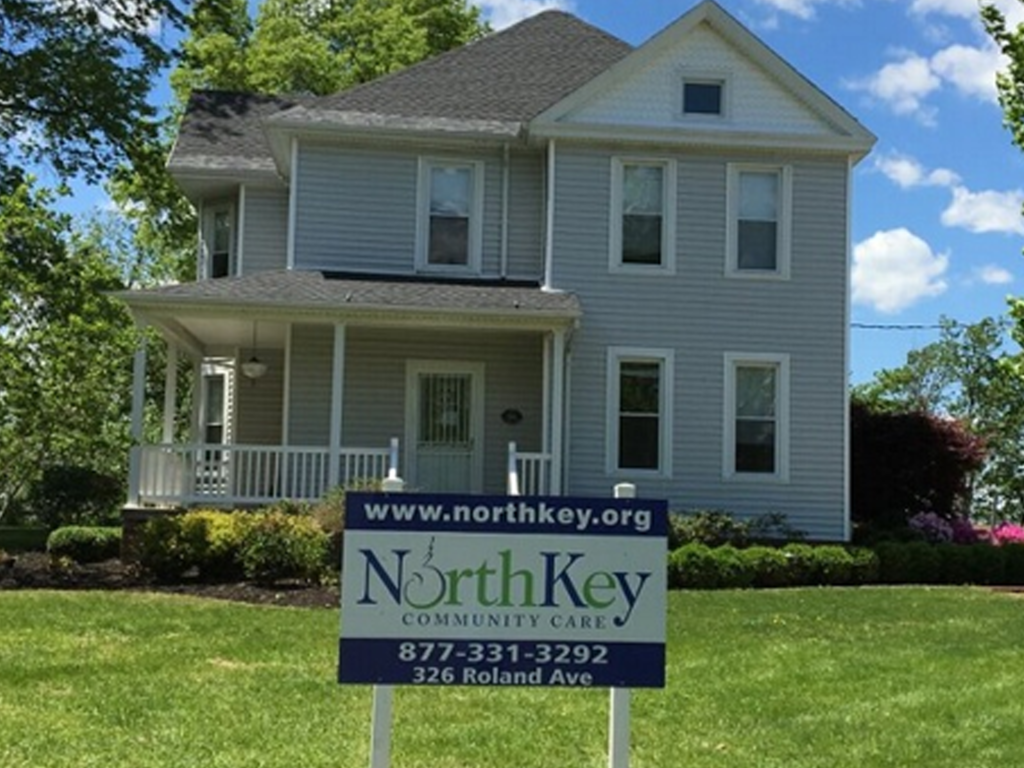 *Open 8:30am-7:30pm every other week.

326 Roland Ave
Owenton, KY 40359
Phone: 859-578-3200
ACCESS/Crisis: 859-331-3292
Office Hours:
Monday-Wednesday
8:30am-5:00pm
Thursday: 8:30-5:00pm*
Friday-Saturday: Available for Crisis
Sunday: Closed
24/7 Crisis Services
Welcome to our Owenton Office! Located just off of North Main in Owenton, Kentucky this office is staffed with behavioral health professionals that are able to help you on the road to recovery.
Services in Owen County:
Counseling Services
School-Based Therapy
Psychiatric Services
IDD and Behavioral Health Care Coordination
ACT- Assertive Community Treatment
Early Childhood Mental Health Consultation
Peer Support
Substance Use Prevention Services
Substance Use Group Therapy