We believe it is important to invest in prevention of unhealthy substance use as well as in treatment of problems related to substance use.
Kentucky's Regional Prevention Centers (RPCs) can help individuals and groups develop prevention programs that will encourage healthy choices about alcohol, tobacco, and other drugs. Prevention specialists at each center provide education and training programs, information, and consultation services.
NorthKey Regional Prevention Center provides the following:
Community Development
Consultation and Technical Assistance
Early Intervention Services
Public Information
Training and Education
Kentucky Moms Maternal Assistance Towards Recovery (Ky-Moms MATR)
KY-Moms provides prevention education and service coordination to pregnant Kentucky mothers, or women up to 6 months postpartum, to prepare moms for a safe, healthy delivery, and postpartum life.
If you are an expectant mother, some of the reasons you may seek assistance include:
You want to know about having a healthy pregnancy
You are concerned about the effects of alcohol, tobacco or other drugs on your baby
You feel unsafe in a relationship or in your home
You have difficulty coping with your emotions or daily responsibilities
Our specialists meet with you to provide support and help you find resources to decrease stress and risk during your pregnancy, such as:
Financial supports and resources
Housing supports and resources
Nutritional information
Transportation assistance to medical appointments
Help with stopping use of alcohol and other drugs
Help with stopping smoking
Help to reduce anxiety and/or depression
Our team may also provide:
Free classes for any pregnant woman (available in Boone, Kenton, Campbell, Owen, Pendleton, Grant, Gallatin, and Carroll counties)
Free baby items for attending classes
Telehealth options for Prevention Education and Case Management services
Community baby showers
Case Management services may be provided throughout pregnancy and up to 60 days postpartum, even if the woman does not go into treatment. Through case management services, a woman's immediate needs (e.g. safety, housing, childcare, medical care, financial assistance, employment, etc.) will be identified and addressed.
Women will be engaged with programs such as HANDS, WIC, and prenatal care; along with referral to services for substance use treatment if necessary. Women involved in case management services will be able to maximize their functioning through community supports, while reducing barriers to a healthy lifestyle.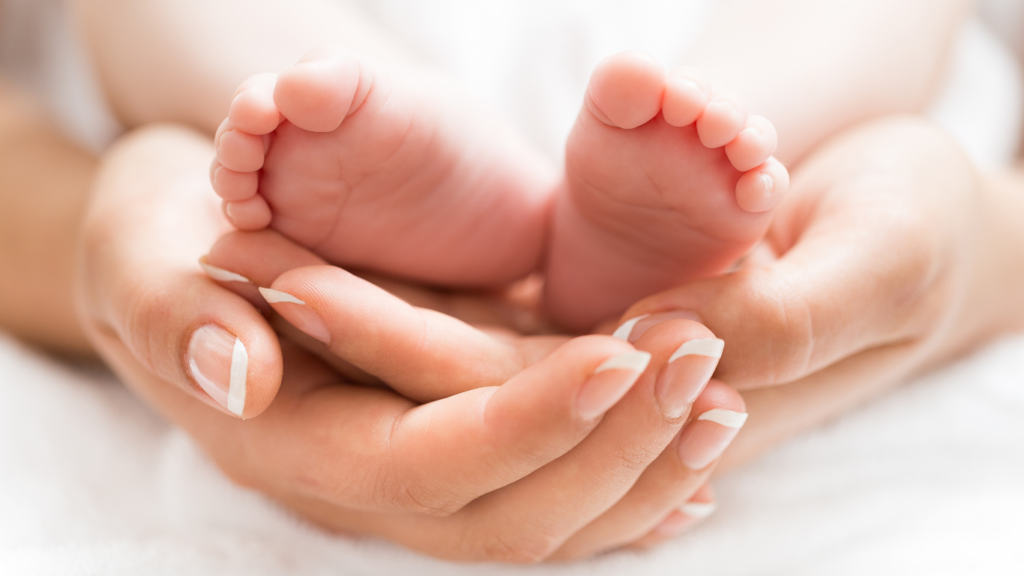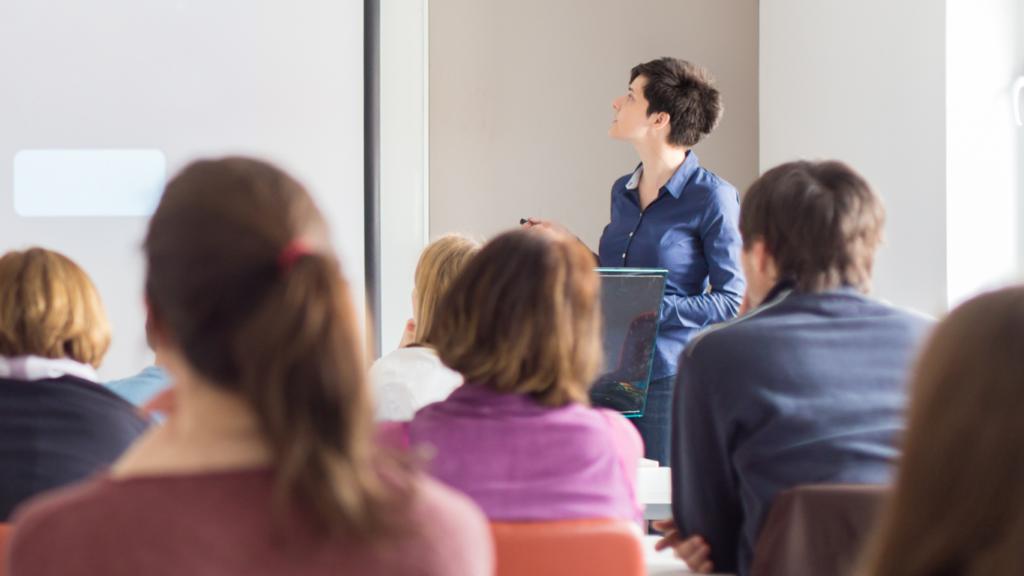 Community Development
Assist community residents, leaders, and groups in coming together to discuss their community's strengths and needs and to develop a comprehensive prevention plan.
Consultation and Technical Assistance
Provide information and advice on effective prevention programs and strategies and how to tailor them to individual situations.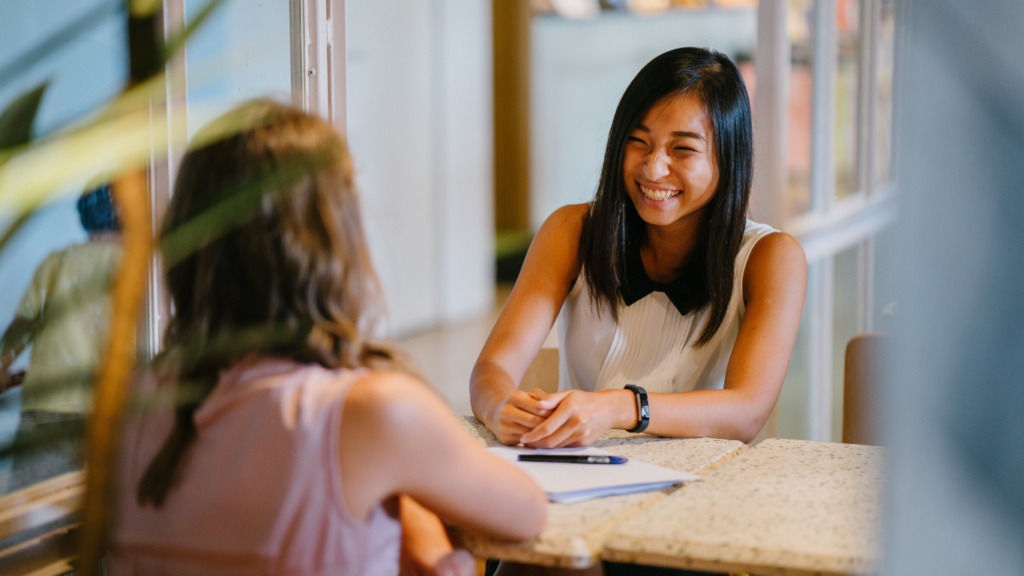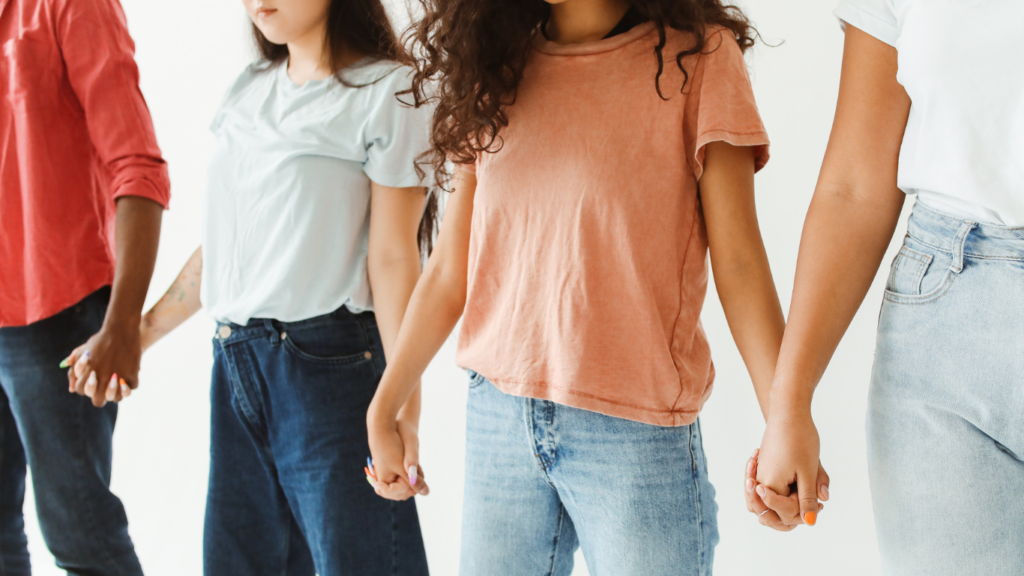 Early Intervention Services
Provide multifaceted prevention and interventions to target specific needs related to alcohol, tobacco and other drug behavior and choices for youth and their parents. The mission is to help youth and their families to learn about risks and consequences associated with alcohol and other drug use.
Training and Education
Provide interactive training for adults and youth on how to implement prevention strategies. Train individuals and groups who will subsequently affect or train others.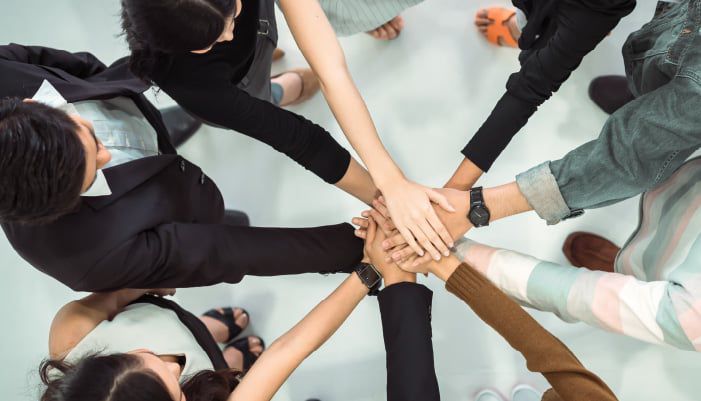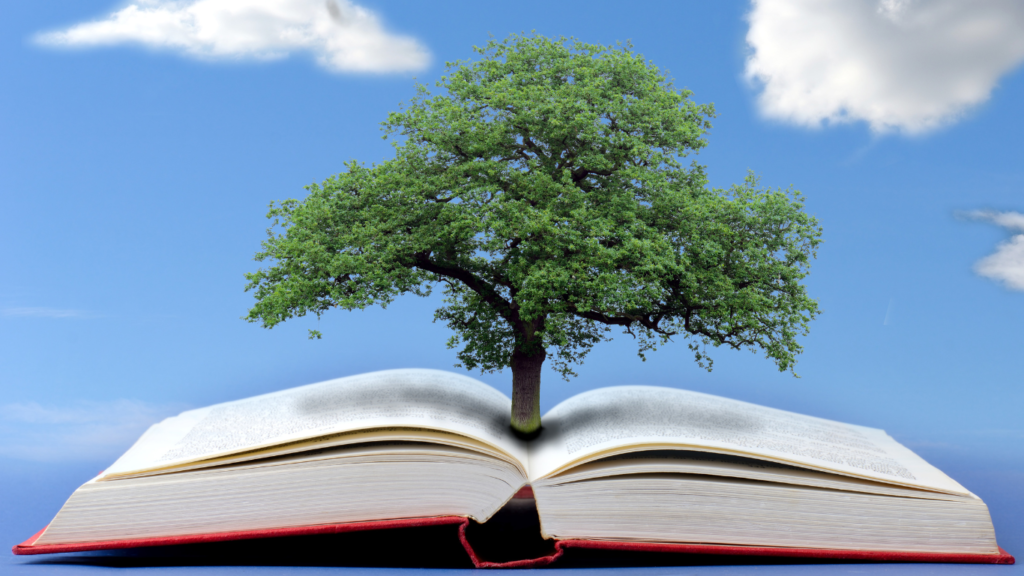 Public Information
Publicize prevention efforts and get accurate and helpful information to the public