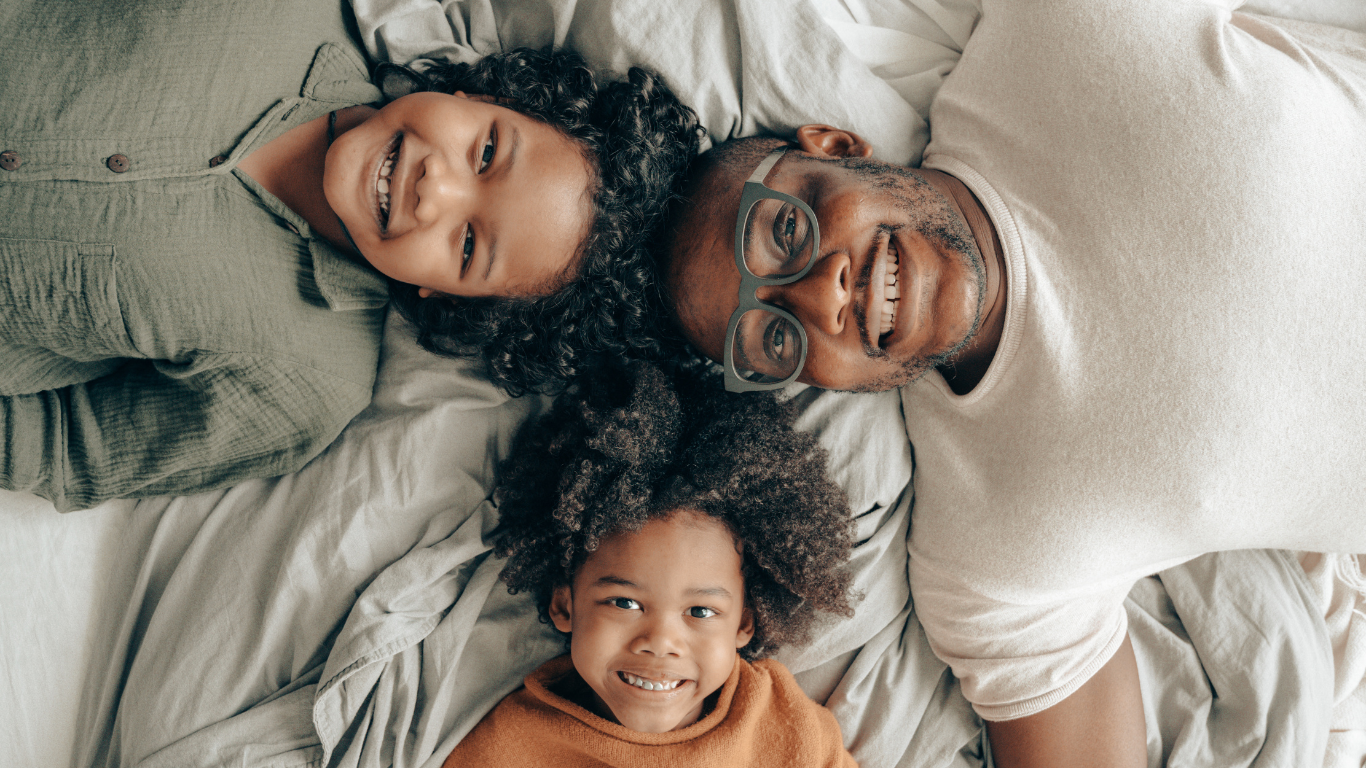 Family and Child Services
We know there are times when issues interfere with the type of family life you desire. We provide services to help you improve the mental health of your children and family.
Click to learn more
Our professional staff understands behavioral health issues and how to help your children, and you, improve communication and reduce family tensions.
We work with you and your child to assess the factors creating your stress and provide assistance through individual therapy, family therapy and intensive case management. When necessary, our psychiatric services team assists with medication evaluation and medication management.
It is important for you to be involved in your child's treatment. We can decide as a team what that will look like given your child's unique needs at this time. Some children open up more in therapy when a parent is not present and others may initially feel more comfortable having a parent in the session. It is generally best to let the child guide these decisions.
As the parent, you will be kept informed as to the general issues your child is discussing in therapy, but specific details will be kept between the child and therapist. In addition, the therapist will discuss with the child what information must be disclosed to the parent so that they are aware of the limits of confidentiality.
If you have any concerns or question that you would like to communicate to the therapist, this can be done by calling the therapist via phone extension, asking for some time to speak with therapist before or after session with child, or creating a plan for occasional family sessions in addition to individual sessions if needed.
Our treatment staff help build family communication skills, stress resiliency skills and effective coping skills for children from birth through age 17. We help your child and family reach your potential and truly transform your life.