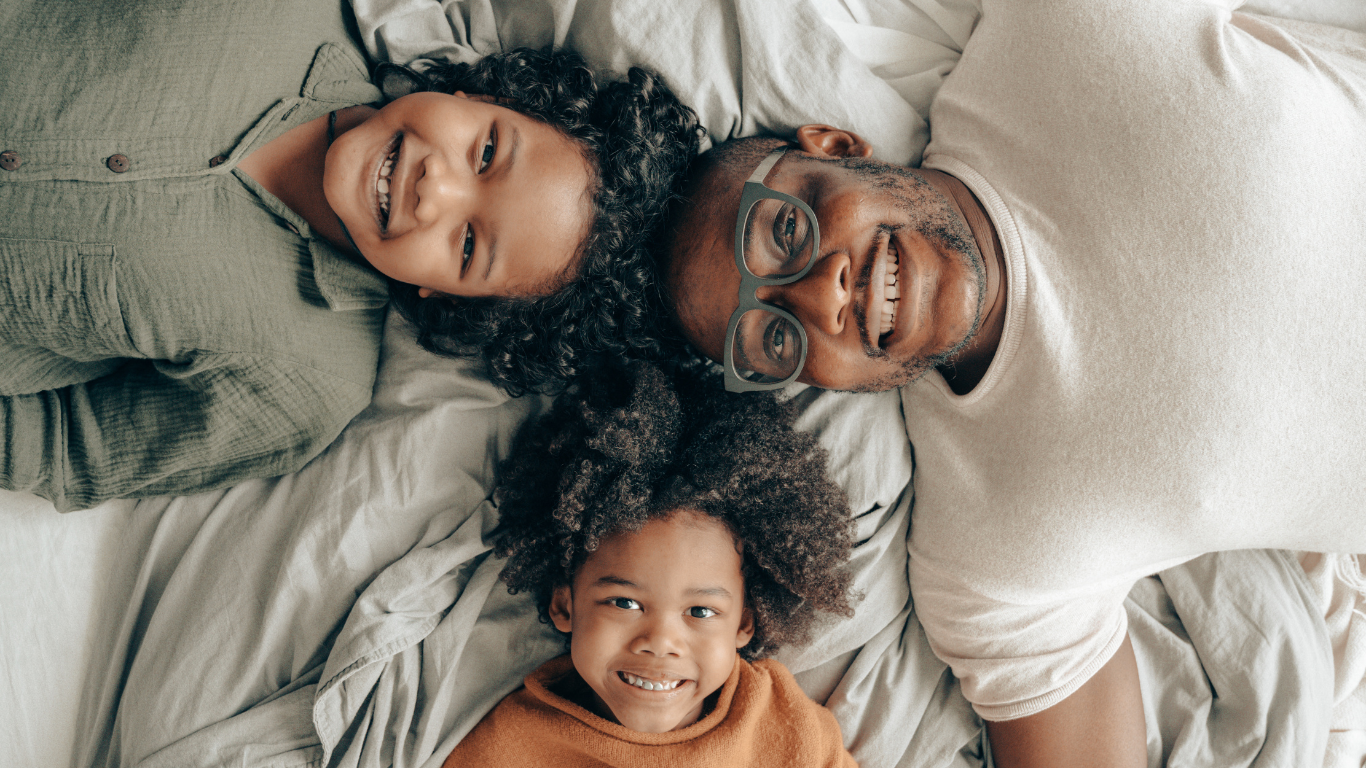 Family and Child Services
We know there are times when issues interfere with the type of family life you desire. We provide services to help you improve the mental health of your children and family.
Our professional staff understands behavioral health issues and how to help your children, and you, improve communication and reduce family tensions.
We work with you and your child to assess the factors creating your stress and provide assistance through individual therapy, family therapy and intensive case management. When necessary, our psychiatric services team assists with medication evaluation and medication management.
It is important for you to be involved in your child's treatment. We can decide as a team what that will look like given your child's unique needs at this time.  Some children open up more in therapy when a parent is not present and others may initially feel more comfortable having a parent in the session.  It is generally best to let the child guide these decisions.
As the parent, you will be kept informed as to the general issues your child is discussing in therapy, but specific details will be kept between the child and therapist. In addition, the therapist will discuss with the child what information must be disclosed to the parent so that they are aware of the limits of confidentiality.
If you have any concerns or question that you would like to communicate to the therapist, this can be done by calling the therapist via phone extension, asking for some time to speak with therapist before or after session with child, or creating a plan for occasional family sessions in addition to individual sessions if needed.
Our treatment staff help build family communication skills, stress resiliency skills and effective coping skills for children from birth through age 17. We help your child and family reach your potential and truly transform your life.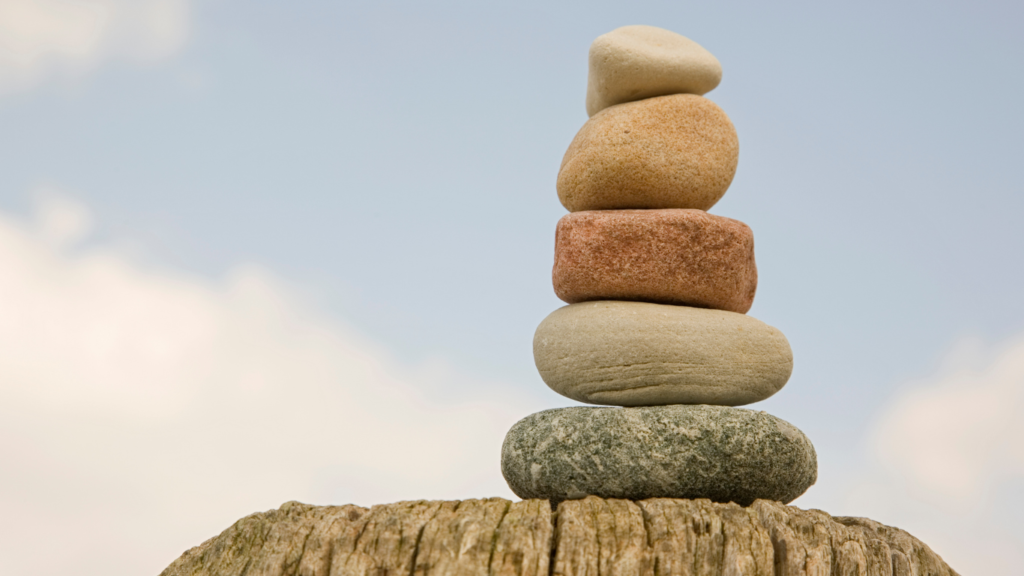 Crisis Stabilization Services
Crisis stabilization services are designed to be available when you need them. These services help you during periods of high stress and at critical points in your treatment and recovery process. Effective use of crisis stabilization services helps you maintain treatment progress and prevent unnecessary hospitalizations during a mental health crisis.
Outpatient Therapy Services
NorthKey clinicians provide outpatient individual and family counseling services based in research and thoughtfully delivered to children and families experiencing mental health/behavioral health issues. Our professional clinicians assess your child's strengths and challenges and work with you and your child to develop a personalized treatment plan.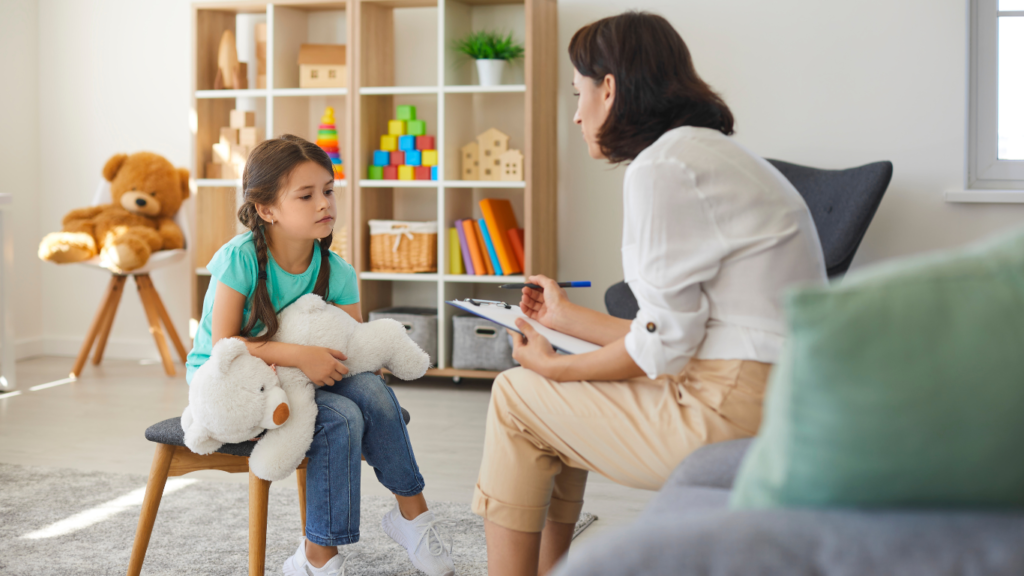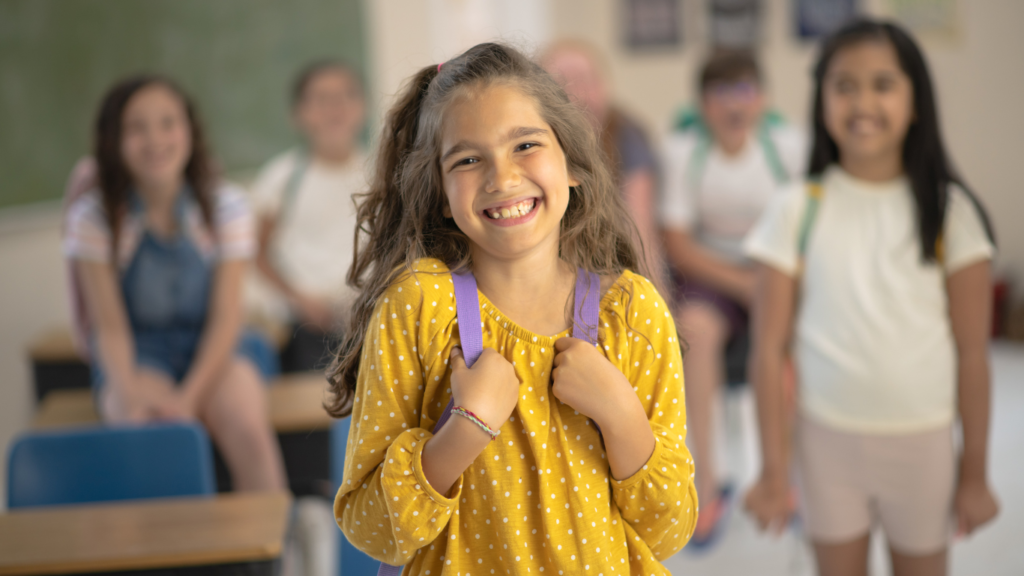 School-Based Services
When your child has a mental health or behavioral health issue, providing services to him or her in the school setting can have benefits. Our school-based clinicians work with students, parents, teachers, counselors and other school professionals, as part of the school team, to effectively identify, plan and respond when social and personal issues arise.
Our school-based services team offers an easier initial contact point for teachers, school counselors and administrators to our wide-array of therapeutic and support services. Parents are encouraged to participate in their child's school-based treatment through family sessions and conferences.
When required, our school-based team also facilitates referral to other NorthKey services, including adult behavioral health services, substance use services, prevention services and developmental disabilities services.
Families/Guardians: School-based referrals for any child who is needing mental health services are made by the school districts. Please contact the school's administrator.
Schools: Please submit a referral using the following form: NorthKey School Based Referral Form.
Case Management Services
If your child is diagnosed with a severe emotional disturbance (SED), our case management services helps you gain access to services that benefit you and your child. Case management services are designed to be responsive to the specialized service needs of children with SED. Additionally, your case manager helps you and your child access, coordinate and assess the helpfulness of the community-based services coordinated within your treatment plan.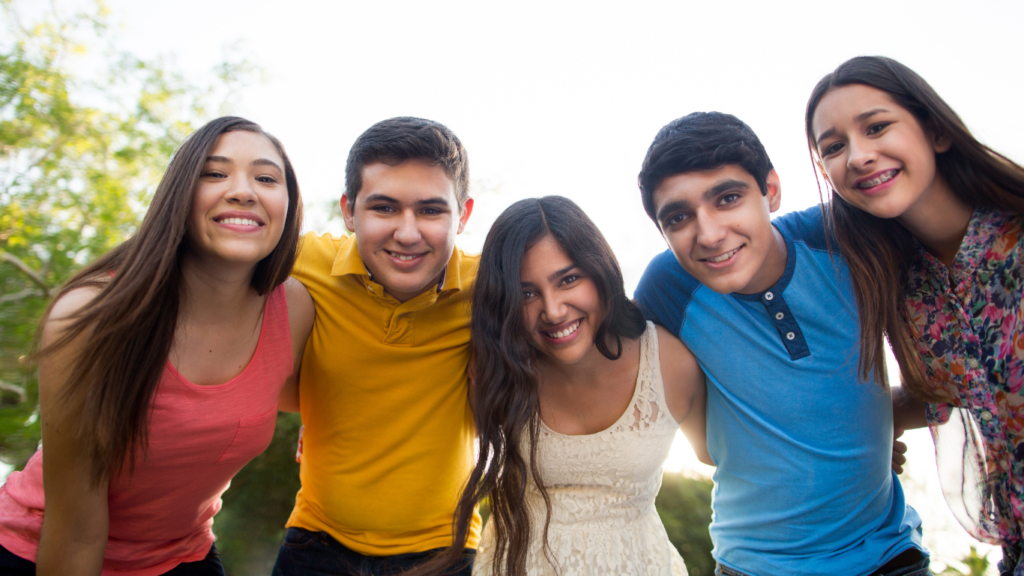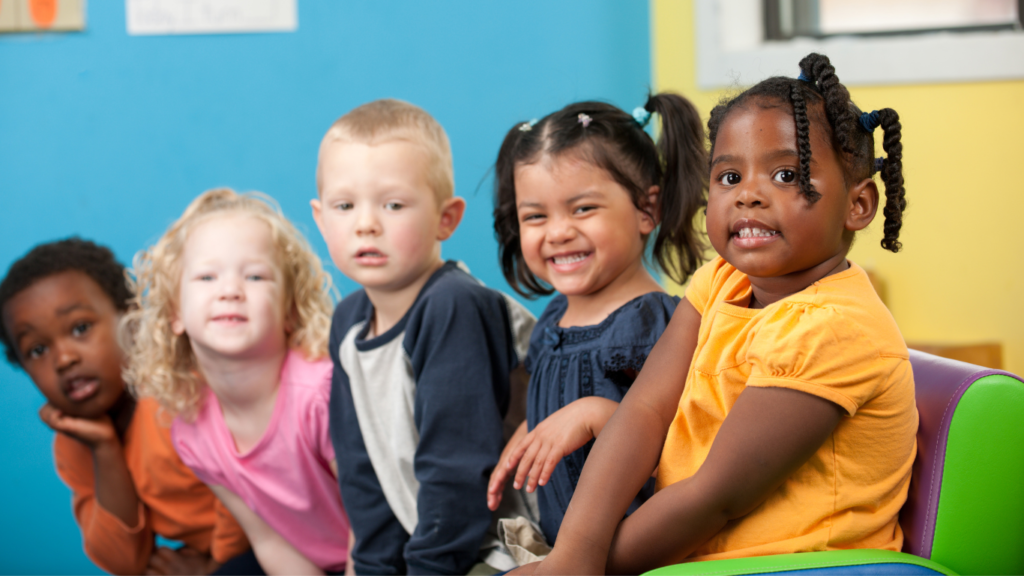 Early Childhood Mental Health Services
Our early childhood team provides consultation and education to other community-based agencies and professionals working with children ages birth to five. Additionally, our early childhood team works with you and your child to enhance early childhood experiences and help your child develop increased resiliency to mental health problems.
Kentucky Moms Maternal Assistance Towards Recovery (Ky-Moms MATR)
KY-Moms provides prevention education and service coordination to pregnant Kentucky mothers, or women up to 6 months postpartum, to prepare moms for a safe, healthy delivery, and postpartum life.
If you are an expectant mother, some of the reasons you may seek assistance include:
You want to know about having a healthy pregnancy
You are concerned about the effects of alcohol, tobacco or other drugs on your baby
You feel unsafe in a relationship or in your home
You have difficulty coping with your emotions or daily responsibilities
Our specialists meet with you to provide support and help you find resources to decrease stress and risk during your pregnancy, such as:
Financial supports and resources
Housing supports and resources
Nutritional information
Transportation assistance to medical appointments
Help with stopping use of alcohol and other drugs
Help with stopping smoking
Help to reduce anxiety and/or depression
Our team may also provide:
Free classes for any pregnant woman (available in Boone, Kenton, Campbell, Owen, Pendleton, Grant, Gallatin, and Carroll counties)
Free baby items for attending classes
Telehealth options for Prevention Education and Case Management services
Community baby showers
Case Management services may be provided throughout pregnancy and up to 60 days postpartum, even if the woman does not go into treatment. Through case management services, a woman's immediate needs (e.g. safety, housing, childcare, medical care, financial assistance, employment, etc.) will be identified and addressed.
Women will be engaged with programs such as HANDS, WIC, and prenatal care; along with referral to services for substance use treatment if necessary. Women involved in case management services will be able to maximize their functioning through community supports, while reducing barriers to a healthy lifestyle.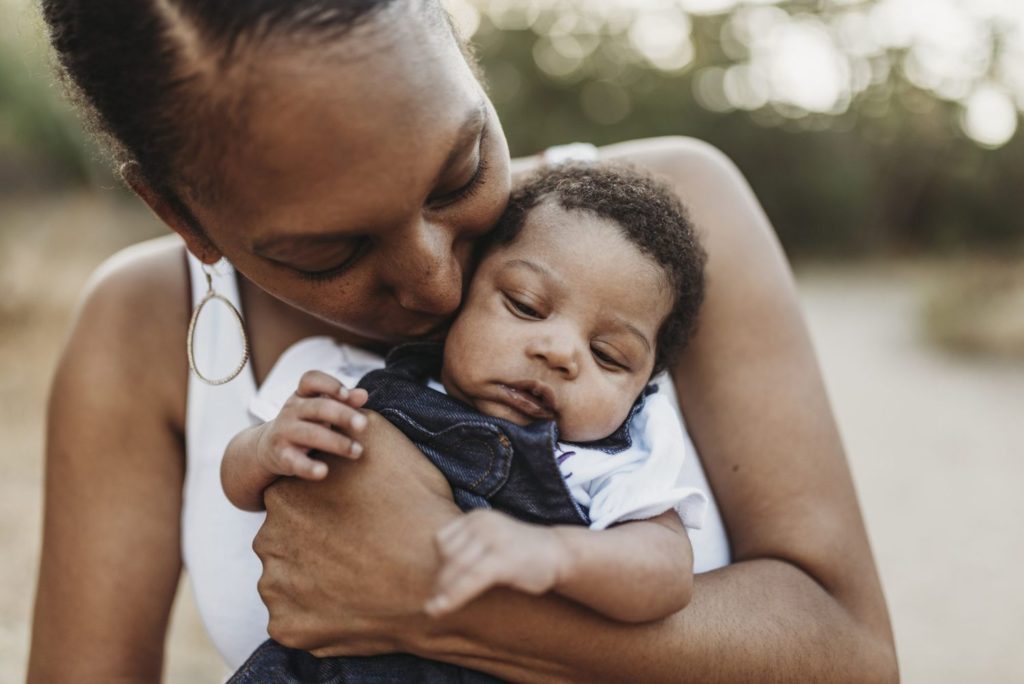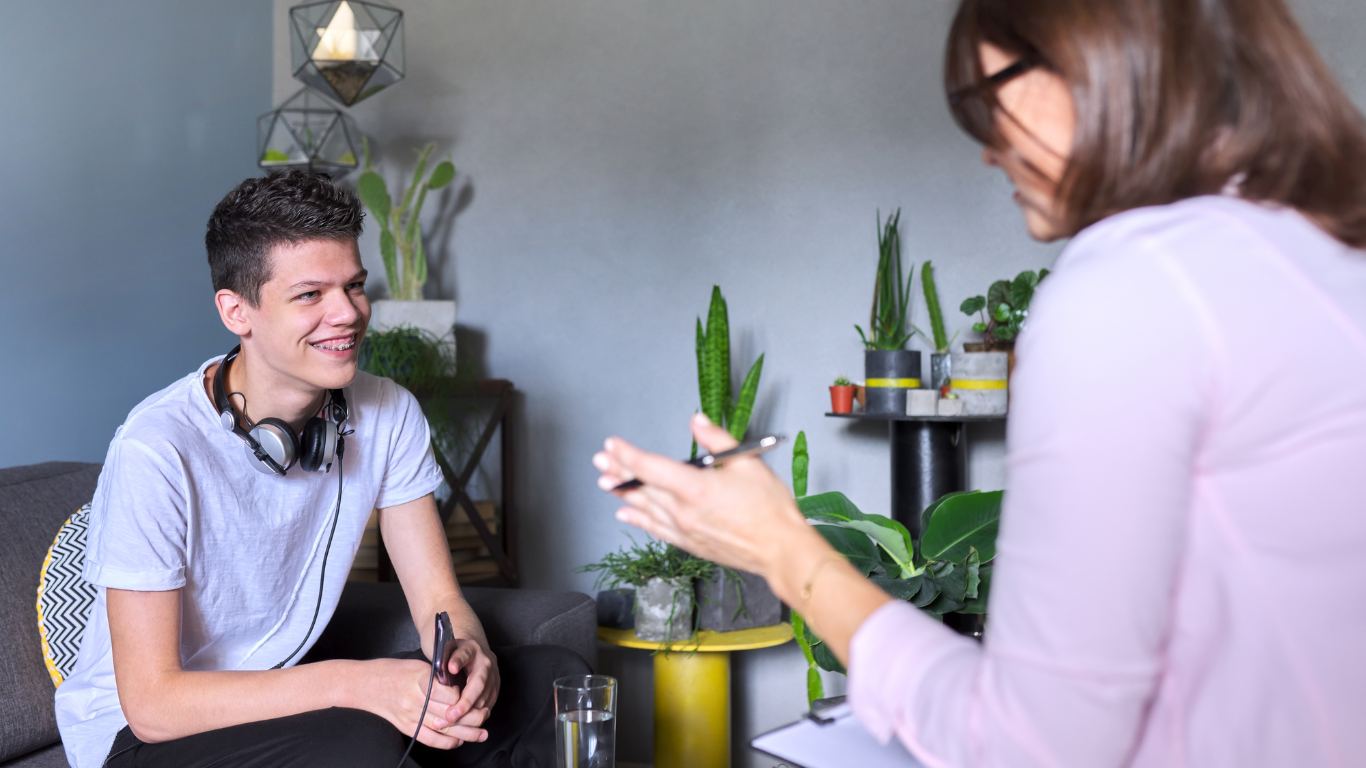 TAY (Transition Age Youth)
TAY provides a comprehensive approach to service delivery to individuals ages 16-25 with serious mental illness with psychotic symptoms.
Services include therapy, psychiatry, case management, supported employment, peer support, community support workers, and group services. The team meets weekly to make sure that you are receiving the services you need, and that issues or concerns are addressed quickly.
Family Peer Support
Lived experience as a parent or primary caregiver who is raising or has raised a child receiving mental, behavioral, mental health or substance use needs and has received services on behalf of their child/youth. Family Peer Support Specialists help assist family members who have a child under 18 years old enrolled in NorthKey services.