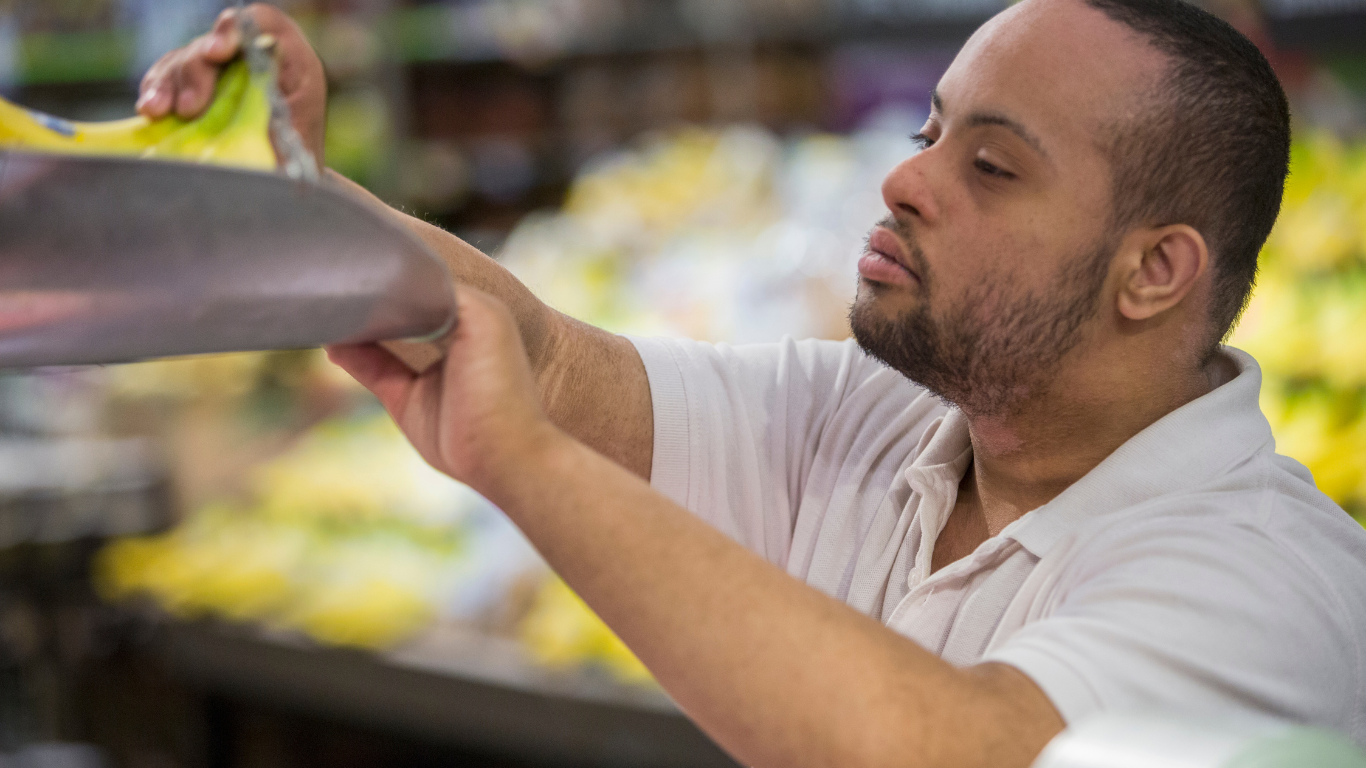 Intellectual and Developmental Disability Services
We know that people thrive best when they live actively and participate to their fullest in their community. If you think someone you love has an intellectual and developmental disability (IDD) and may benefit from supportive services delivered in their community, NorthKey can help.
We help you assess and plan for both short-term and long-term resources that are suited to your specific situation. Our knowledgeable IDD staff also helps you navigate the various, and often complex, requirements for available services and specialized payment supports.