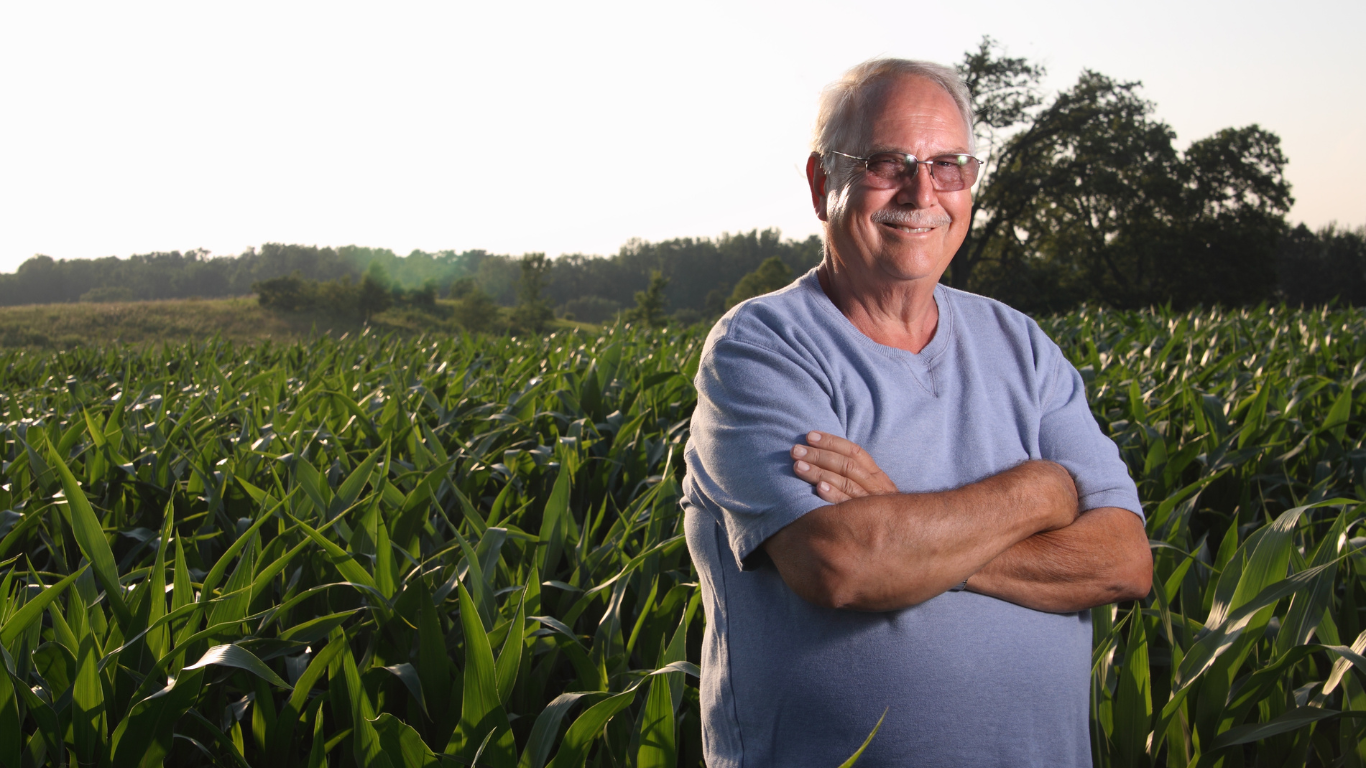 We offer accessible mental health and behavioral health services to help you improve overall health and sustain ongoing recovery.
Click to learn more
Our Adult services are targeted to individuals who are eighteen years of age and older and include a range of outpatient assessment, diagnosis, treatment and support options. These services are available at our outpatient service locations throughout the Northern Kentucky region.
NorthKey clinicians use proven approaches to assessment and treatment. Following your initial assessment, your treatment may include follow-up counseling (individual, couple, family and group treatment), case management, and other support services for a personalized recovery plan. Our goal is to help you reach your potential and transform your life.