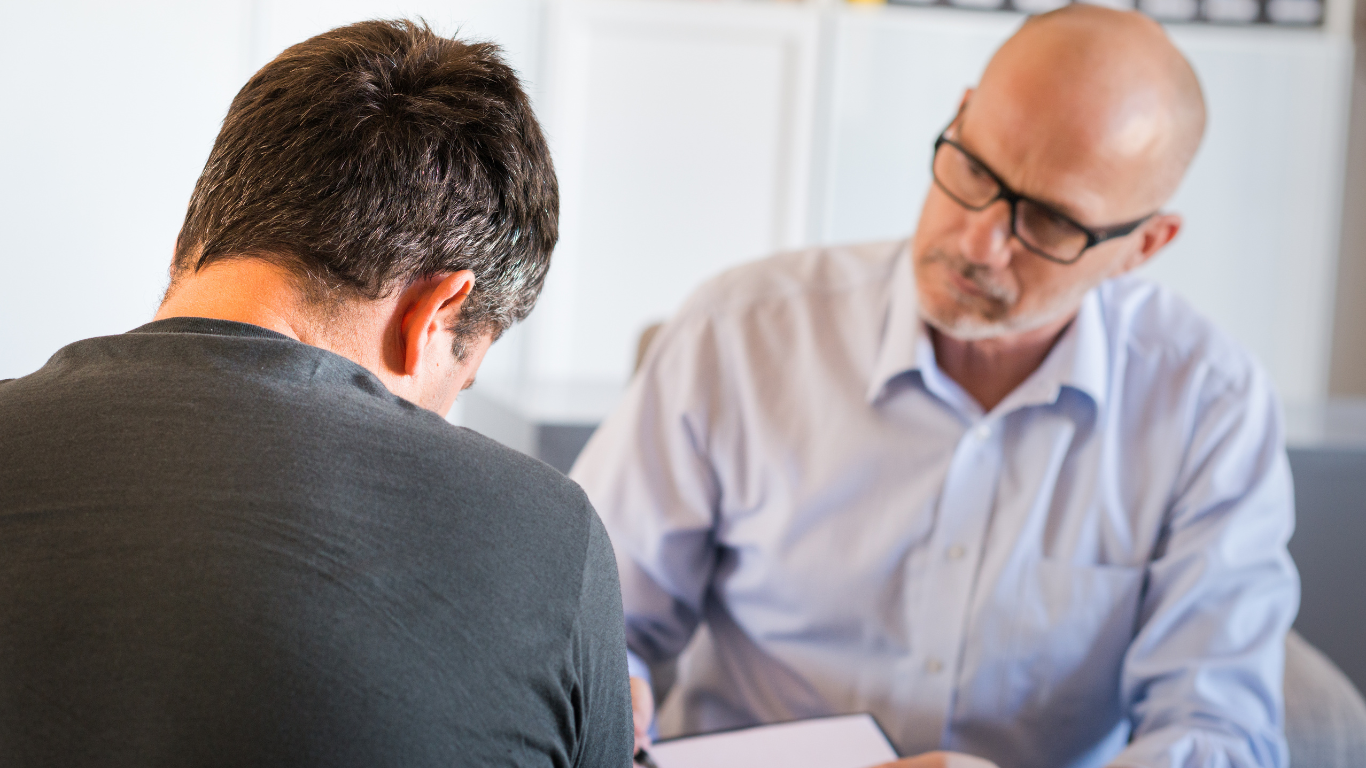 Our substance use services are provided by knowledgeable treatment staff, based in current research, and are delivered in a thoughtful and compassionate manner.
Click to learn more
As you can see below, we offer a variety of substance use services. These services are continuously offered at numerous times and days to ensure that they best fit your schedule.
We begin with a comprehensible assessment to develop a personalized treatment plan for you and, when appropriate, your family.
Crisis Stabilization
Crisis stabilization services are designed to be available when you need them. These services help you during periods of high stress and at critical points in your treatment and recovery process. Effective use of crisis stabilization services helps you maintain treatment progress and prevent unnecessary hospitalizations during a mental health crisis.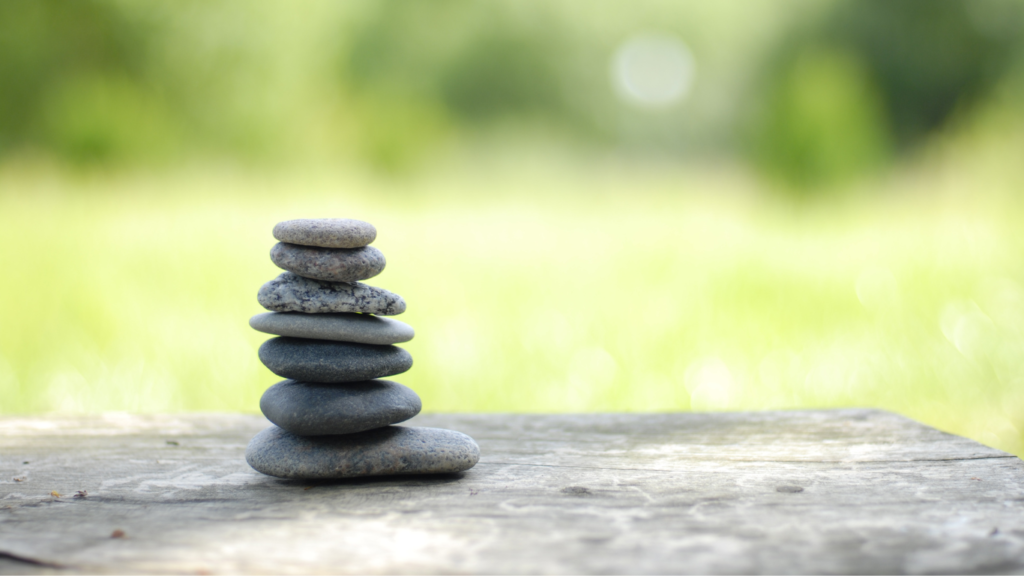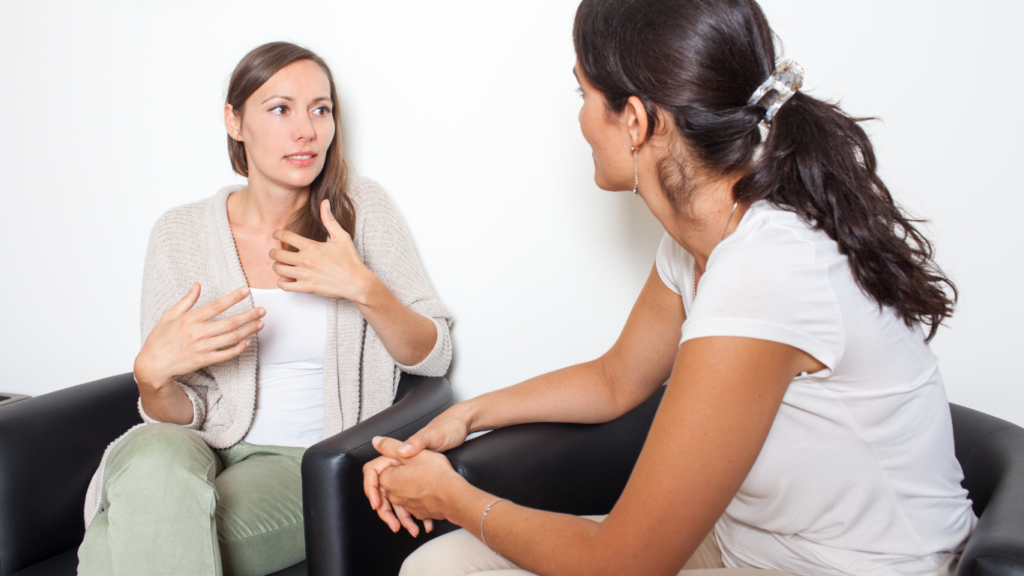 Outpatient Therapy
We respect that recovery looks different for everybody. We can meet with you one on one to identify your reasons for substance use and develop a plan for recovery. Also, we can work with your family to help them to provide support for your recovery plan and process.
Our professionals understand that substance use and mental health issues often occur together. We identify and treat both issues to improve your skills for continuing in your recovery.
If medication can be helpful in strengthening your recovery, our psychiatric services staff provide assessment, evaluation, and supportive medication therapy.
Intensive Outpatient Program for Adults
We offer an intensive outpatient program for adults who are using alcohol and/or drugs. Evidence-based treatment is used to promote sobriety and recovery.
The components of our intensive outpatient program include:
Education: Recovery involves increasing your knowledge about substance use and addiction. Our educational component includes the following topics:

addiction as a disease
stages of addiction
recovery process and stages of recovery
relapse prevention
developing and understanding coping skills
co-dependency
reducing interpersonal violence and developing healthy relationships

Leisure Time Skills Development: Learn the value of having positive leisure activities that do not include drugs/alcohol. Developing this skill helps weaken the association that substance use must be present at times of enjoyment.
Anger Management/Assertiveness: Develop and improve skills that help you express and respond to your needs and anger in constructive ways without the use of substances.
Group Therapy/Aftercare: Group therapy helps you discuss, develop and improve your personal recovery as well as helps you learn from others who are engaging in recovery. Our therapeutic group helps you improve your life skills and acquire a support system for those times when your recovery is challenged.
Individual Therapy: Individual therapy provides you with a means to work on improving your personal mental health while also working on your recovery plan and process.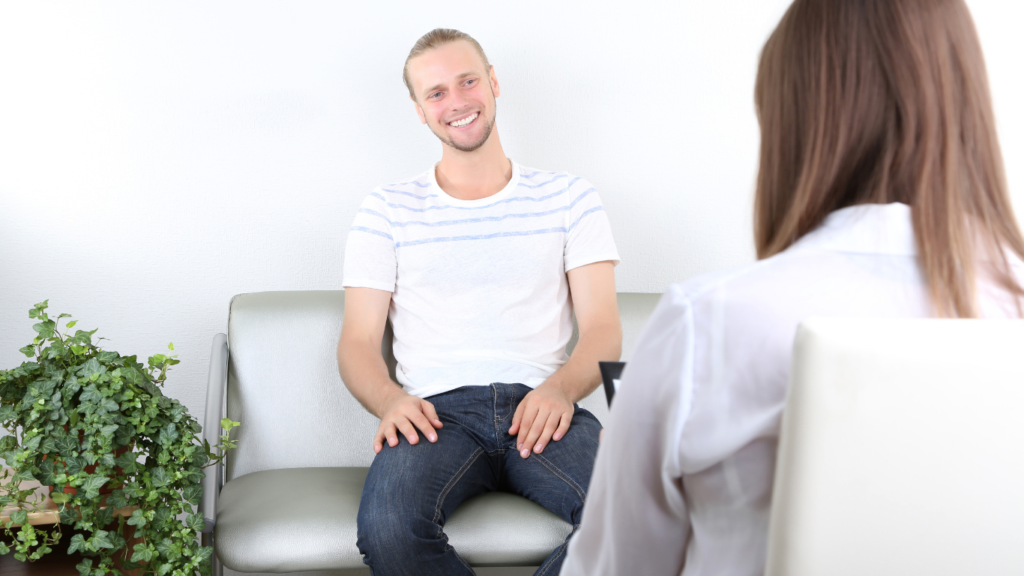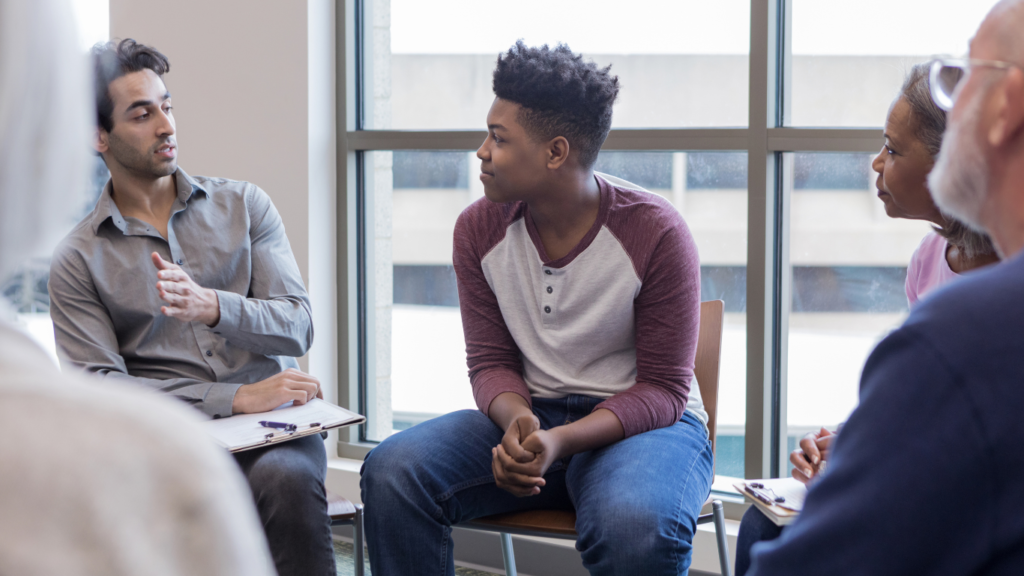 Case Management
Our case manager meets with you to help you develop your individualized treatment and recovery plan, acts as a coach to encourage you along your plan, and helps you access other needed resources in the community.
Kentucky Moms Maternal Assistance Towards Recovery (Ky-Moms MATR)
KY-Moms provides prevention education and service coordination to pregnant Kentucky mothers, or women up to 6 months postpartum, to prepare moms for a safe, healthy delivery, and postpartum life.
If you are an expectant mother, some of the reasons you may seek assistance include:
You want to know about having a healthy pregnancy
You are concerned about the effects of alcohol, tobacco or other drugs on your baby
You feel unsafe in a relationship or in your home
You have difficulty coping with your emotions or daily responsibilities
Our specialists meet with you to provide support and help you find resources to decrease stress and risk during your pregnancy, such as:
Financial supports and resources
Housing supports and resources
Nutritional information
Transportation assistance to medical appointments
Help with stopping use of alcohol and other drugs
Help with stopping smoking
Help to reduce anxiety and/or depression
Our team may also provide:
Free classes for any pregnant woman (available in Boone, Kenton, Campbell, Owen, Pendleton, Grant, Gallatin, and Carroll counties)
Free baby items for attending classes
Telehealth options for Prevention Education and Case Management services
Community baby showers
Case Management services may be provided throughout pregnancy and up to 60 days postpartum, even if the woman does not go into treatment. Through case management services, a woman's immediate needs (e.g. safety, housing, childcare, medical care, financial assistance, employment, etc.) will be identified and addressed.
Women will be engaged with programs such as HANDS, WIC, and prenatal care; along with referral to services for substance use treatment if necessary. Women involved in case management services will be able to maximize their functioning through community supports, while reducing barriers to a healthy lifestyle.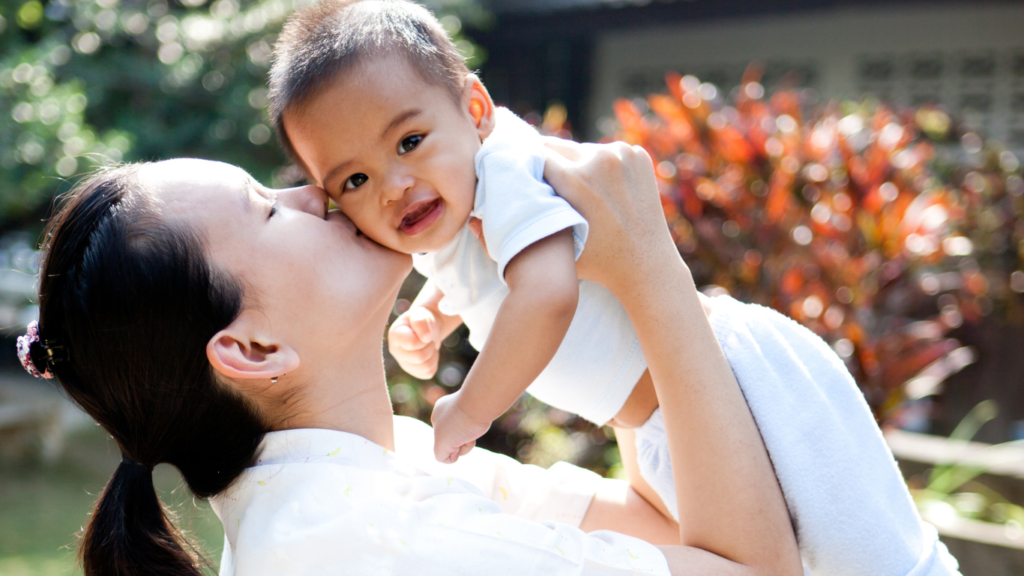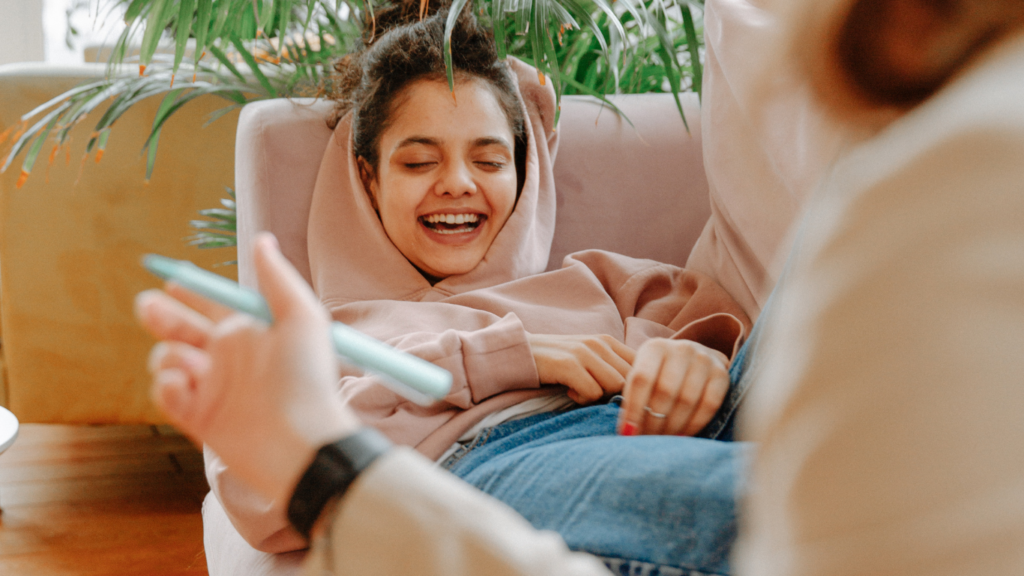 Peer Support
Peer support specialists are people who have been successful in the recovery process and are trained and certified to help others experiencing similar situations. Through shared understanding, respect, and mutual empowerment, peer support workers help you become and stay engaged in the recovery process and reduce the likelihood of relapse.
Peer Support includes therapeutic activities that promote healthy relationships, recovery, self-advocacy, and coping with daily life challenges.