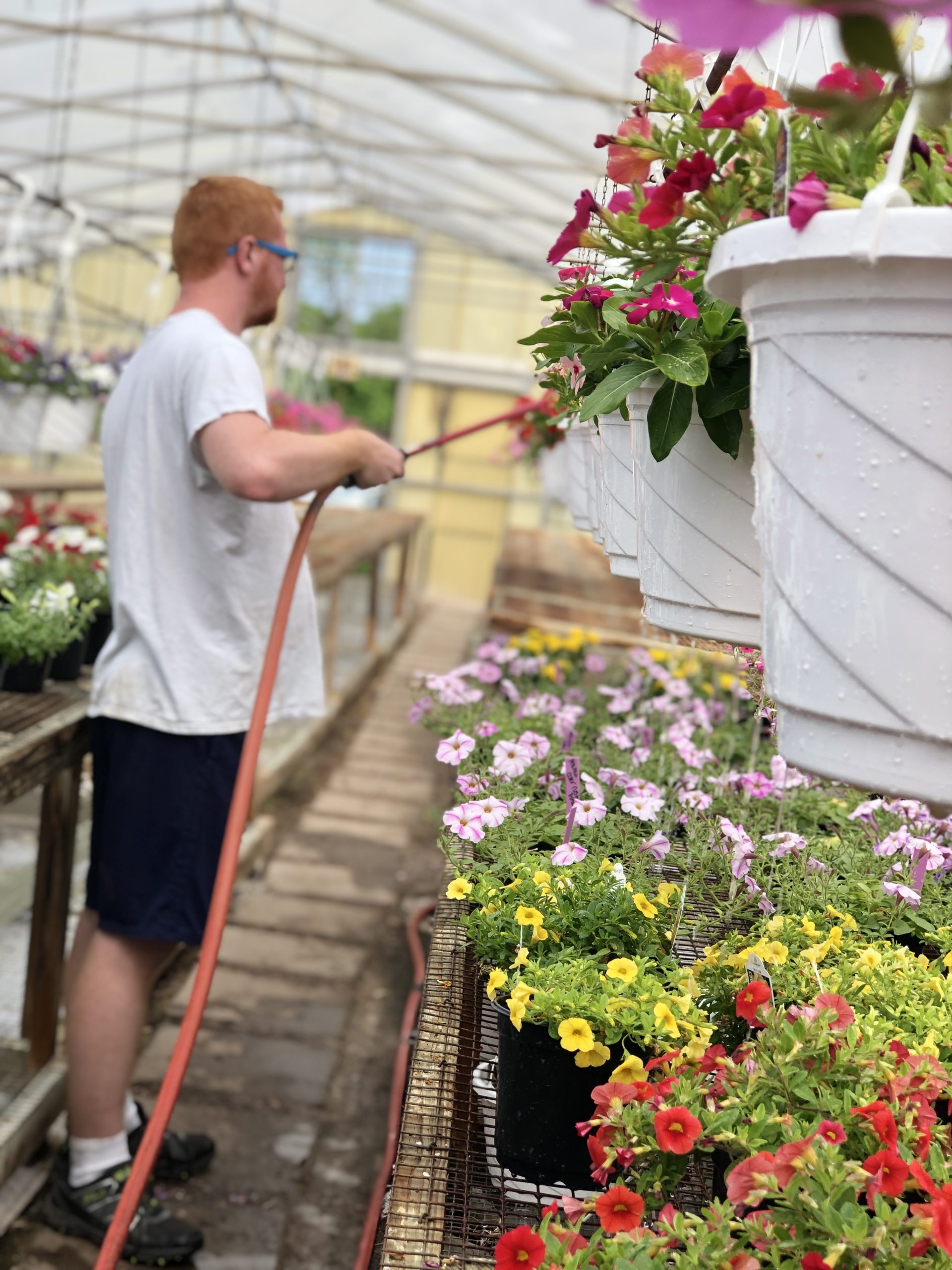 NorthKey's Adult Day Training (ADT) Centers provide vocational and daily living skills training to individuals with Intellectual and Developmental Disabilities. Each participant works with their service team to develop individualized personal, vocational, educational and community integration goals. These goals are integrated into their daily (Monday through Friday) participation at the ADT center with the intent of maximizing the individual's capacity to integrate into their community.
The individual(s) must currently be on a Medicaid waiver such as the MPW or SCL Waiver OR the SGE Waiver.
The ADT Centers are located in:

Did you know? Our ADT Program is the only day program in the Northern Kentucky region that accepts those under the age of 25 to receive minimum wage. Services are available to those 18 and older.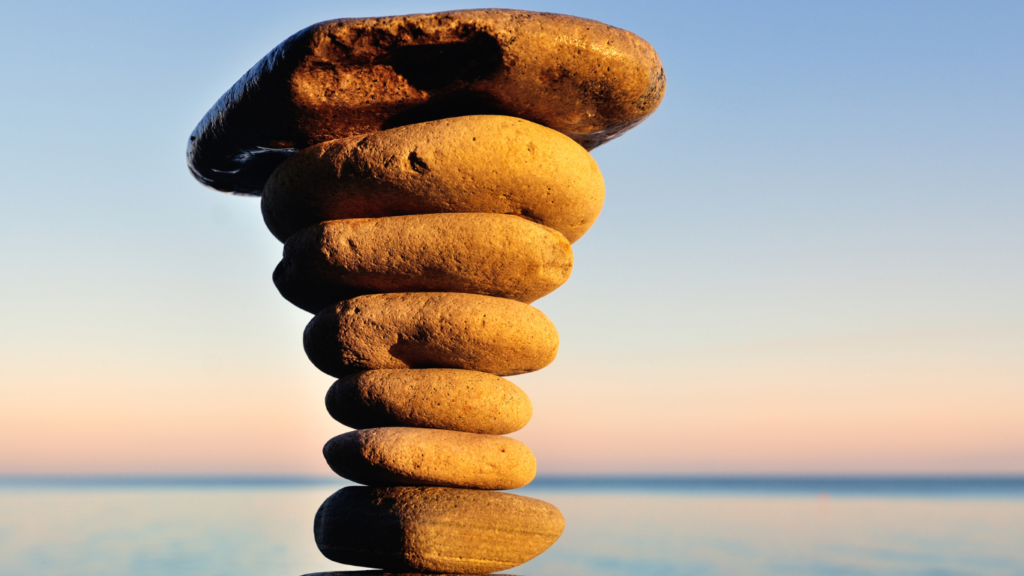 Crisis Stabilization Services
For individuals with an intellectual or developmental disability experiencing an emergent situation such as:
Law enforcement involvement
Risk of homelessness
Consideration of psychiatric hospitalization
Concerns of abuse or neglect
Loss of a caregiver
Significant behavior incident(s)
Please call NorthKey's 24/7 Crisis Line: (859) 331-3292 and ask for IDD Crisis
Case Management
NorthKey case management services provide assistance to individuals (and their families/guardians) with a diagnosed intellectual or developmental disability. Case management services help individuals (and families/guardians) to access services, monitor services being received, coordinate existing or planned services and provide important advocacy for the IDD client.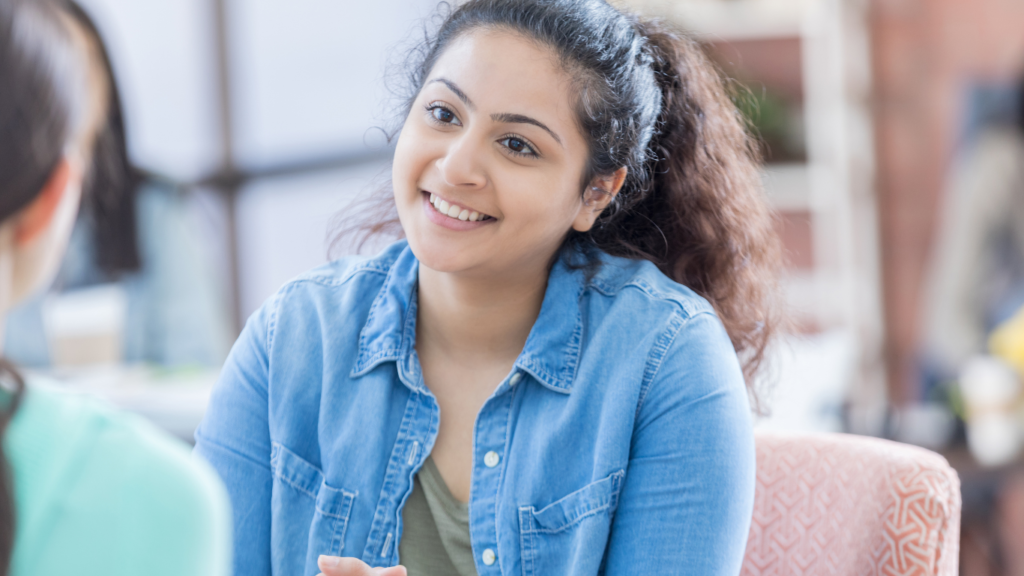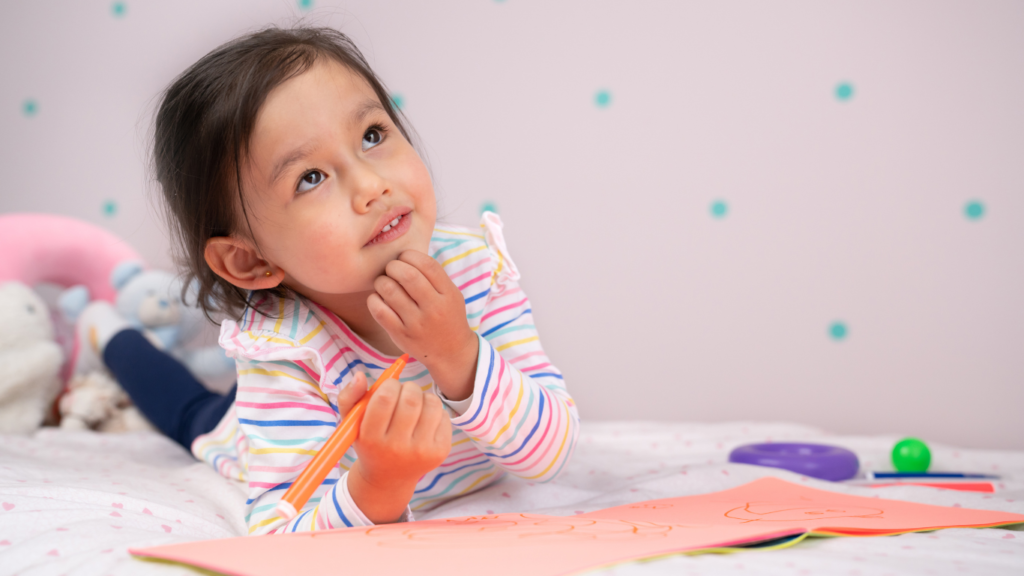 First Steps/Point of Entry
First Steps/Point of Entry services are designed for children, aged birth to their 3rd birthday, who are suspected of having a developmental delay or an established risk for having a developmental delay.
Michelle P. Waiver & Supports for Community Living (SCL) Medicaid Waiver
Michelle P Waiver (MPW) Services allow eligible individuals to receive support from for an array of community-based supports and services.
The SCL Waiver services are designed to serve individuals with Intellectual and Developmental Disabilities who meet the criteria to reside in an Intermediate Care Facility but choose to receive services & supports within the community.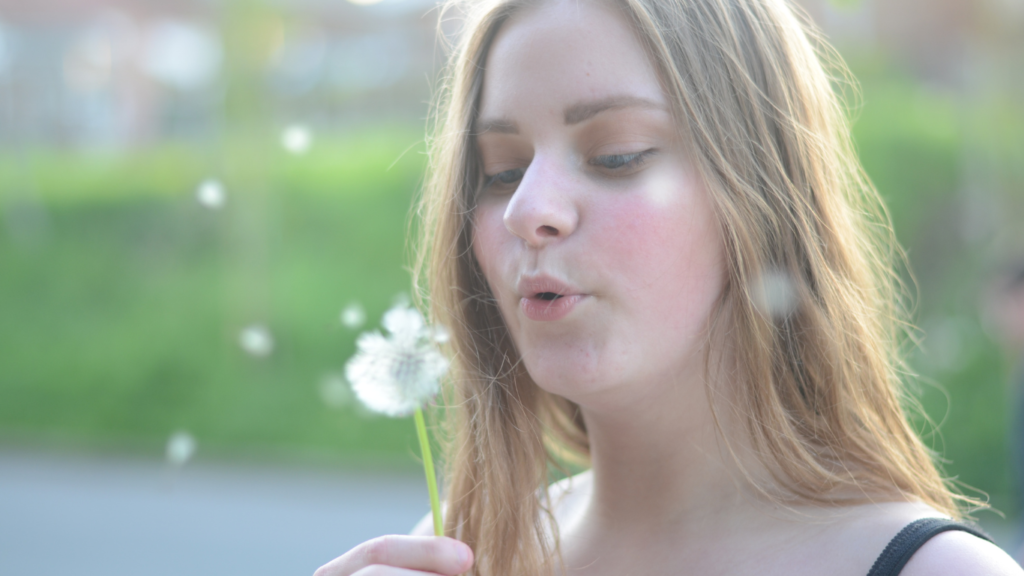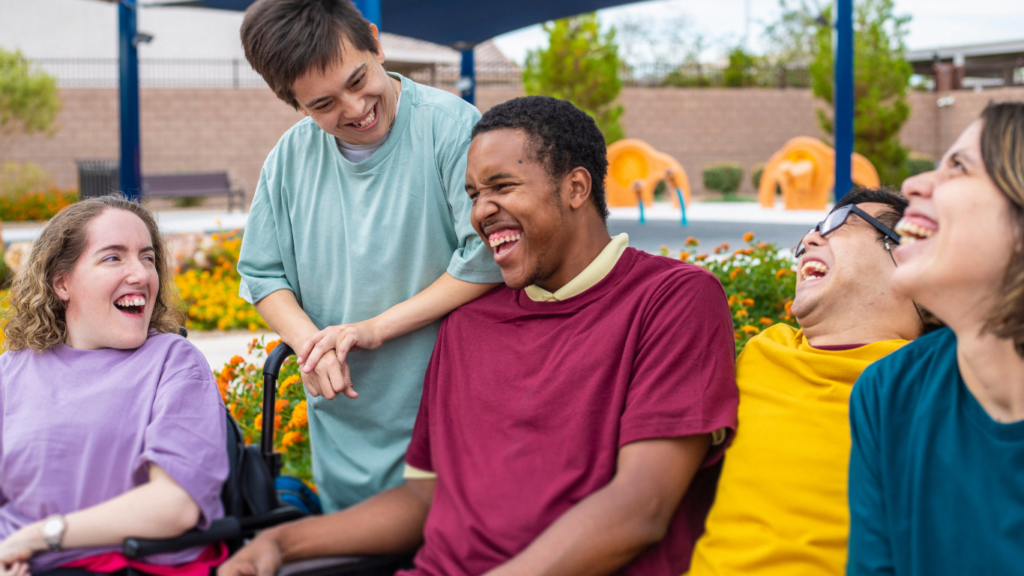 HCB (Home and Community Based) Waiver
The Home and Community Based Waiver can include assessment and reassessment, case management, adult day health care, and respite care. People utilizing this waiver typically live at home and have at least one health care need.
Adult Foster Care
NorthKey provides 24-hour residential supports in a home setting to adults with an intellectual or developmental disability who are also on the MPW or SCL Waiver through a network of Adult Foster Care (AFC) homes. The AFC provider maintains the standards in the Medicaid SCL Waiver regulations. AFC providers can be qualified families, couples or single persons who contract with NorthKey to provide the Adult Foster Care service within the regulatory guidelines. AFC homes are located in the Northern Kentucky region.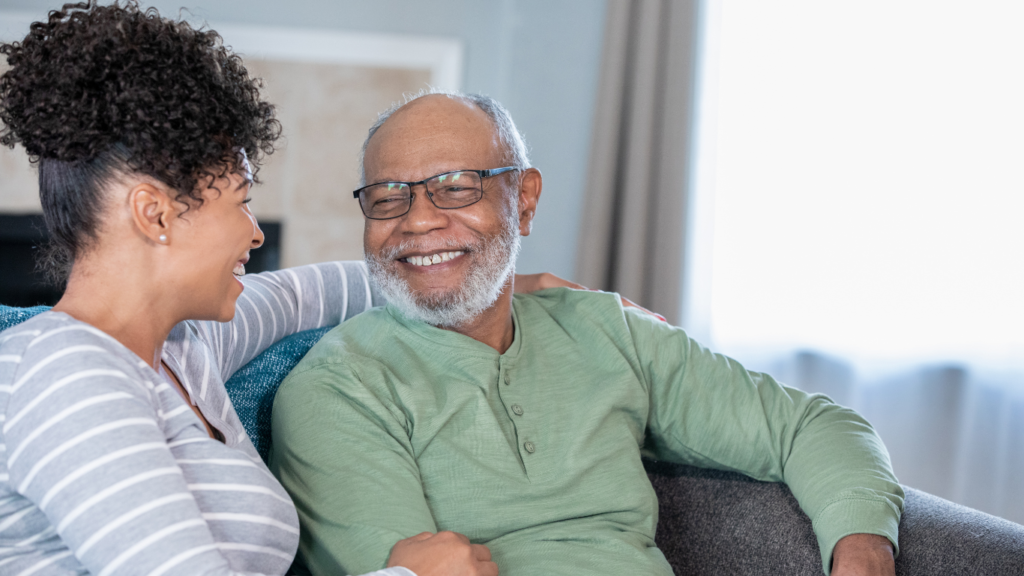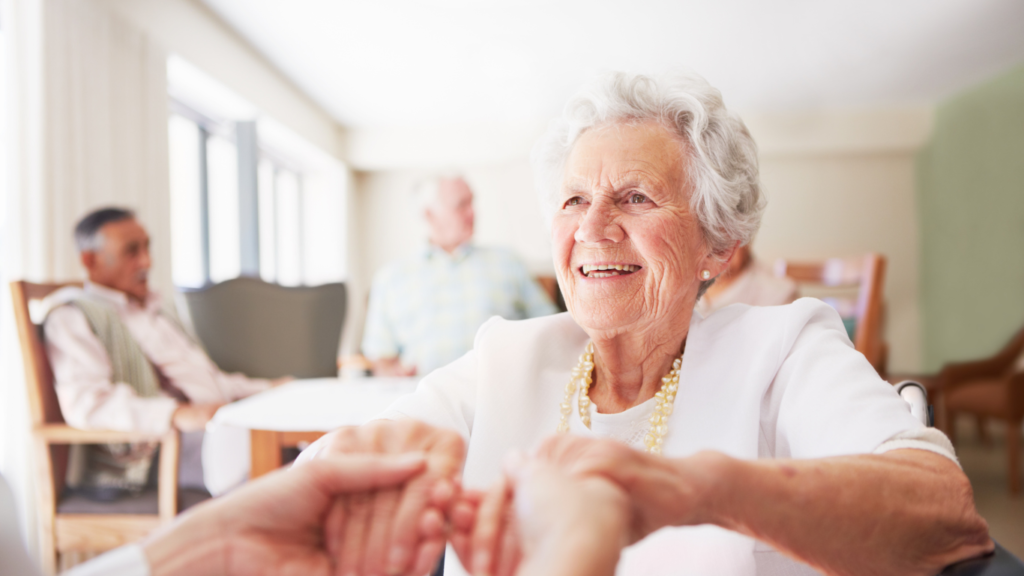 Preadmission Screening and Residential Review (PASRR) Specialized Services
PASRR Specialized Services are supports for individuals with an Intellectual and Developmental Disability who reside in a nursing facility. NorthKey staff assesses individual needs and designs tailored services and supports to assist an individual to have a more meaningful life. When possible, individuals are assisted in transitioning to a community-based residence with services and supports delivered through the SCL Waiver.