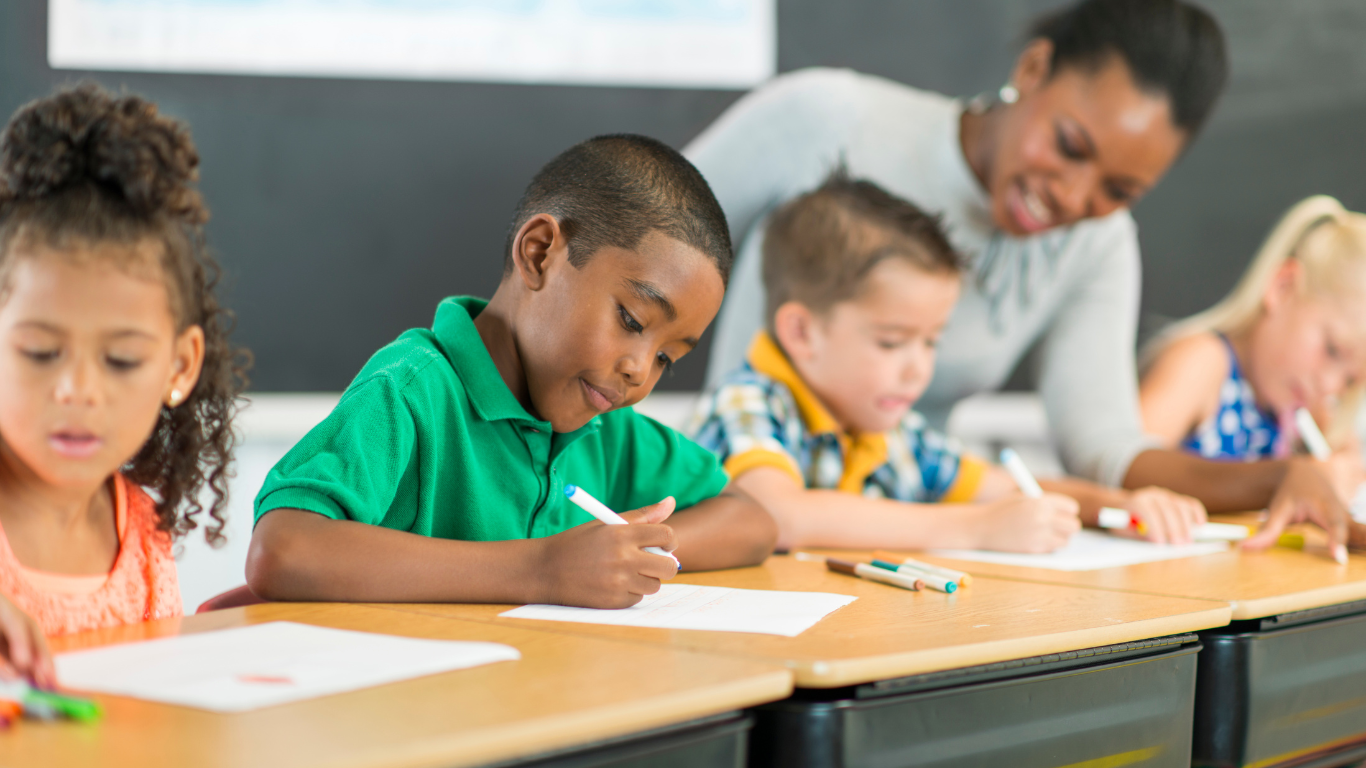 When your child has a mental health or behavioral health issue, providing services to him or her in the school setting can have benefits. Our school-based clinicians work with students, parents, teachers, counselors and other school professionals, as part of the school team, to effectively identify, plan and respond when social and personal issues arise.
When required, our school-based team also facilitates referral to other NorthKey services, including adult behavioral health services, substance use services, prevention services and developmental disabilities services
Our school-based services team offers an easier initial contact point for teachers, school counselors and administrators to our wide-array of therapeutic and support services. Parents are encouraged to participate in their child's school-based treatment through family sessions and conferences.
Families/Guardians: School-based referrals for any child who is needing mental health services are made by the school districts. Please contact the school's administrator.
Additional Services