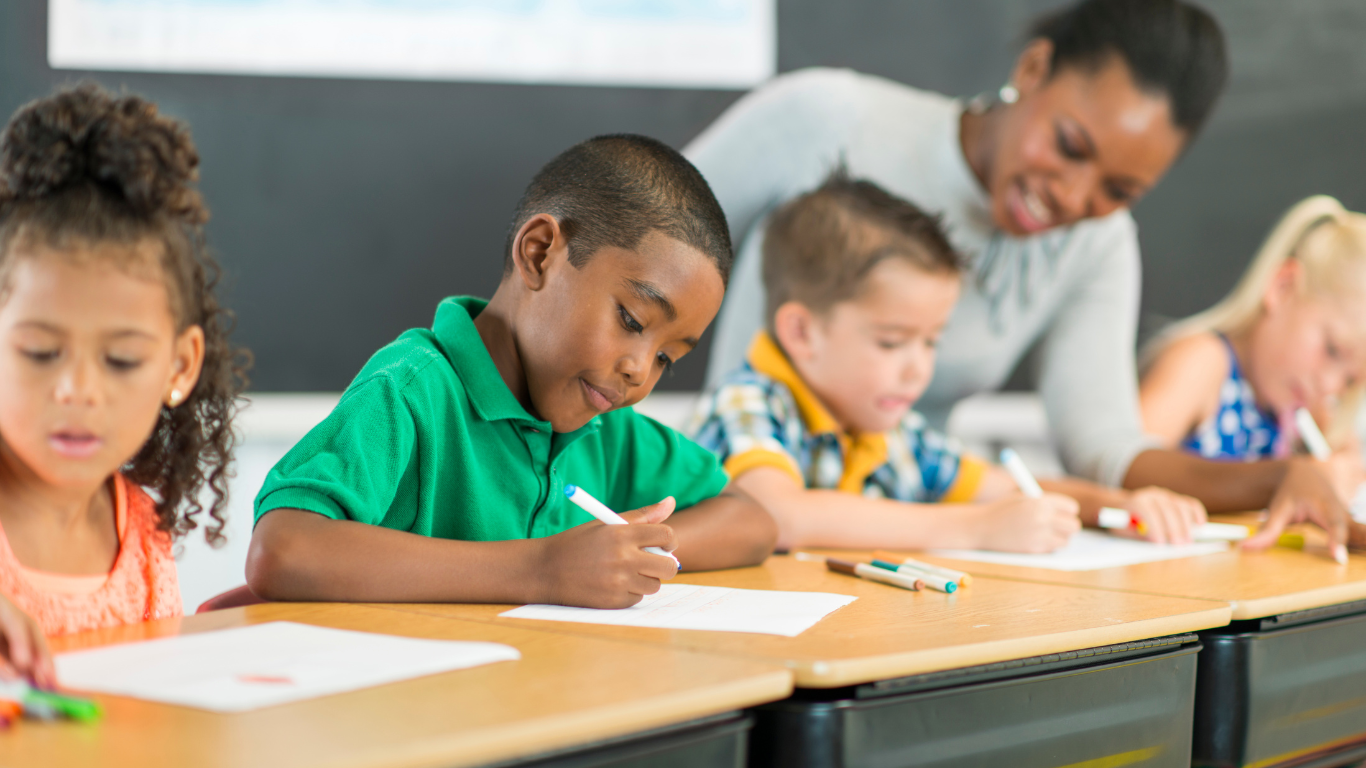 Our school-based services team offers an easier initial contact point for teachers, school counselors and administrators to our wide-array of therapeutic and support services. Parents are encouraged to participate in their child's school-based treatment through family sessions and conferences.
When required, our school-based team also facilitates referral to other NorthKey services, including adult behavioral health services, substance use services, prevention services and developmental disabilities services
Families/Guardians: School-based referrals for any child who is needing mental health services are made by the school districts. Please contact the school's administrator.
Additional Services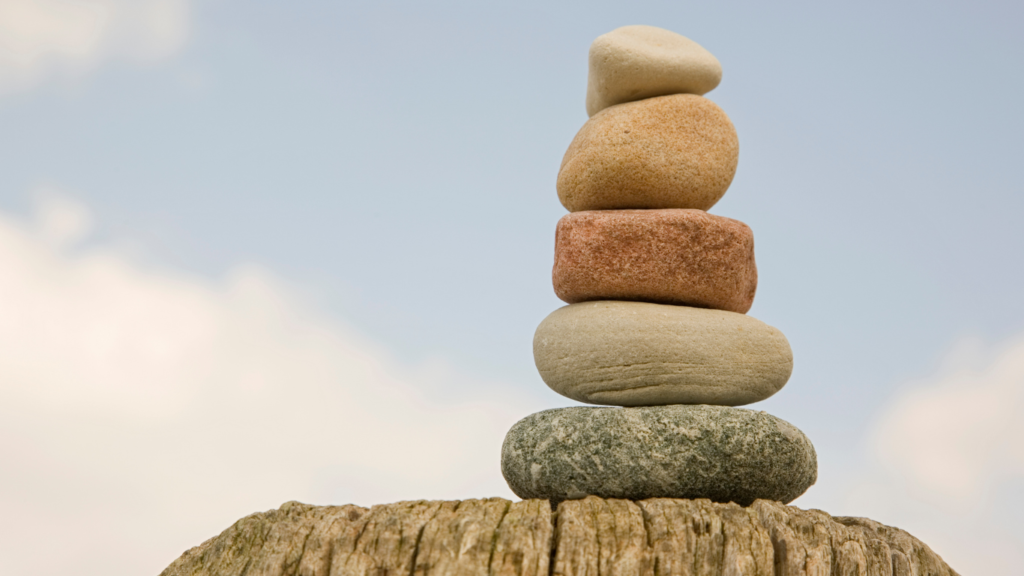 Crisis Stabilization Services
Crisis stabilization services are designed to be available when you need them. These services help you during periods of high stress and at critical points in your treatment and recovery process. Effective use of crisis stabilization services helps you maintain treatment progress and prevent unnecessary hospitalizations during a mental health crisis.
Outpatient Therapy Services
NorthKey clinicians provide outpatient individual and family counseling services based in research and thoughtfully delivered to children and families experiencing mental health/behavioral health issues. Our professional clinicians assess your child's strengths and challenges and work with you and your child to develop a personalized treatment plan.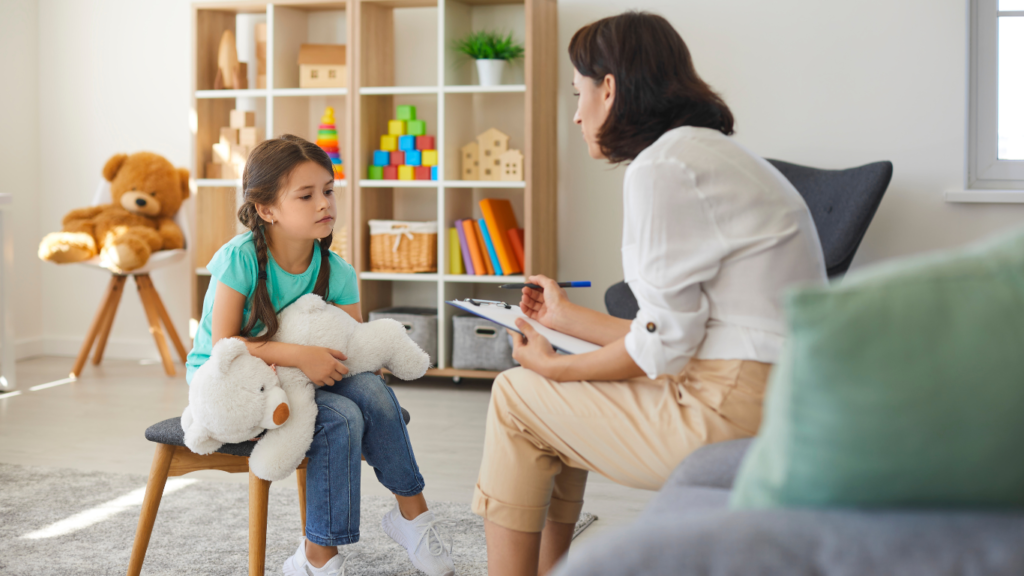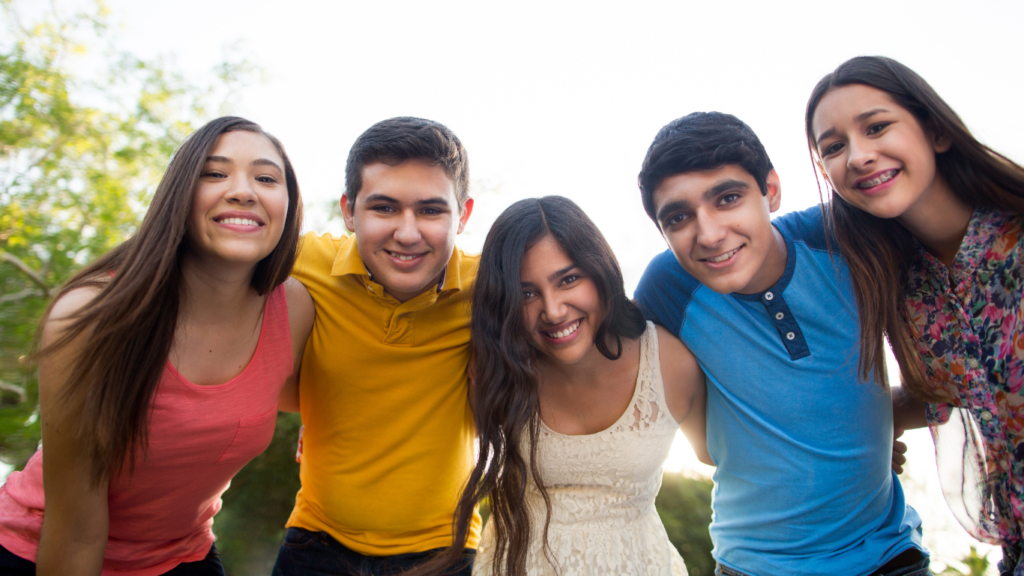 Case Management Services
If your child is diagnosed with a severe emotional disturbance (SED), our case management services helps you gain access to services that benefit you and your child. Case management services are designed to be responsive to the specialized service needs of children with SED. Additionally, your case manager helps you and your child access, coordinate and assess the helpfulness of the community-based services coordinated within your treatment plan.
Early Childhood Mental Health Services
Our early childhood team provides consultation and education to other community-based agencies and professionals working with children ages birth to five. Additionally, our early childhood team works with you and your child to enhance early childhood experiences and help your child develop increased resiliency to mental health problems.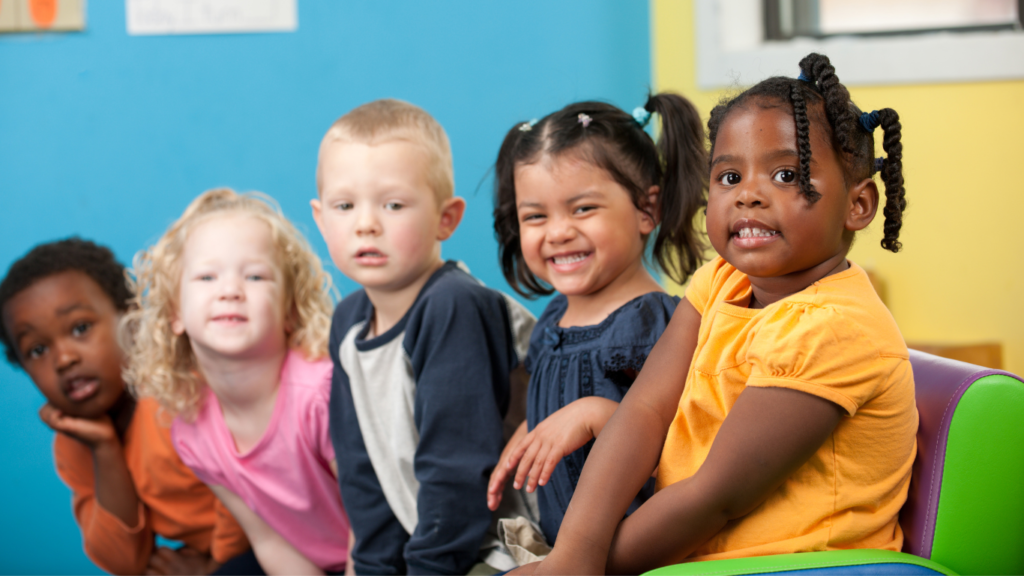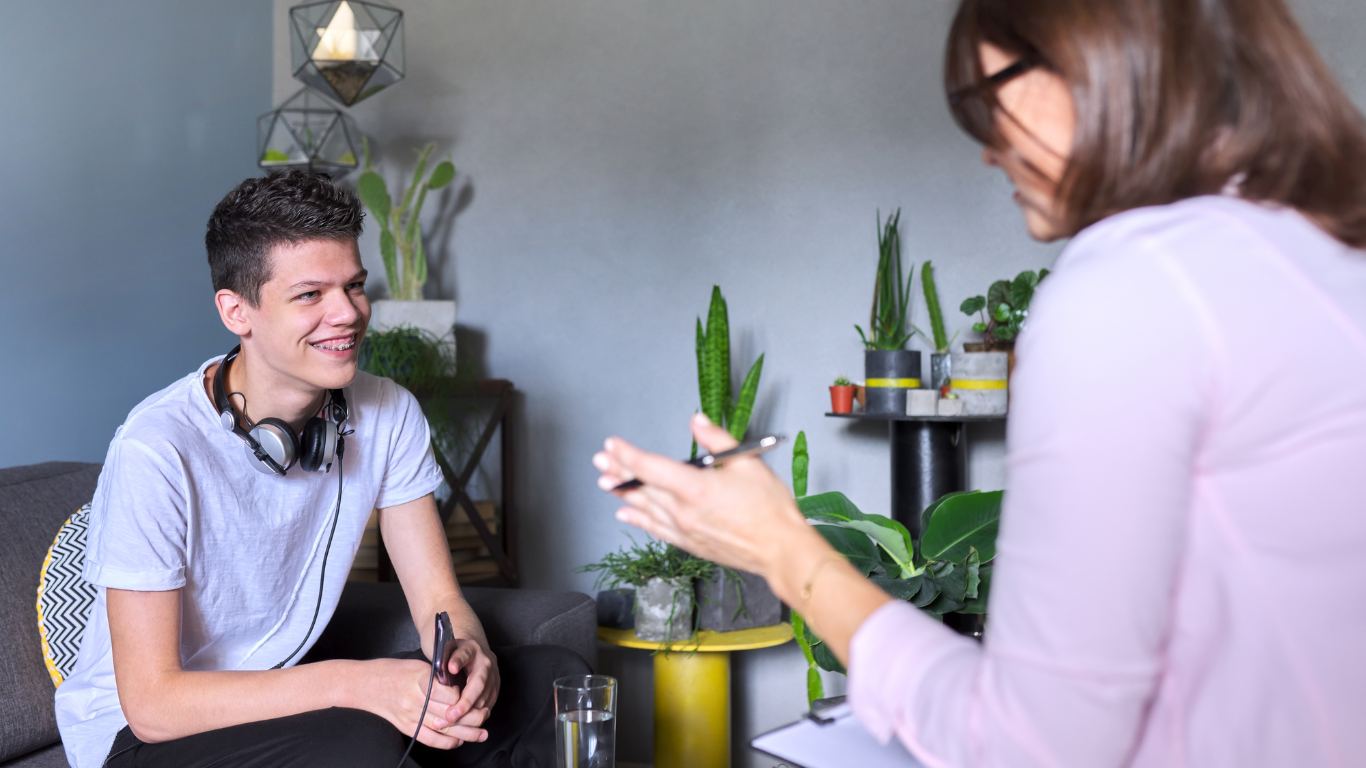 TAY (Transition Age Youth)
TAY provides a comprehensive approach to service delivery to individuals ages 16-25 with serious mental illness with psychotic symptoms.
Services include therapy, psychiatry, case management, supported employment, peer support, community support workers, and group services. The team meets weekly to make sure that you are receiving the services you need, and that issues or concerns are addressed quickly.
Family Peer Support
Lived experience as a parent or primary caregiver who is raising or has raised a child receiving mental, behavioral, mental health or substance use needs and has received services on behalf of their child/youth. Family Peer Support Specialists help assist family members who have a child under 18 years old enrolled in NorthKey services.