Transforming lives and communities through excellence in mental health, substance use, and intellectual and developmental disability services since 1966.
How Can We Help?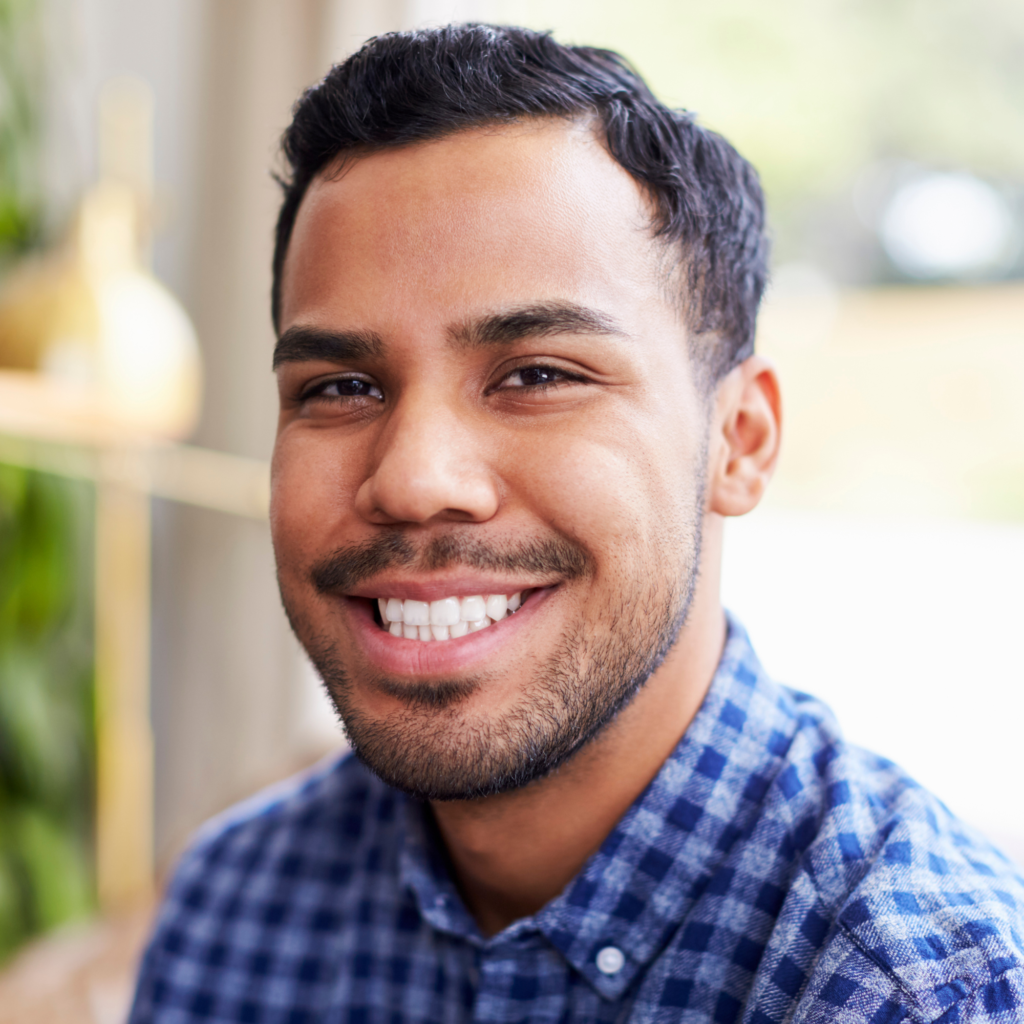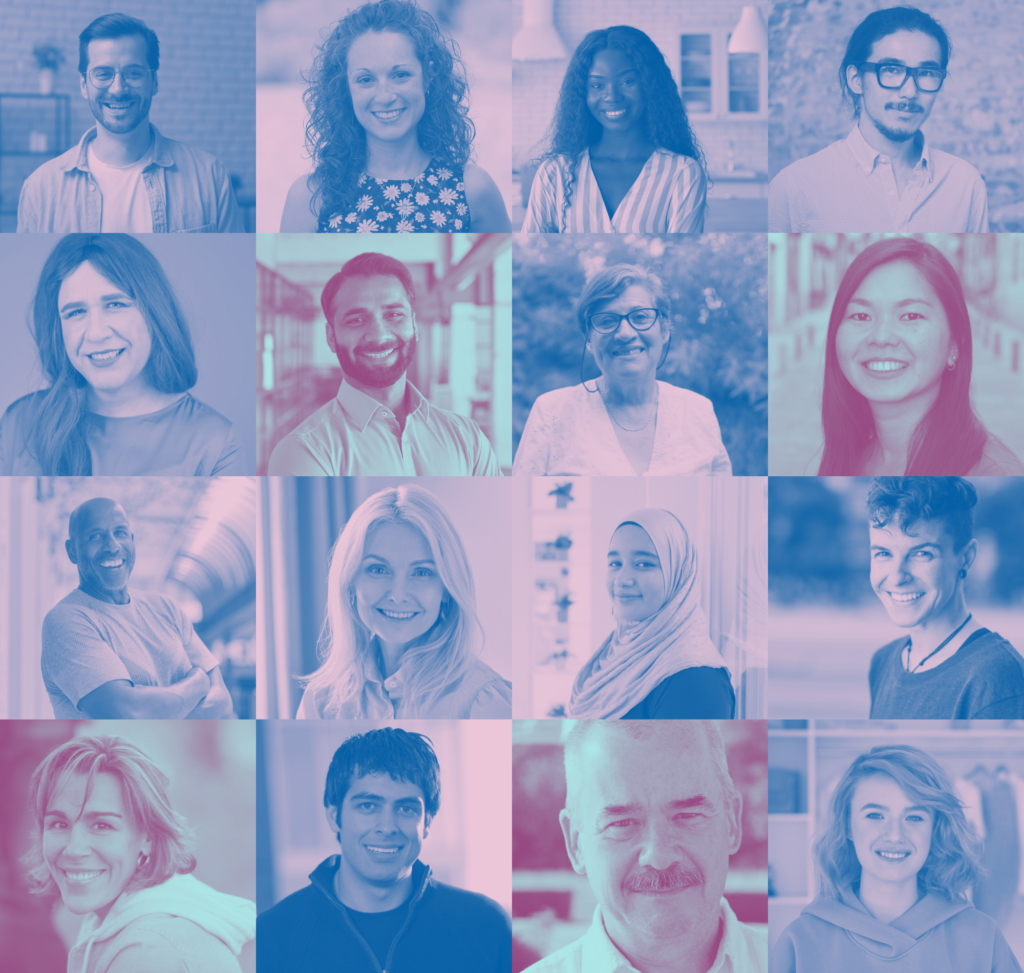 Looking for a career in mental health? We're hiring!
Open positions in finance, customer support, case management, counseling, and more!
The Friends of NorthKey Online Auction: September 8-16
The Friends of NorthKey, a group of volunteers, purchase items and host activities for those in need in Northern Kentucky, many of whom are children.
By participating in this year's online auction, your support will help The Friends continue to make a difference in the lives of those in our community!
NorthKey News
Please click the link below to view the current Annual Report:   annual report 2018
At the Friends of NorthKey Community Care annual Apple Blossom Brunch held at Receptions in…
Pictured left to right are Mr. Burr Travis and Dr. Owen…