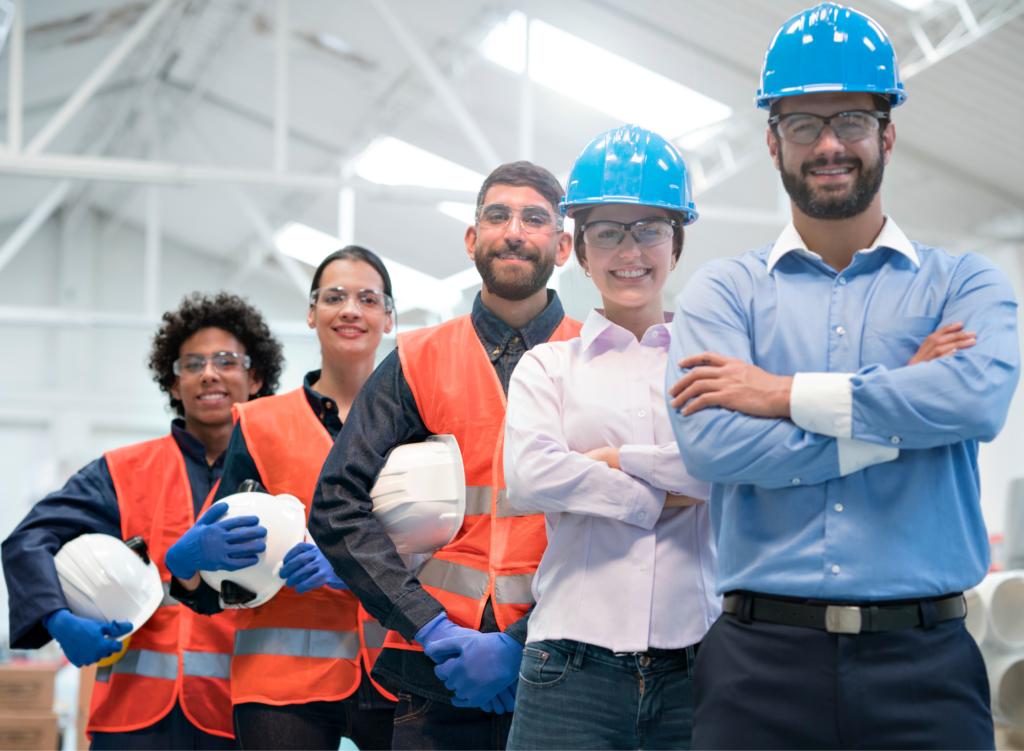 Supported Employment Services
When you need help and support to return to the workforce, our Supported Employment team is here for you. We work with you to assess your strengths and areas for improvement to create a Person Centered Employment Plan. A supported employment specialist works closely with you to meet your plan goals, helping you get and stay hired.
Supported employment services are tailored to your needs and may include help with:
Creating resumes
Interviewing skills
Meeting with potential employers
Assisting with applications
Participating in interviews
Assisting you with issues that arise after employment
Your specialist remains actively involved with you for up to one year, and serves as an on-going resource for further assistance in the future, should you need it.
Additional Services