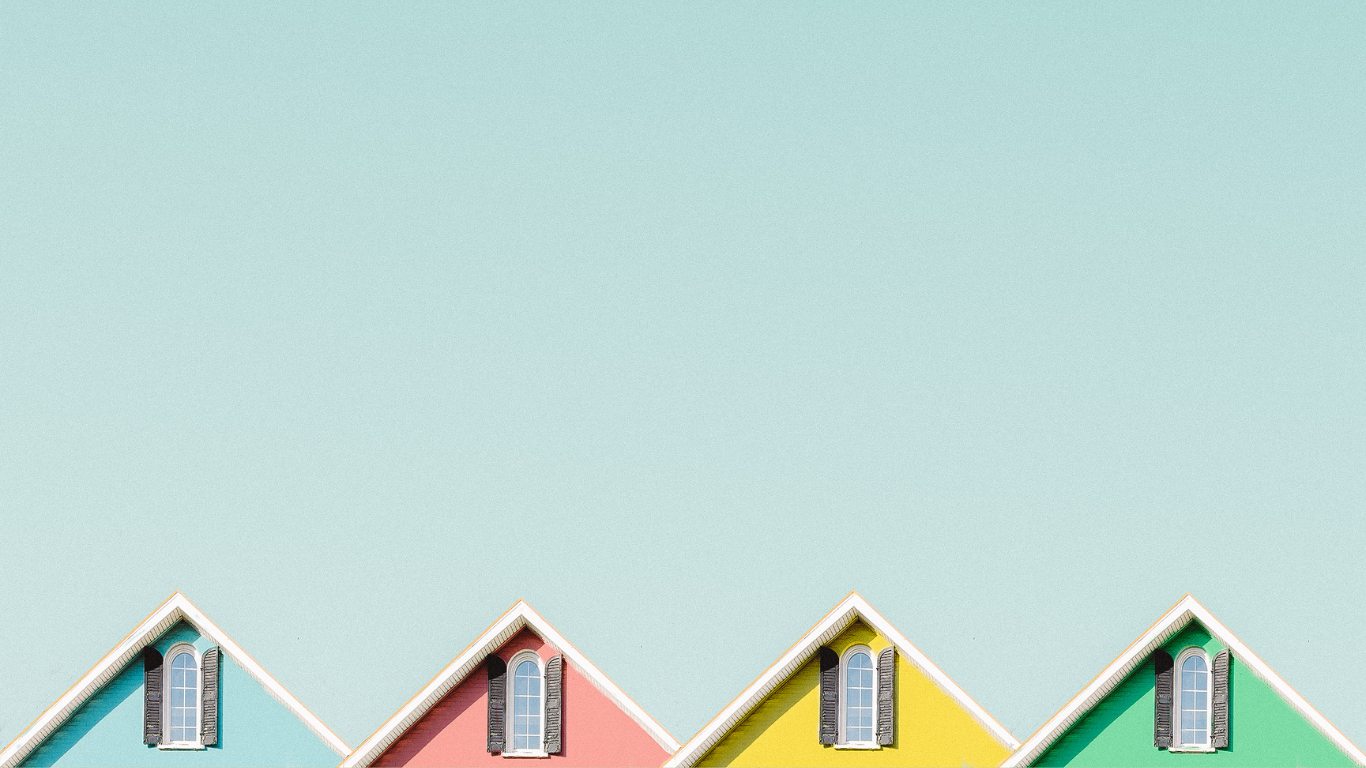 NorthKey's Housing Specialist helps those in need of safe, affordable housing find available units.
The Specialist conducts outreach to landlords and property owners. We offer individualized services to help you maintain housing:
Teaching housing-related living skills
Assisting with resource referrals
And ensuring that tenants meet basic obligations of the tenancy, including compliance with safety and health codes
The housing specialist provides you with resources and can assist with applications related to housing. Clients are exited from the program after the housing specialist has provided the resources and the client has submitted applications. Clients can utilize walk in services for follow-up questions.
A referral is needed for this program.
Additional Services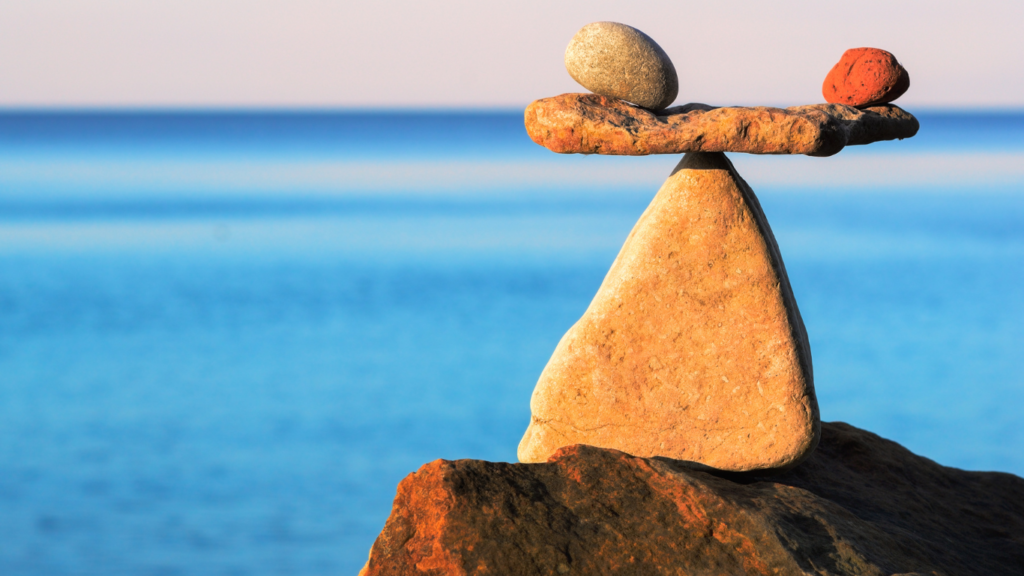 Crisis Stabilization
Crisis stabilization services are designed to be available when you need them. These services help you during periods of high stress and at critical points in your treatment and recovery process. Effective use of crisis stabilization services helps you maintain treatment progress and prevent unnecessary hospitalizations during a mental health crisis.
Outpatient Therapy
NorthKey offers outpatient counseling and therapy services for individuals, couples, and families experiencing mental health issues. Our professional clinicians work with you to understand the situation that brings you to us, assess your strengths and challenges, and help you develop a personalized treatment plan.
In certain situations, consultation with a NorthKey psychiatrist/advanced practice nurse (APRN) may be a necessary part of your plan to assist with diagnosis, treatment planning, and to oversee starting and managing medications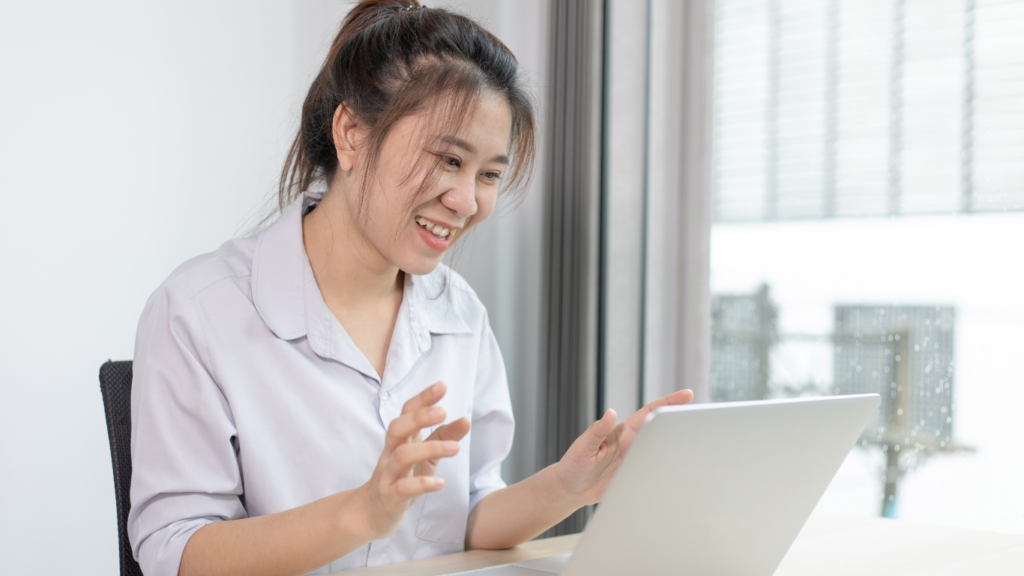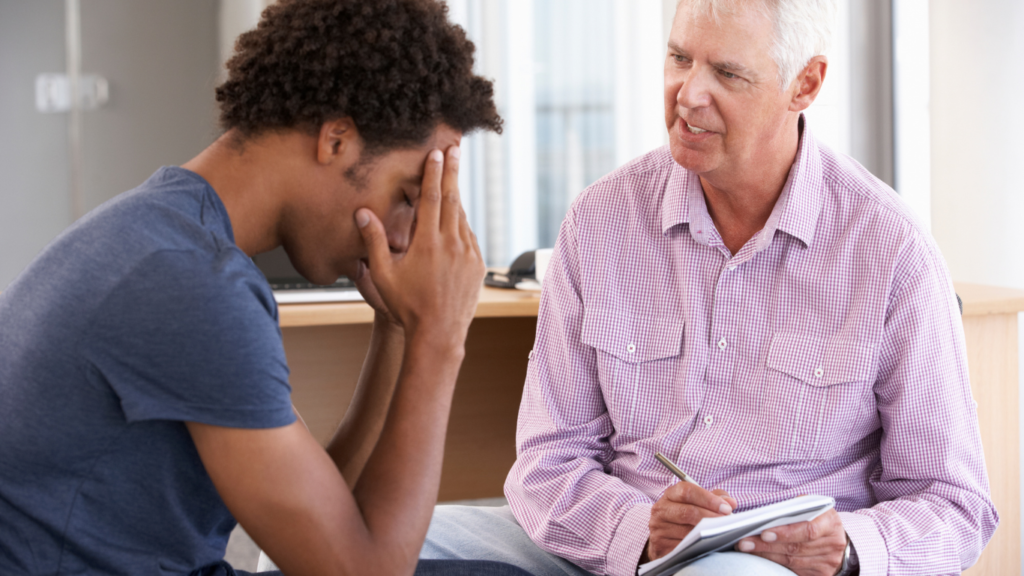 Case Management
A case manager works closely with you to help you manage your recovery plan and ensure you have access to community resources.
Our case managers:
Help you evaluate your service need
Help you develop your individualized treatment and recovery plan
Act as a coach to encourage you along your plan
Help you monitor your progress and quality of services received
Assists you in making connections with other supportive community resources important for your recovery proces
Supported Employment
When you need help and support to return to the workforce, our Supported Employment team is here for you. We work with you to assess your strengths and areas for improvement to create a Person Centered Employment Plan. A supported employment specialist works closely with you to meet your plan goals, helping you get and stay hired.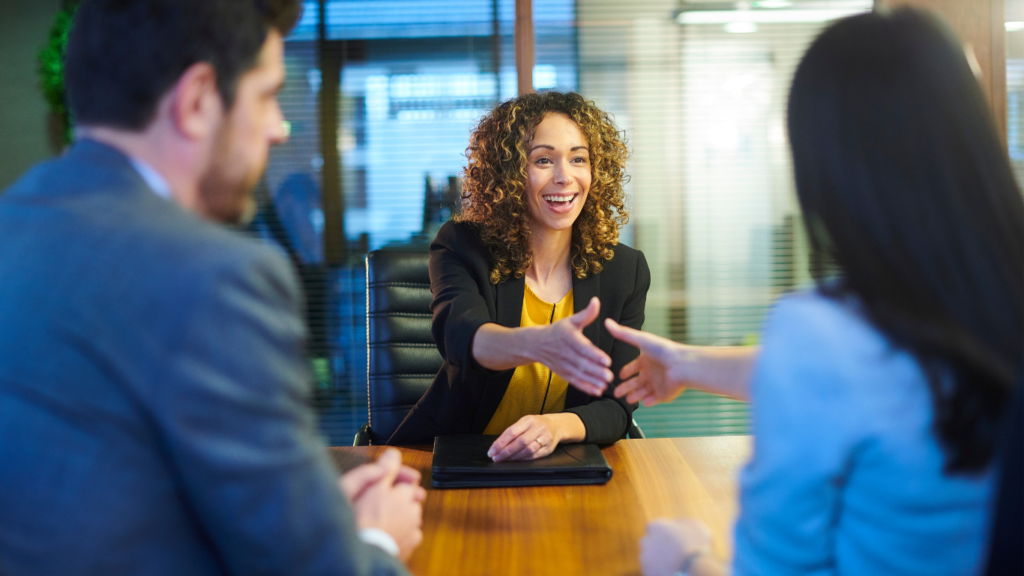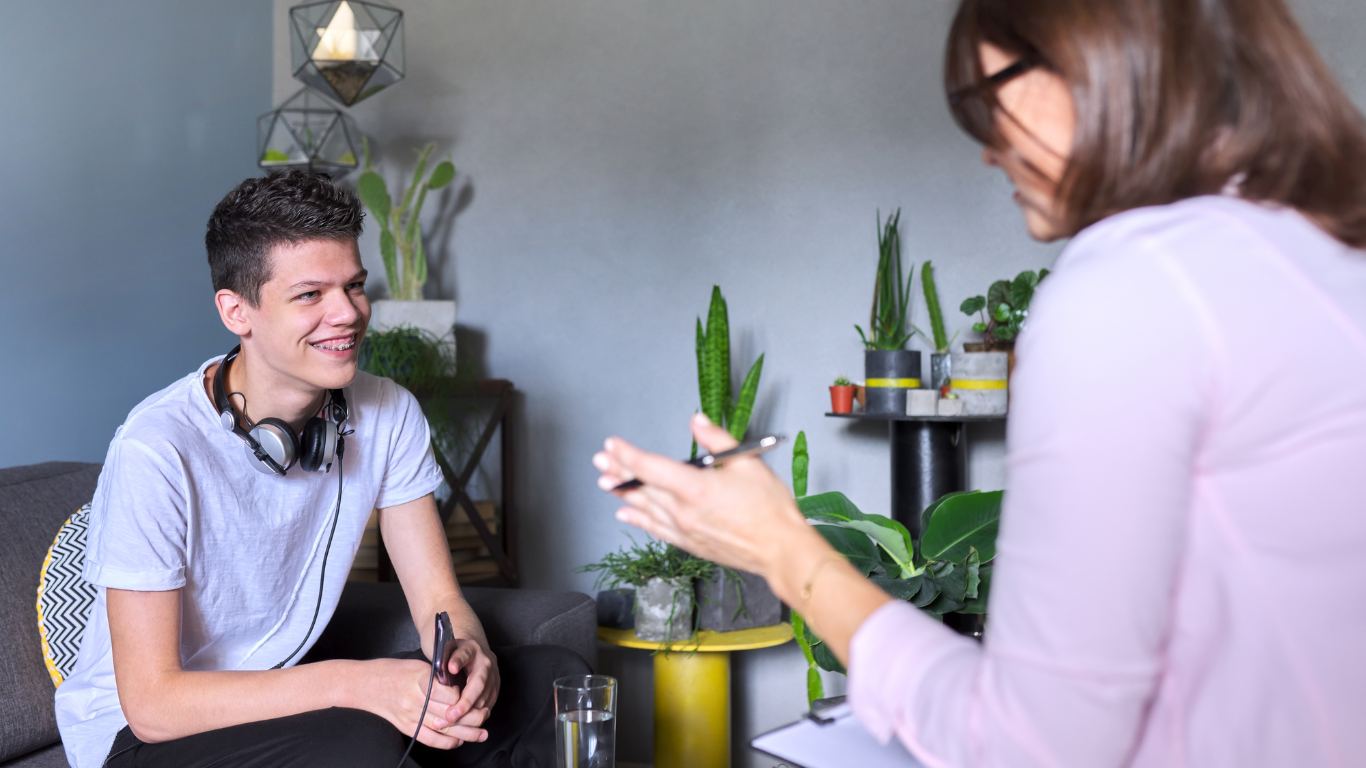 TAY (Transition Age Youth)
TAY provides a comprehensive approach to service delivery to individuals ages 16-25 with serious mental illness with psychotic symptoms.
Services include therapy, psychiatry, case management, supported employment, peer support, community support workers, and group services. The team meets weekly to make sure that you are receiving the services you need, and that issues or concerns are addressed quickly.
Therapeutic Rehabilitation
Therapeutic Rehabilitation is a goal-oriented program for adults with serious long-term mental illnesses (SMI). The program is designed to ensure that persons with psychiatric disabilities possess those physical, emotional, and intellectual skills needed to live, learn, and work in their own environments. Therapeutic Rehabilitation emphasizes skill building within a supportive environment.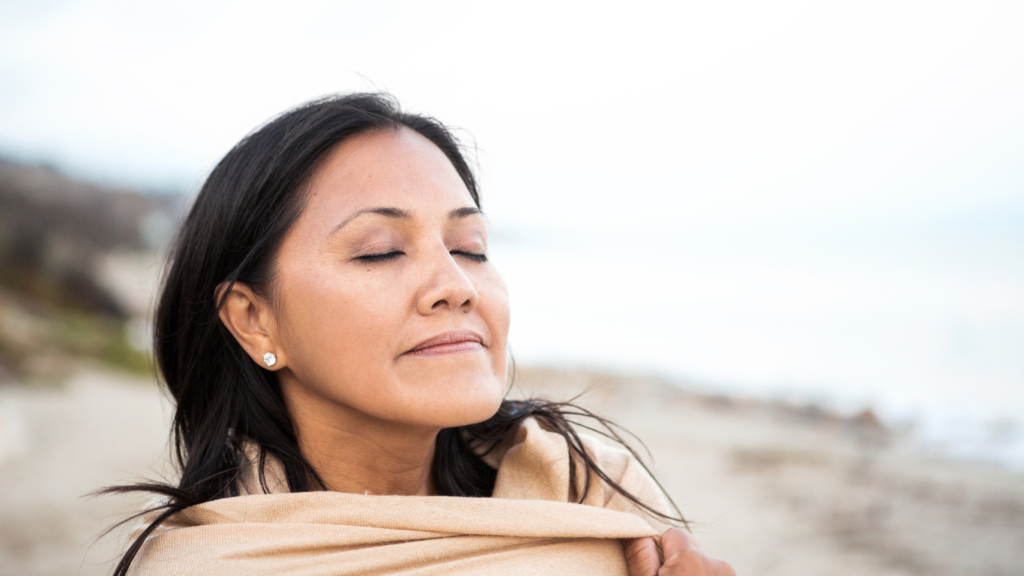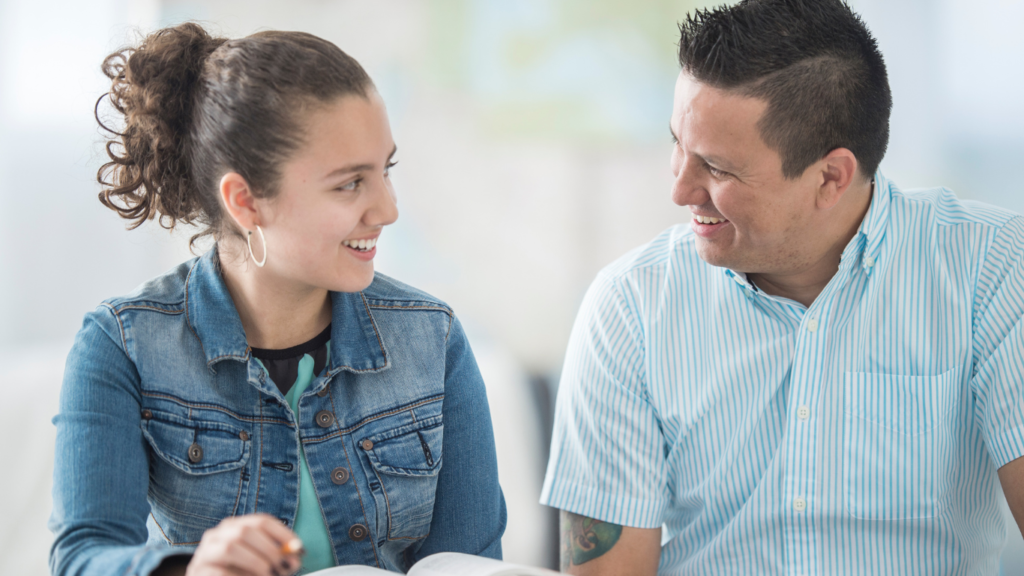 Assertive Community Treatment (ACT)
The ACT Team provides services for people with serious mental illness. ACT team members work with you in your home, neighborhood, and other places where problems and stresses arise and where you need support to help in taking care of basic needs— taking medications, getting up, and getting through the activities of your day.
ACT teams also help you find housing, apply for food stamps, go back to school, or find employment.
Peer Support
Peer support specialists are people who have been successful in the recovery process who help others experiencing similar situations. Through shared understanding, respect, and mutual empowerment, peer support workers help you become and stay engaged in the recovery process and reduce the likelihood of relapse.
Peer Support includes therapeutic activities that promote socialization, recovery, self-advocacy, preservation, and enhancement of community living skills.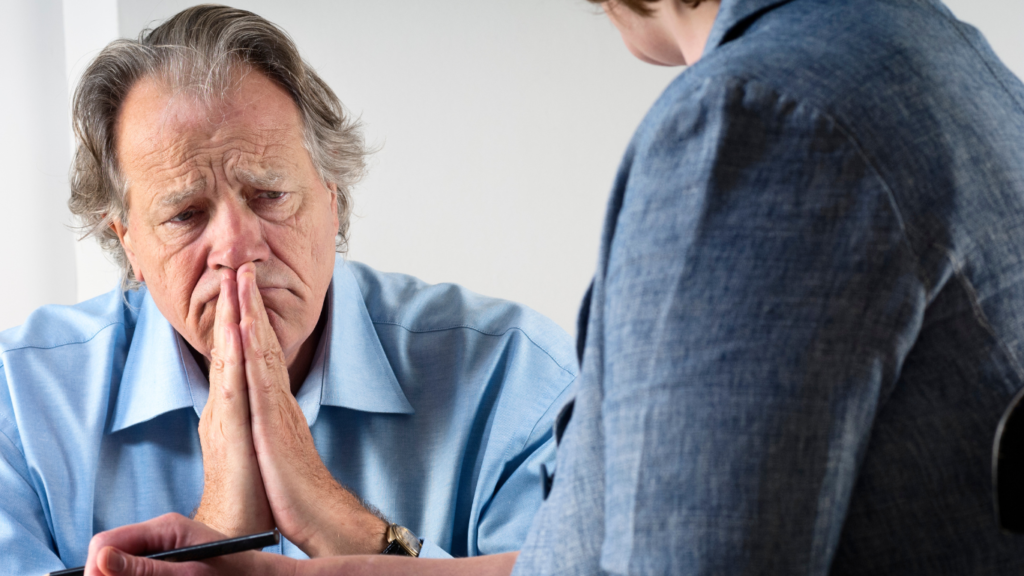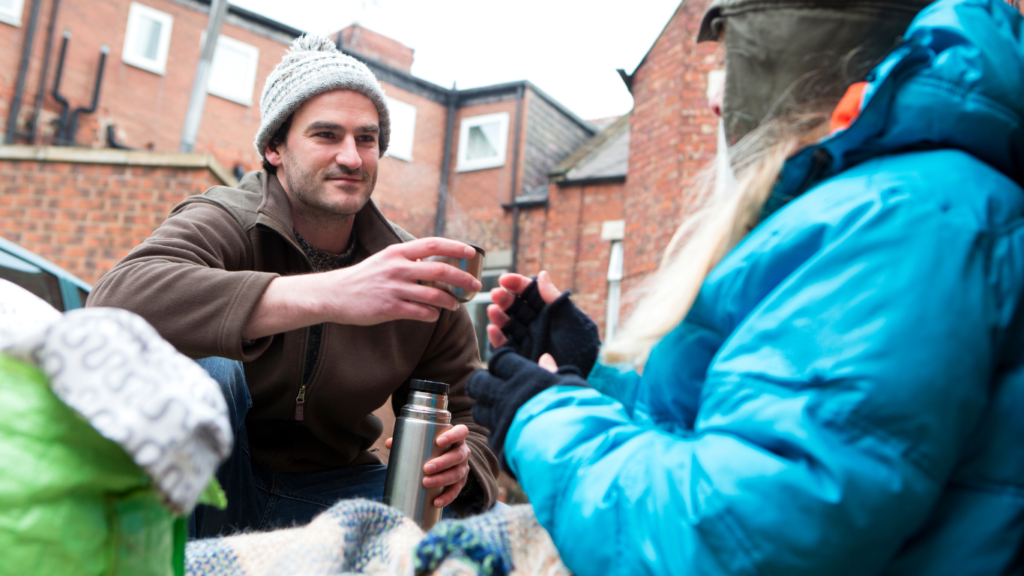 Homeless Services
We provide case management services to homeless individuals who have a serious mental illness and are actively homeless (street/shelter/living in a place not meant for human habitation/couch-surfing).