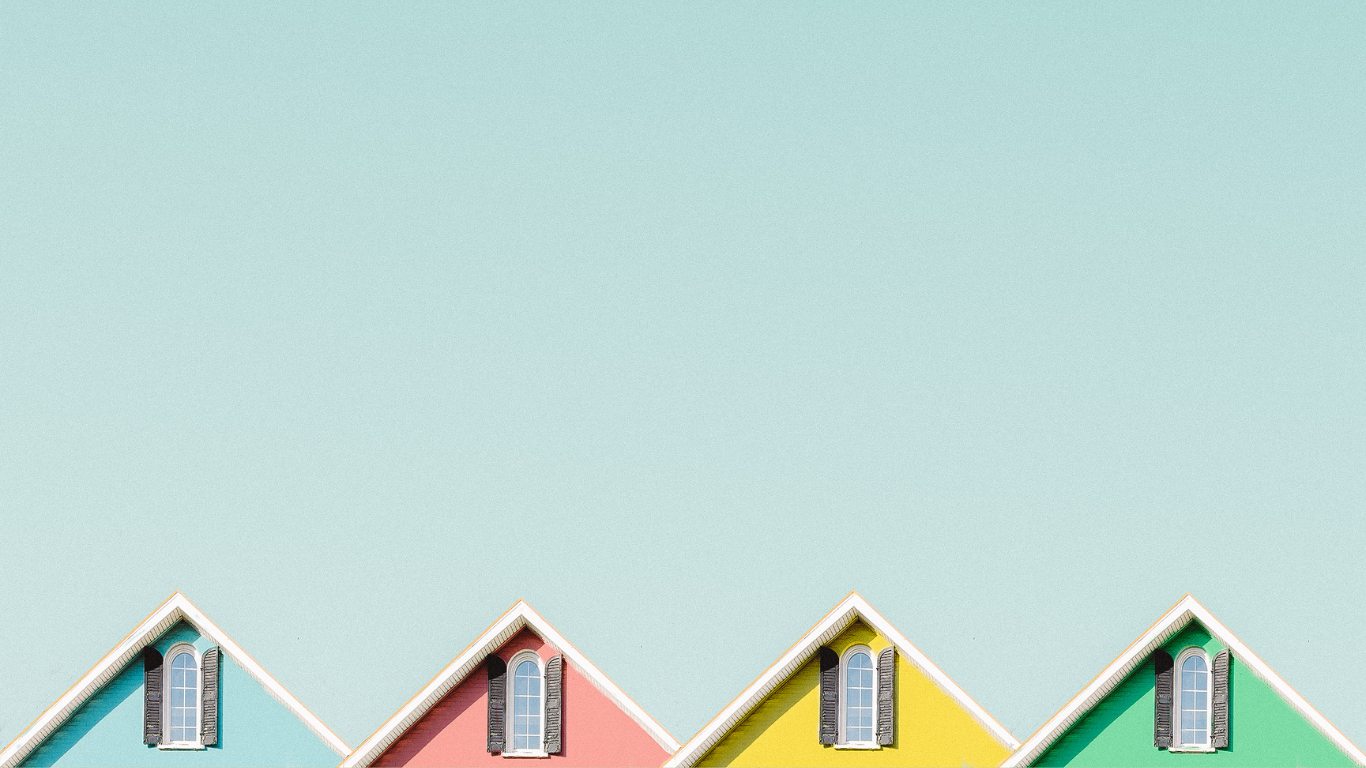 NorthKey's Housing Specialist helps those in need of safe, affordable housing find available units.
The Specialist conducts outreach to landlords and property owners. We offer individualized services to help you maintain housing:
Teaching housing-related living skills
Assisting with resource referrals
And ensuring that tenants meet basic obligations of the tenancy, including compliance with safety and health codes
The housing specialist provides you with resources and can assist with applications related to housing. Clients are exited from the program after the housing specialist has provided the resources and the client has submitted applications. Clients can utilize walk in services for follow-up questions.
A referral is needed for this program.
Additional Services