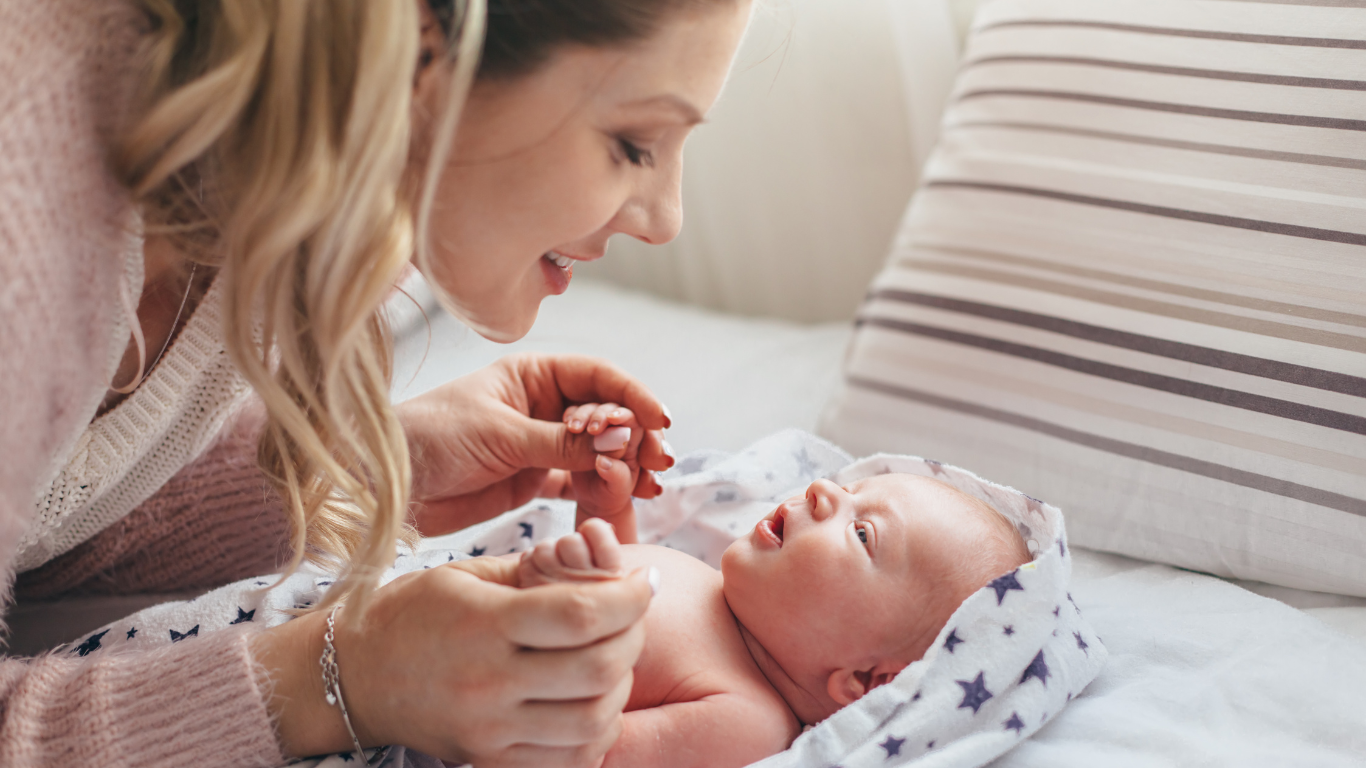 Kentucky Moms Maternal Assistance Towards Recovery (Ky-Moms MATR) services are designed for pregnant women and focus on providing education and case management/service coordination for pregnant women who are currently using tobacco, alcohol or other drugs during their pregnancy. If you are an expectant mother, some of the reasons you may seek assistance include:
You want to know about having a healthy pregnancy
You are concerned about the effects of alcohol, tobacco or other drugs on your baby
You feel unsafe in a relationship or in your home
You have difficulty coping with your emotions or daily responsibilities
KY Moms MATR specialists meet with you to provide support and help you find resources to decrease stress and risk during your pregnancy, including:
Financial supports and resources
Housing supports and resources
Nutritional information
Transportation assistance to medical appointments
Help with stopping use of alcohol and other drugs
Help with stopping smoking
Help to reduce anxiety and/or depression
Classes are available to support healthy pregnancies in Boone, Kenton, Campbell, Owen, Pendleton, Grant, Gallatin, and Carroll counties.
Classes are free for any pregnant woman. Women earn free baby items for attending.
The evidence-based curriculum covers a variety of topics such as exercise, fetal development, nutrition, pregnancy discomforts, and more.
For more information about the KY Moms MATR services contact us.
Additional Services