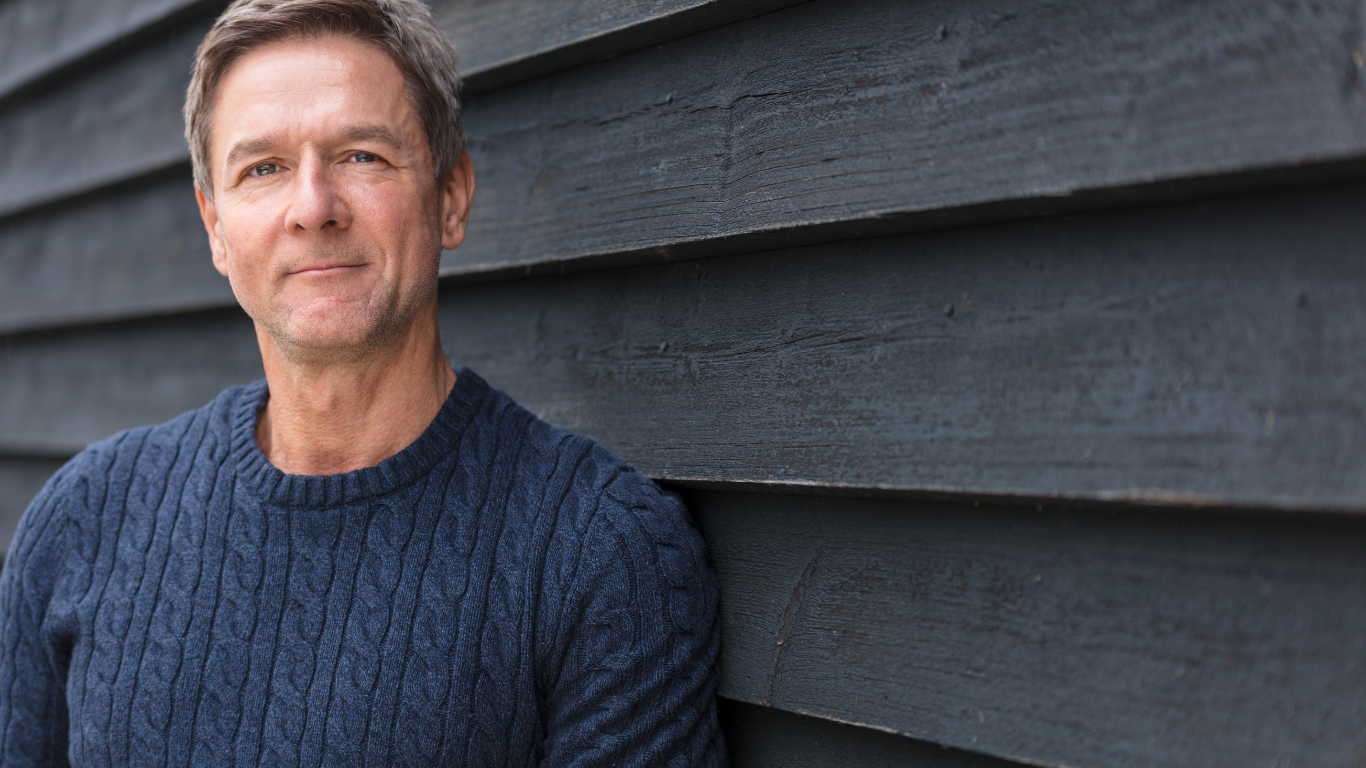 Outpatient Therapy Services
We respect the individualized nature of recovery in substance use. We also believe that thoughtful treatment by professional staff has an important role in effective recovery. Our licensed professionals provide screening, information, referral and therapy services. Our treatment staff help you identify the conditions and circumstances that contribute to your substance use and work with you to develop a plan for beginning and sustaining your recovery efforts. When appropriate, we also work with your family to help them provide support for your recovery plan and process.
Our professionals understand that substance use and mental health issues often occur together. We identify and treat both issues to improve your skills for continuing in your recovery. We help you honestly evaluate your substance use in order to plan the best course of intervention.
If medication is judged to be helpful in strengthening your recovery, NorthKey's psychiatric services staff provide assessment, evaluation and supportive medication therapy, when needed.
Additional Services