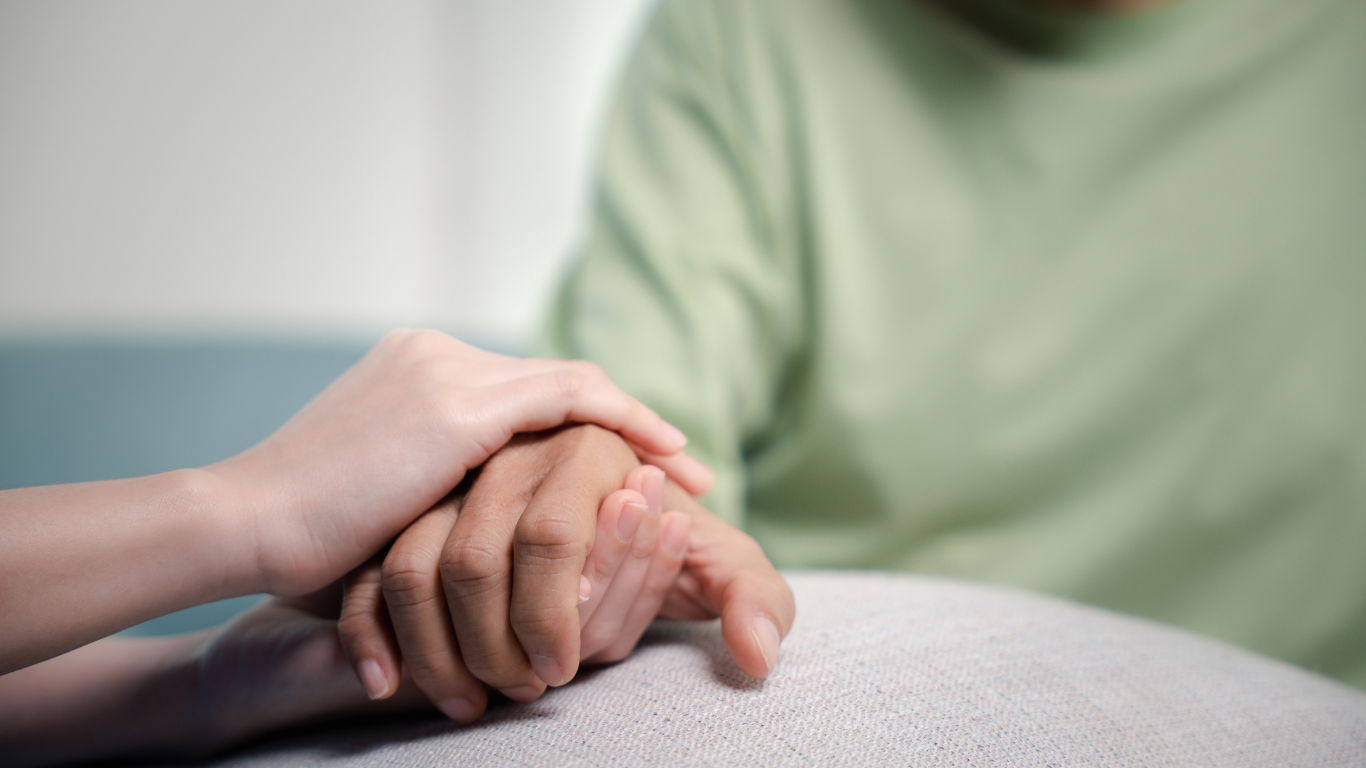 Assertive Community Treatment (ACT)
The ACT Team provides services for people with serious mental illness. ACT team members work with you in your home, neighborhood, and other places where problems and stresses arise and where you need support to help in taking care of basic needs— taking medications, getting up, and getting through the activities of your day.
ACT teams also help you find housing, apply for food stamps, go back to school, or find employment.
Quote from Client in ACT Program:

"With the help from the ACT Team, I was able to find a new home. I have also made strong community ties by attending a senior center group each week."
Additional Services